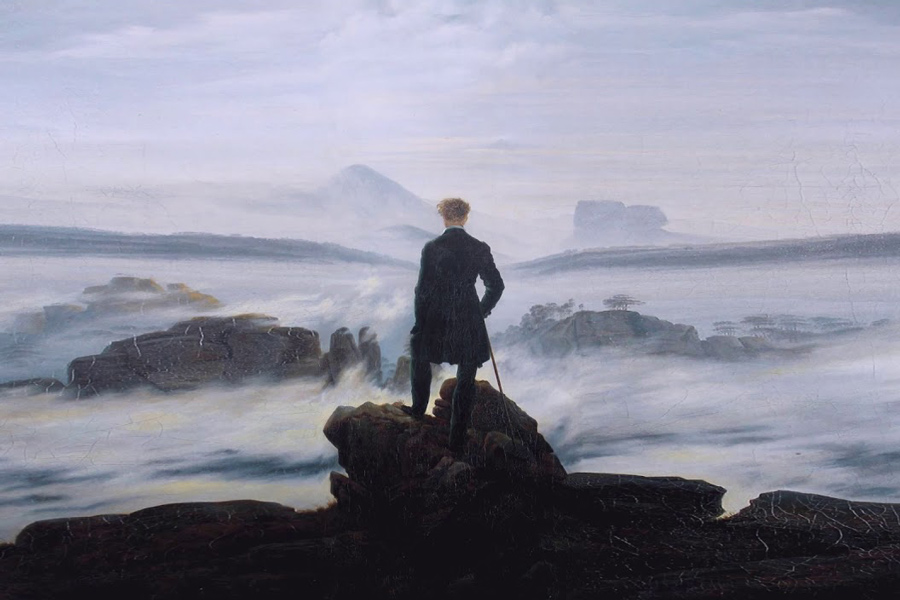 The Online Music Guild - Presents
Beethoven & Schubert - #ConcertsSpirituels

The third part of Concerts Spirituels has a program that combines the music of two early romantic composers, Beethoven and Schubert, at the very beginning of The Golden Age of Piano. Beethoven's Variations and Schubert's Sonata represent the genres more cultivated during Romanticism, the Theme and Variations and the well-established Sonata.

Eva Nikolaidou, a native of Greece, is currently pursuing her MM in Piano Performance from the University of South Dakota. She holds a BM in Piano Pedagogy from the Ionian University.

Yasmin Fainstein is a native Buenos Aires pianist. Graduated as a Superior Professor from the "Astor Piazzolla" Superior Conservatory of Music. Currently, is pursuing a Master in Music guided by Dr. Alessandra Feris.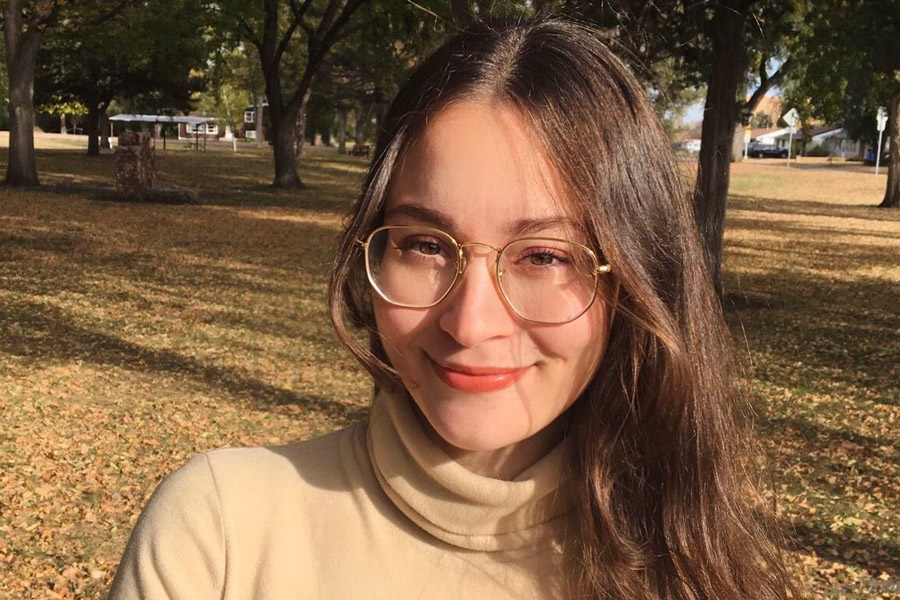 Eva Nikolaidou

Pianoforte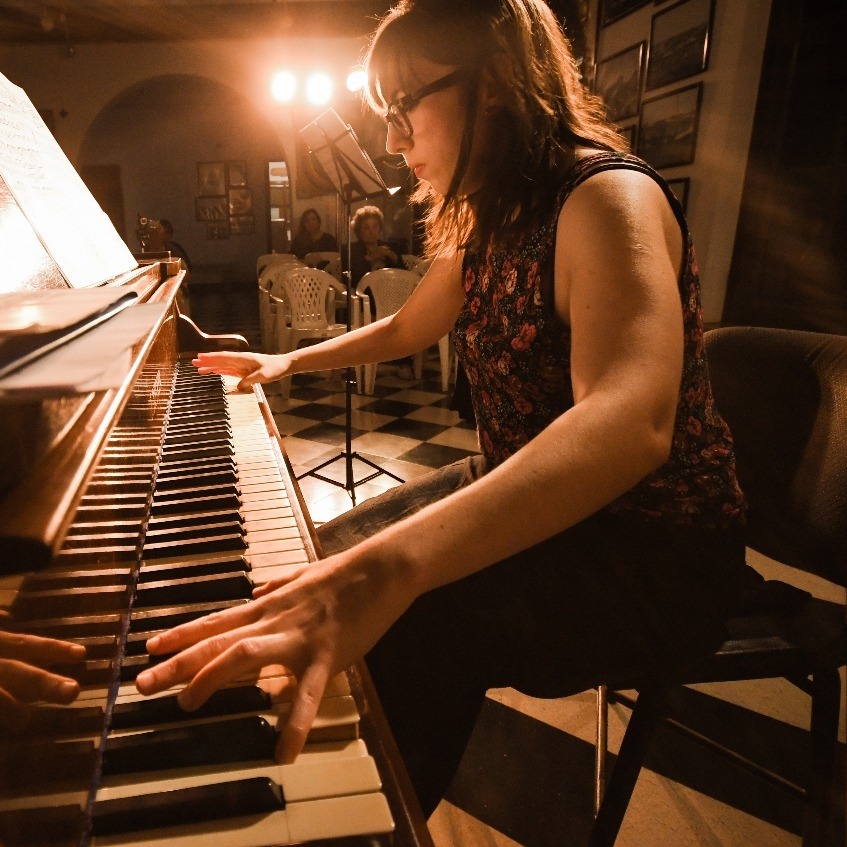 Yasmin Fainstein

Pianoforte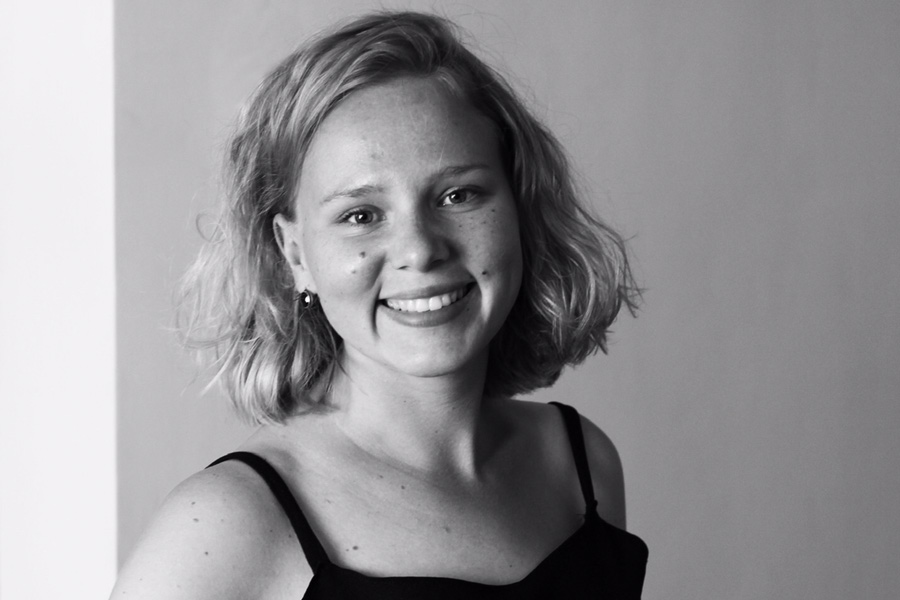 The Online Music Guild - Presents
Ekaterina Yukhnova - #StayHome Concert

Ekaterina Yukhnova has been playing the cimbalom for 19 years. In 2019 she graduated Belarussian State Academy Of Music and she got a master's degree. Presently Ekaterina work in the Belarusian State Philharmonic as a soloist and actively participate in concerts and competitions in Belarus and abroad, cooperate with Belarusian composers, perform as soloist of orchestras. During her musical career she became a laureate of different international competitions and festivals. The main interest in her musical activity is the discovery of cimbalom in classical solo works.

It will be a unique concert. The concert will consist of two partitas (in D minor and in E major) for solo violin by J.S. Bach perfomed on the cimbalom.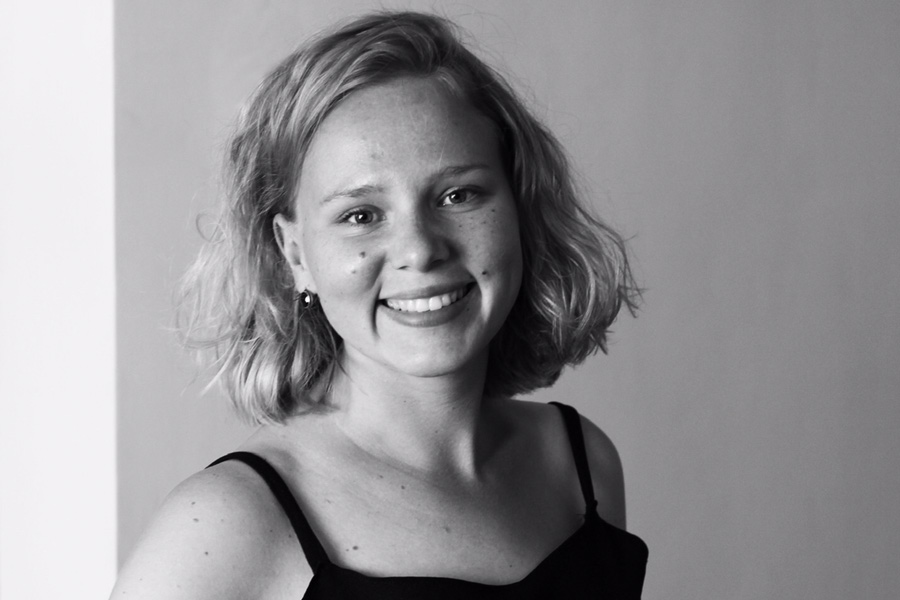 Ekaterina Yukhnova

Cimbalom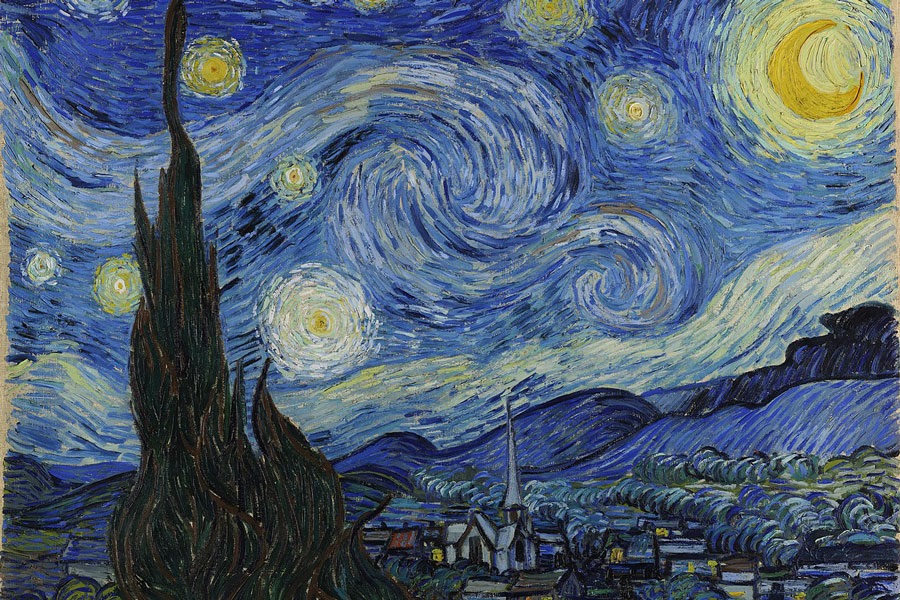 The Online Music Guild - Presents
Romantic Impressions - #ConcertsSpirituels

The fourth concert of the Concerts Spirituels contains music linked to France, which played an important role in the development of Romanticism and the birth of Impressionism. This repertoire is an exciting promenade, along with composers of the Romantic period, towards the twentieth century.

Rafael Lima de Paula is a native of the south of Brazil, he is currently a graduate assistant at the University of South Dakota, where he is working towards a Master of Music degree with specialization in Piano Performance.

Luke Most is a graduate teaching assistant at the University of South Dakota. He is pursuing his Master's Degree in Piano Performance under the tutelage of Dr. Alessandra Feris. Luke has held teaching positions at the Des Moines Symphony Academy and others.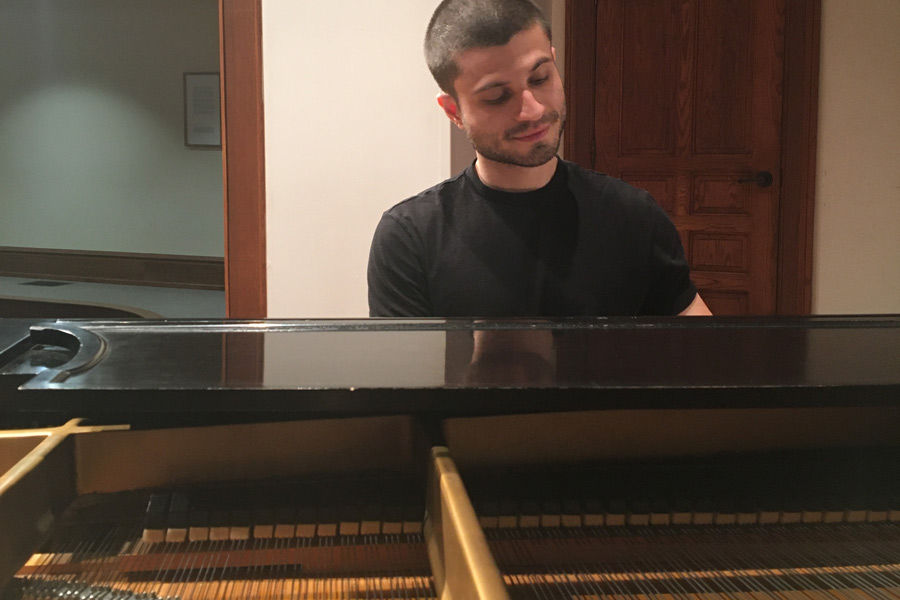 Rafael Lima de Paula

Pianoforte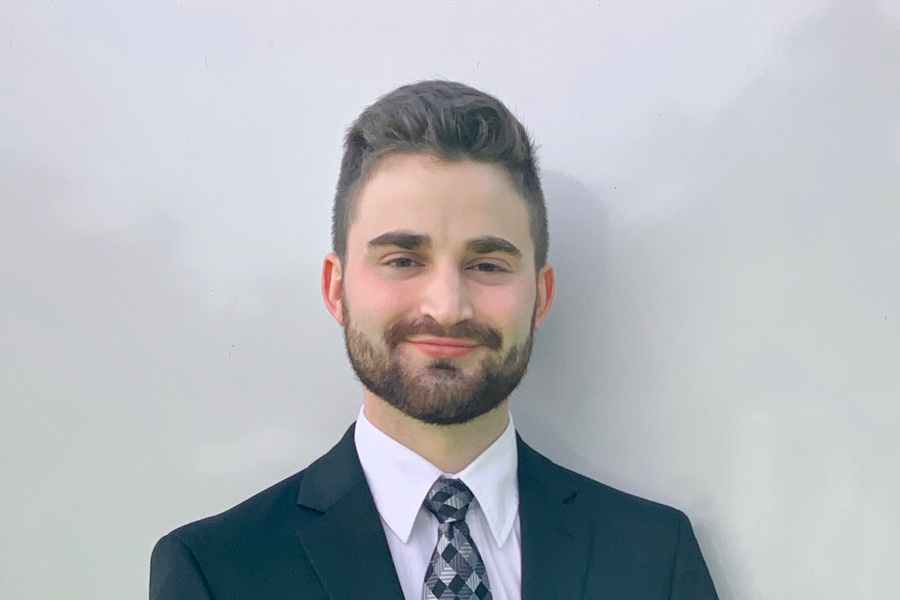 Luke Steven Most

Pianoforte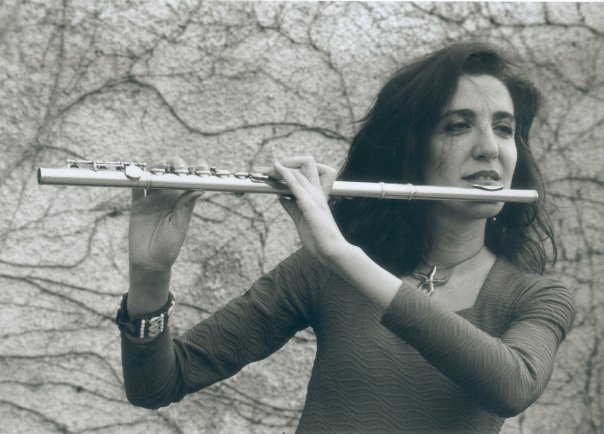 The Online Music Guild - Presents
Ipek Avenk - #StayHome Concert

As the world shelters from these unprecedented times, The Online Music Guild is helping musicians from around the world to continue delivering their music.

Turkish and French chamber musician Ipek Avenk, graduated from French and Belgian Conservatorys and winning prices in France for Nerini Flute and Bobigny singing competitions. Ipek Avenk & Isabel Tosoni are playing a beautiful German Romantic music program hier ,with the works of genius composers like Schubert,Schumann,Brahms ad Liszt. A unique, intimate and emotional moment of music, where instrumental workof schumann the famous "3 Romances" meet passionate love lieder... to welcome beauty to this New Year 2021!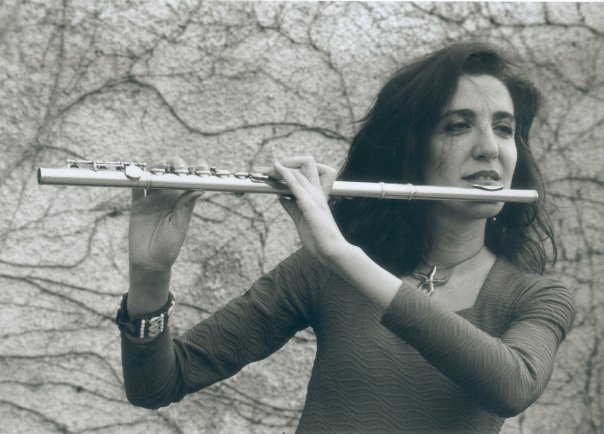 Ipek Avenk

Flute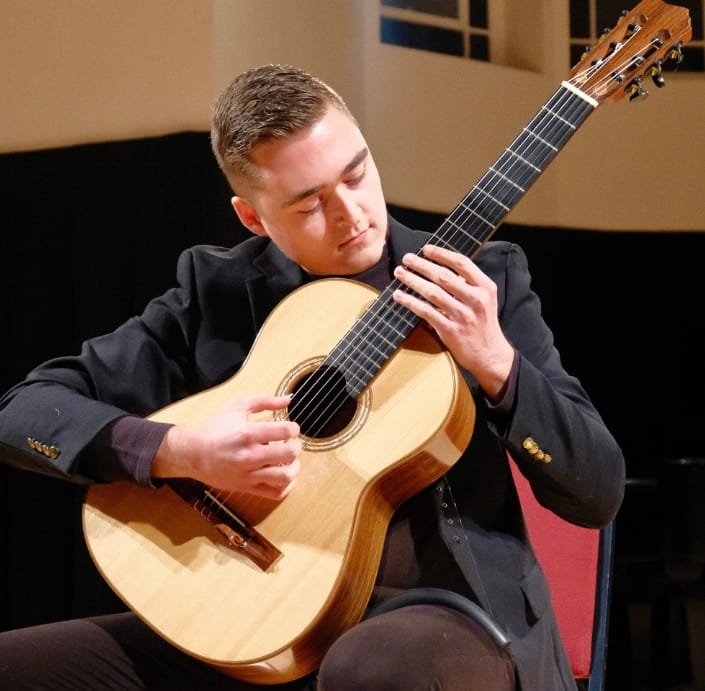 The Online Music Guild - Presents
Ben Diamond - #StayHome Concert

Ben Diamond is a fourth year undergraduate classical guitar student at Memorial University. Ben had a busy year of online activities such as giving 4 online concerts (two of which with the Online Music Guild), releasing his debut CD of Canadian guitar music, and hosting a week long guitar festival with the Atlantic Guitar Society. In 2021, Ben will finish his degree in performance, and will begin his Masters degree in performance in the fall of 2021. In this concert, you will hear a new programme featuring works which will also be performed in his graduation recital (online of course!). With music by Ponce, Kavanagh, Adegoke, J. S. Bach, and Koshkin, this sunday afternoon concert will have something for everyone!

Awards:
Junior Classical Guitar Concert Group: First place in 2014, 2015, 2016, 2017.
Senior Classical Guitar Concert Group: First place in 2017.
Junior intermediate Jazz Solo: First Place in 2013, 2014, 2015, 2016, 2017.
Jesse Cameron Award for Most Outstanding String Solo: 2013, 2019.
Provincial/National Qualifying Class: First place in 2019.
Junior Instrumental Rose Bowl Winner: 2017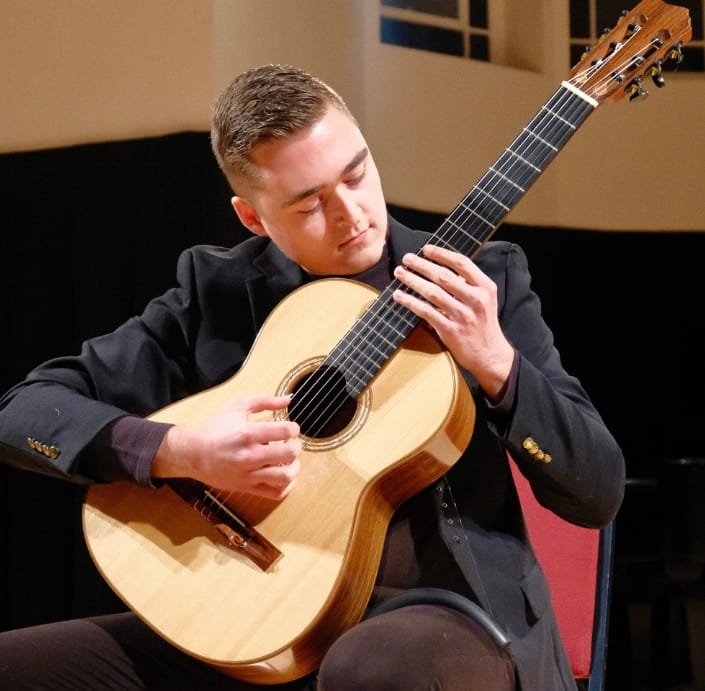 Ben Diamond
Classical Guitar