Pianists that really know how to play relaxed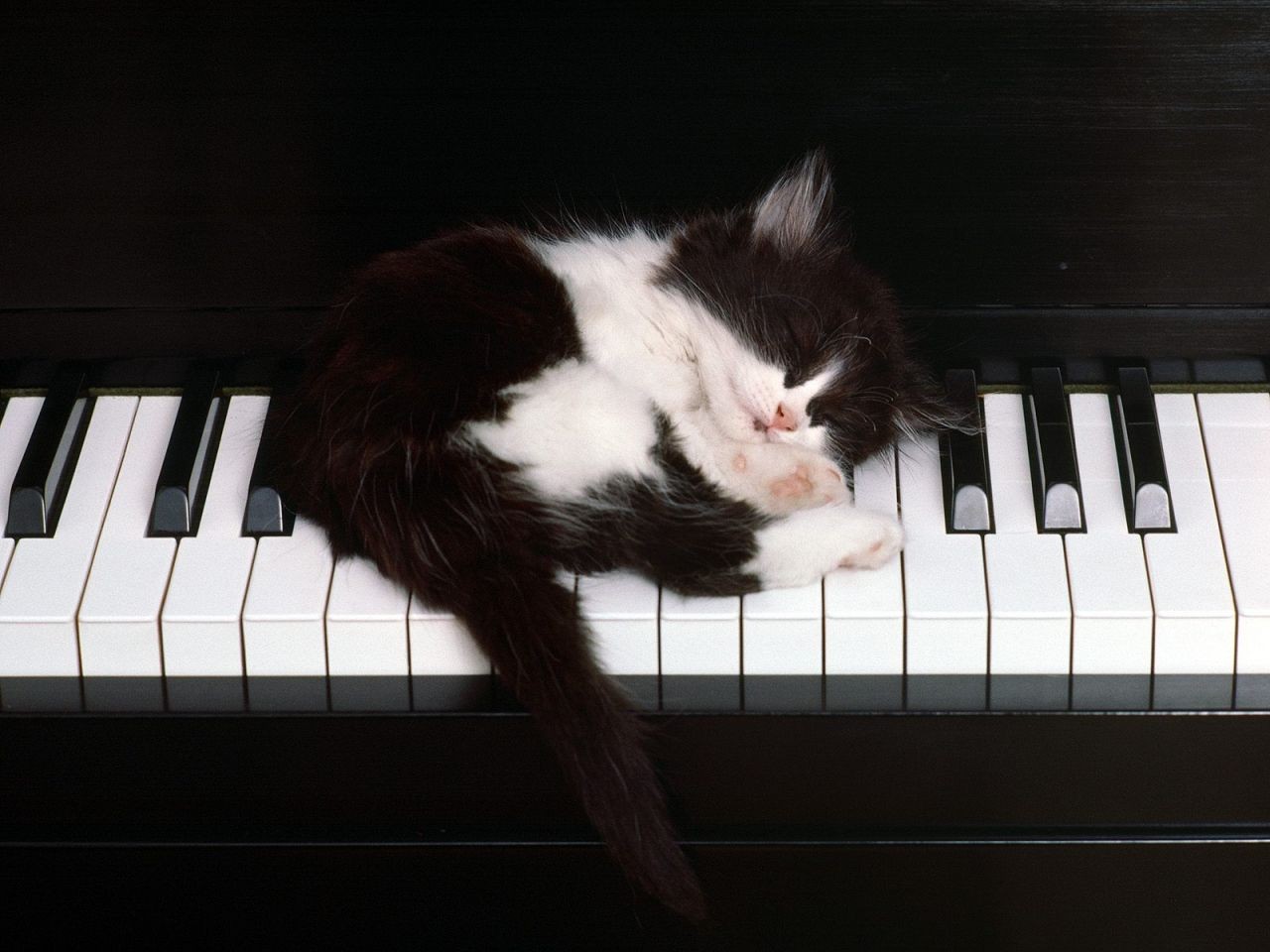 ​Learning and memorizing music is a process that sometimes takes blood, sweat, and tears and it could lead to tension. Practicing relaxed is important to play relaxed. In those two videos, Lang Lang and Josh Wright introduce why relaxing is important and how we should go about it in very simple ways. First, Lang Lang says that stretching and breathing are quite important to avoid injuries. Josh Wright, on the other side, reveals that having an exercise that can only be accomplished when relaxed is important to learn the correct sensations.
We must remember that this is a crucial part of music and those two videos have very valuable material for all instruments. Therefore we recommend to look for coaches that will protect your best interests by teaching you how to play relaxed and how to use it in your favor.

References and credits:
Lang Lang
Josh Wright
Sara Beth Briggs (via https://commons.wikimedia.org/wiki/File:Sarah_Beth_Briggs_playing_the_piano_Ref_no_100929_0069_briggs_lradj.jpg)