Fréderic Chopin Piano Concerto N° 1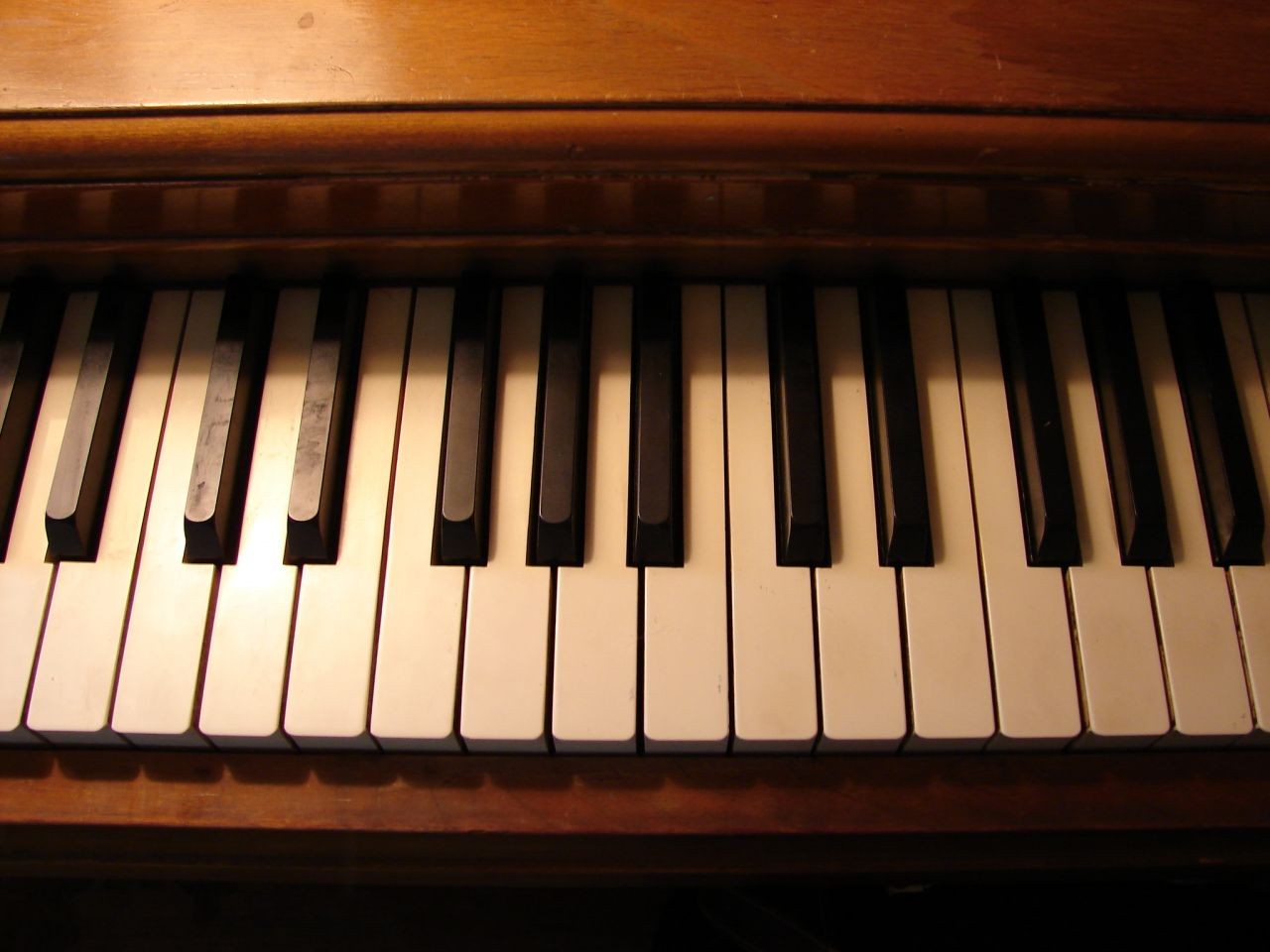 Fréderic Chopin was only twenty years old when the concert was first performed in 11 October of 1830, in Warsaw, with the composer as soloist, during one of his "farewell" concerts before leaving Poland.

It was the first of Chopin's two piano concertos to be published, and was therefore given the designation of Piano Concerto "No. 1" at the time of publication, even though it was actually written immediately after the premiere of what was later published as Piano Concerto N° 1.

The piano concerto is dedicated to Friedrich Kalkbrenner. While writing it, Chopin wrote to Tytus Woyciechowski, saying, "Here you doubtless observe my tendency to do wrong against my will. As something has involuntarily crept into my head through my eyes, I love to indulge it, even though it may be all wrong." Undoubtedly, this sight must have been the well-known soprano Konstancja Gladkowska, who was the "ideal" behind the Larghetto from Chopin's Second Piano Concerto.


Allegro maestoso

Romanze – Larghetto in E Major
Rondo – Vivace in E Major
​
Enjoy this wonderfull version (:
Related Posts