This little girl composes so naturally!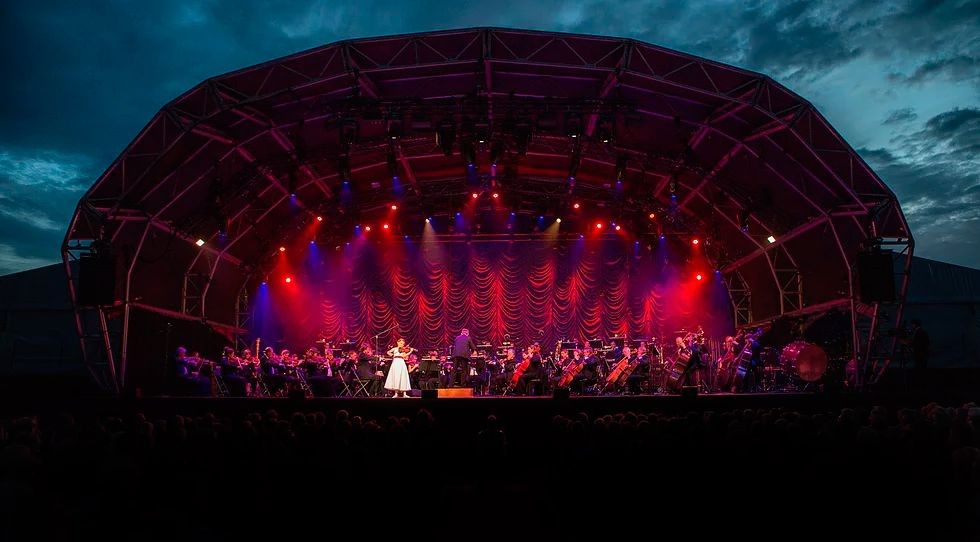 Alma Deutscher (born Feb 2005 in Oxford) is an English composer, pianist, violinist, and child prodigy. At age six she composed her first piano sonata. At age seven, she completed her first major composition, the opera The Sweeper of Dreams. Aged nine, she wrote a concerto for violin and orchestra, which she premiered in a 2015 performance. At the age of ten she completed her first full-length opera, Cinderella, which will have its European premiere in Vienna in December 2016 under the patronage of conductor Zubin Mehta.


Deutscher's initial media exposure may be traced to writer and comedian Stephen Fry publicising her YouTube channel when she was seven. Guy Deutscher and Fry knew each other through a shared interest in linguistics. Deutscher's channel originally was produced for the private viewing of her relatives. Her father said: "Then Stephen Fry saw [her family videos] and tweeted on Twitter, and that's how it became known to his millions of followers. And from there very quickly reporters were onto it and it snowballed." Fry wrote: "Simply mind-blowing: Alma Deutscher playing her own compositions. A new Mozart?", with a link to one of Deutscher's videos. Television crews arrived at the family home the next day.
Guy Deutscher spoke of his concerns surrounding Alma's initial press coverage and explained that the family had been unprepared for the intense exposure, and that they view as their most important task to protect her and ensure that she has a happy childhood.
Related Posts