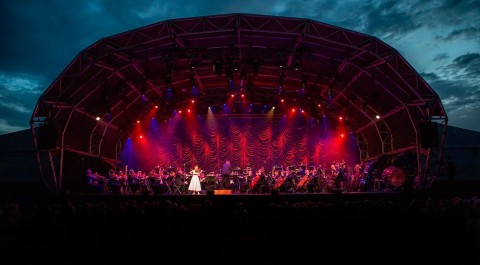 Alma Deutscher (born Feb 2005 in Oxford) is an English composer, pianist, violinist, and child prodigy. At age six she composed her first piano sonata. At age seven, she completed her first major composition, the opera The Sweeper of Dreams. Age...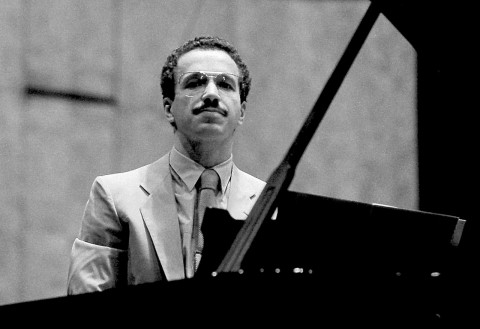 Keith Jarrett (born May 8, 1945) is an American pianist and composer who performs both jazz and classical music.Jarrett started his career with Art Blakey, moving on to play with Charles Lloyd and Miles Davis. Since the early 1970s he has enjoyed a g...
​Quality is not friend of this video, anyway, is an increidlbe material.A living legend John Williams, he´s like a mentor for me, the melodies, the magical way he orchestrates and the classical style that fits just perfectly in this century I can´t do anymore than just get involved into the fantasy...I love to watch this kind of vide...