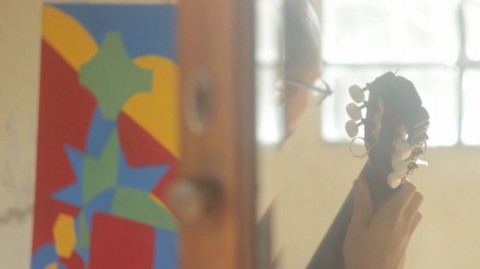 Muchas veces escuché esa frase. Que la música no sirve, que el arte no sirve, que tocar un instrumento no sirve, y muchos etcéteras más cual tributo al "no porque no". Si embargo, no por eso me detuve y gracias a no detenerme es que estoy aquí. ...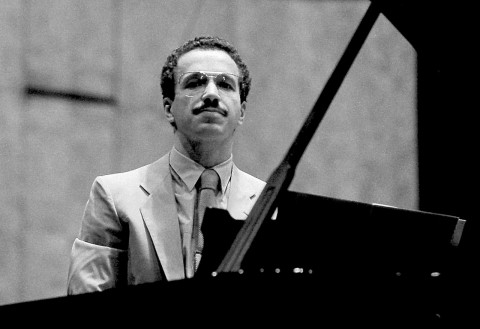 Keith Jarrett (born May 8, 1945) is an American pianist and composer who performs both jazz and classical music.Jarrett started his career with Art Blakey, moving on to play with Charles Lloyd and Miles Davis. Since the early 1970s he has enjoyed a g...
​Is it possible to create something "new" after the musical system that Bach just refined and went on all the possibilities?As composer I always find myself in this weird situation when I just felt a progression or melody, I writte it then ...