Intermediate level guitar players are building their initial repertoire. Technique is still building up. This is a course that will help the student develop musicality and stamina to become a proficient classical guitar player. We offer a lot more than just a group lesson. GTR-102 grants access to ALL the intermediate level material we provide in our automated courses. Furthermore, we provide a Forum for discussions, questions, and ideas.
This course meets on Tuesdays at 4pm PST.


ENROL IN GTR-102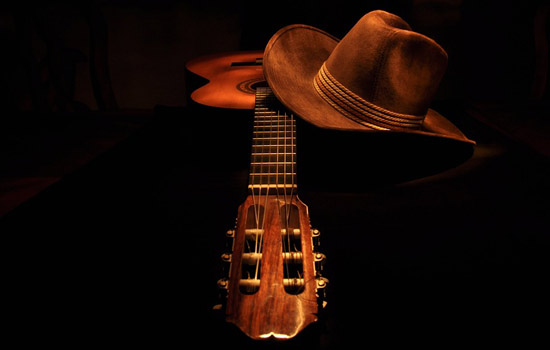 TECHNIQUE:
- Posture, Technique, & Sight-Reading
- Focus on Simple Short Pieces
- Style and Appreciation
- Harmony, Melody & the Physics

REQUIREMENTS:
- Classical Guitar with Nylon Strings
- Webcam (with Mic) & Headphones
- Guitar support (any kind)
- High-Speed Internet

BONUS FEATURES:
- Replays of every session
- Access to the GTR Intermediate Campus
- Invitations to PRIVATE masterclasses
- Free access to our GTR Materials

Other Guitar Courses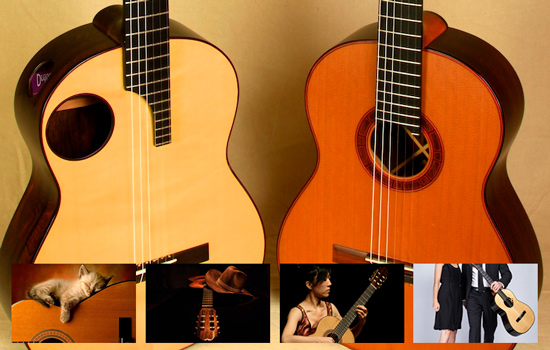 Coach Me Classical Guitar
16 October 2018
17 March 2020
16 October 2018
We offer you the most competitive price-point for this bundle of services. We want you to take profit of this...
Read more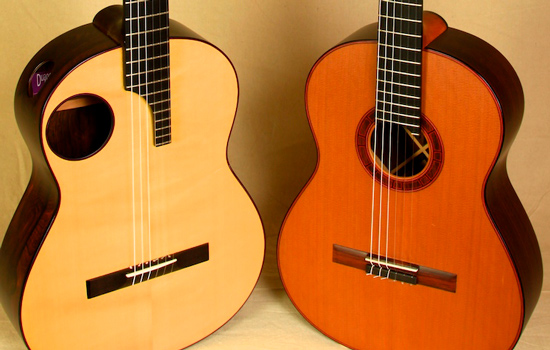 Classical Guitar - Private Lessons
16 October 2018
17 March 2020
16 October 2018
Private Classical Guitar Lessons are imperative to advance at a fast competitive pace as a musician. Lessons are 50-minutes long...
Read more