Do you want to improve your sight-reading skills? Start HERE!

Introducing:
Music at First Sight
Chapter One
Sight-reading music is not easy but it shouldn't be hard. Why is it that so many fail learning and teaching how to sight read correctly. I have been researching this topic for 3 years now and this book is the result of the hard work we did with many colleagues and experts in the field.

In this sample you will learn about:

the four Stages of Sight-Reading Process


How should the process unfold

why do we need to know this info


Why no one is talking about this

... and more!
What do people think of this Book?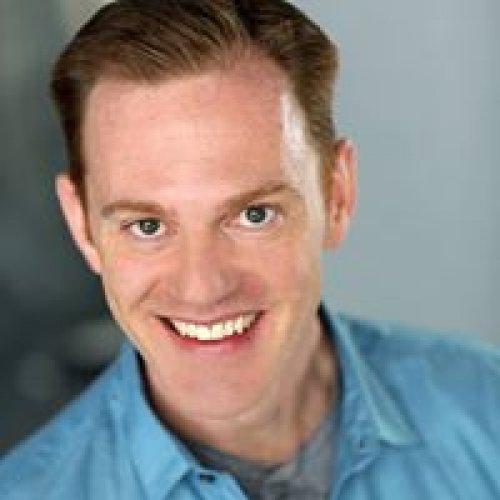 Jesse Stoddard
Seattle, Washington
"Music at First Sight is a book that has changed dramatically my approach towards new pieces. It gave me the patience to undertake the task properly with stunning results."

Eduardo Aguilar
Buenos Aires, Argentina
"MAFS has been a goldmine for my sight reading skills. The more I apply the methods, the easier it becomes to pick up new pieces! I love this book!"


Download FREE chapter NOW and start learning TODAY!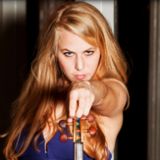 Marta Bratkovic
Zagreb, Croatia
"Easy to read with tangible results. If you want to sightread better, this book covers all the battlefields. You should get one ASAP!"


Leandro Perea
Buenos Aires, Argentina
"I was not expecting such a complete book in such a concise format! There is a golden nugget on every chapter. I strongly recommend it."