What do people think of this Book?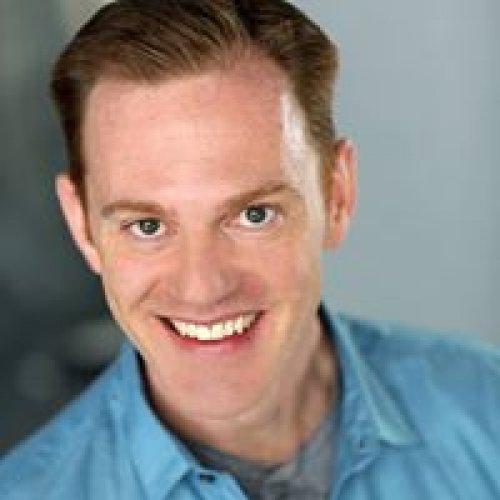 Jesse Stoddard
Seattle, Washington
"Music at First Sight is a book that has changed dramatically my approach towards new pieces. It gave me the patience to undertake the task properly with stunning results."

Eduardo Aguilar
Buenos Aires, Argentina
"MAFS has been a goldmine for my sight reading skills. The more I apply the methods, the easier it becomes to pick up new pieces! I love this book!"