Introducing:
The Classical Guitar Manual
Speed & Accuracy - Vol. 1
Playing fast is EASY when you have a clear plan to train and practice. This brief and effective manual will assist you to improve your SPEED and ACCURACY with easy and well thought exercises. We provide you with all all the elements you need to raise your standards and start shredding on your instrument the RIGHT WAY

In this manual you will get the BEST advice on:

What do people think of this manual?

Leandro Perea
Buenos Aires, Argentina
"If you play the guitar (or aspire to do so) this manual is for you! You'll learn about various types of scales which will enable you to be a guitarist with a wider range of abilities."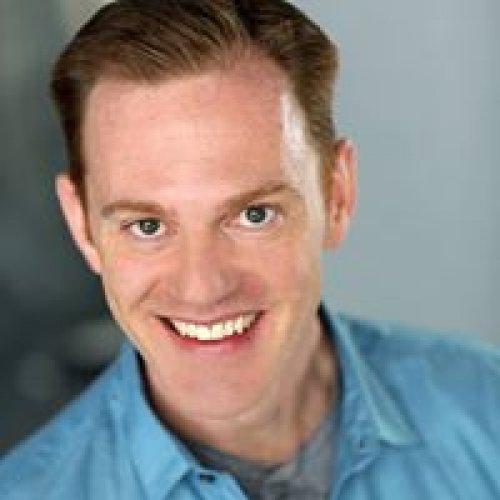 Jesse Stoddard
Seattle, Washington
"This manual is a dynamo! Speed and Accuracy are easily achieved following those directions I highly recommend this to all guitarists as well as aspiring guitarists!"