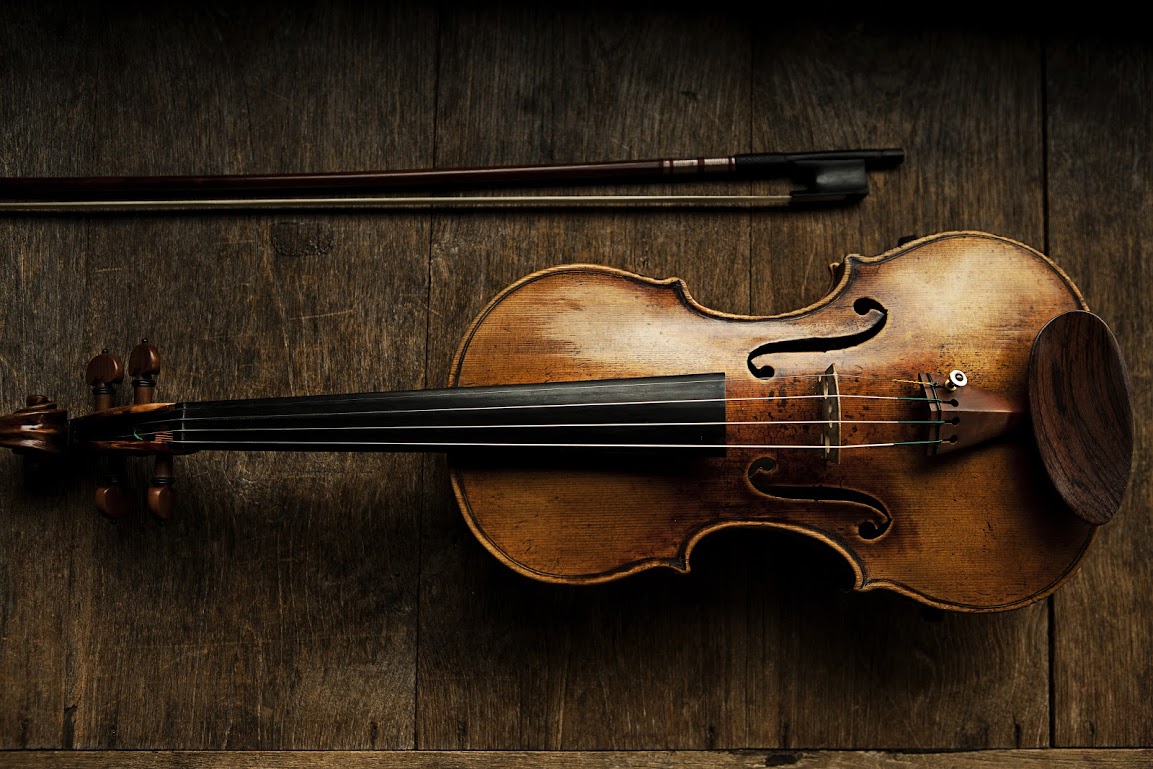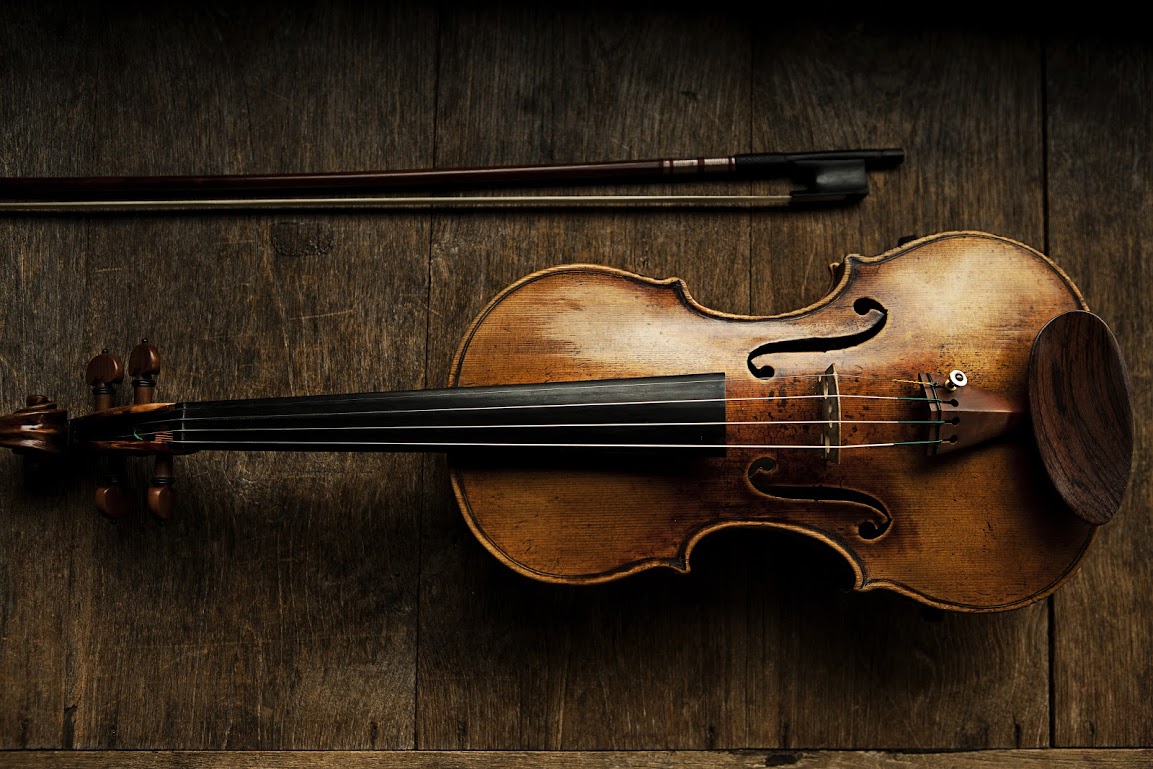 OMG Violin Competition for 2021

The Online Music Guild is committed to supporting the highest level of musician by recognizing their full potential in an ever-changing world. Our network amplifies the voices and instruments of musicians from around the world. Any violinist from the age of 18 to the age of 25 is encouraged to apply to the 2021 OMG Violin Competition. All participants will receive a special participation gift box and their social media platforms will be featured through our main accounts.

Payments are NON-REFUNDABLE. Participants must be:
- 18 to 25 years old
- classical violin performers
- seeking to boost their career

Of the 50 participants, we will be choosing 5 finalists. There will be three rounds to select the finalists. A final round will determine the three three prize winners and the special mentions.

One time fee of $100 USD is mandatory for all participants. You can choose to pay with PayPal or Stripe. Our SSL secured website keeps your information encrypted and safe.


Competition Calendar
- June 1st, 2021: Applications open


- July 1st, 2021: Special Welcome sent to the participants.
- July 15th, 2021: First Round Submission Deadline
- July 20th, 2021: First Round Results Announcement
- August 1st, 2021: Second Round Submission Deadline
- August 5th, 2021: Second Round Results Announcement
- August 15th, 2021: Third Round Submission Deadline
- August 20th, 2021: Third Round Submission Results
- September 1st, 2021: Final Round Submission Deadline
- September 5th, 2021: Final Results Announcement
- September 15th, 2021: Allocation of Prizes and Special Mentions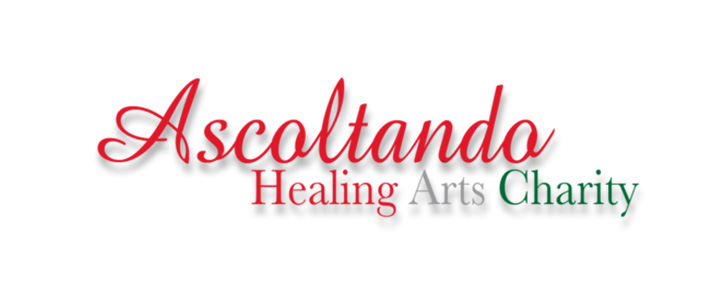 2021 Online Music Guild Violin Jury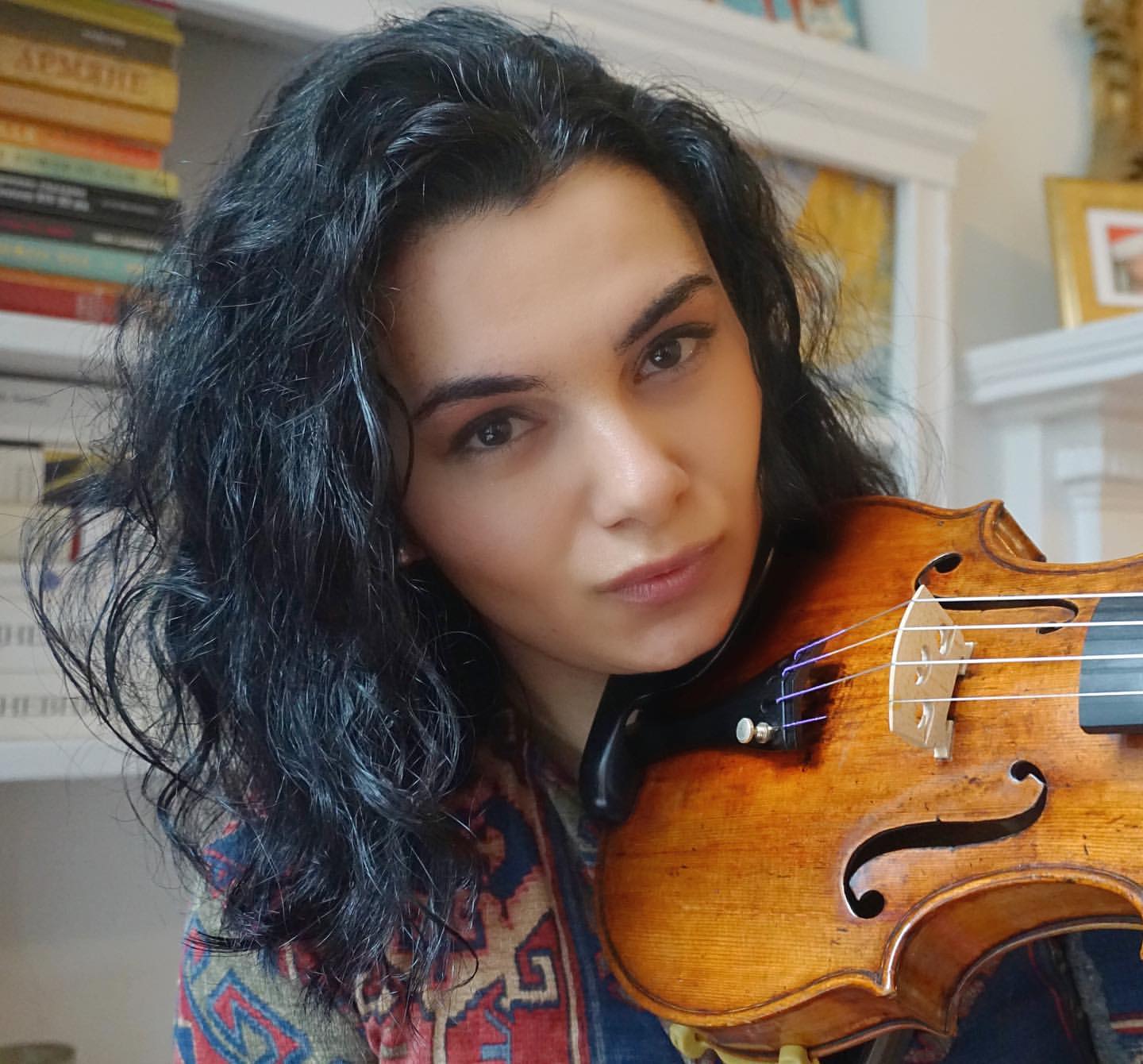 Nune Melik
Violinist - Canada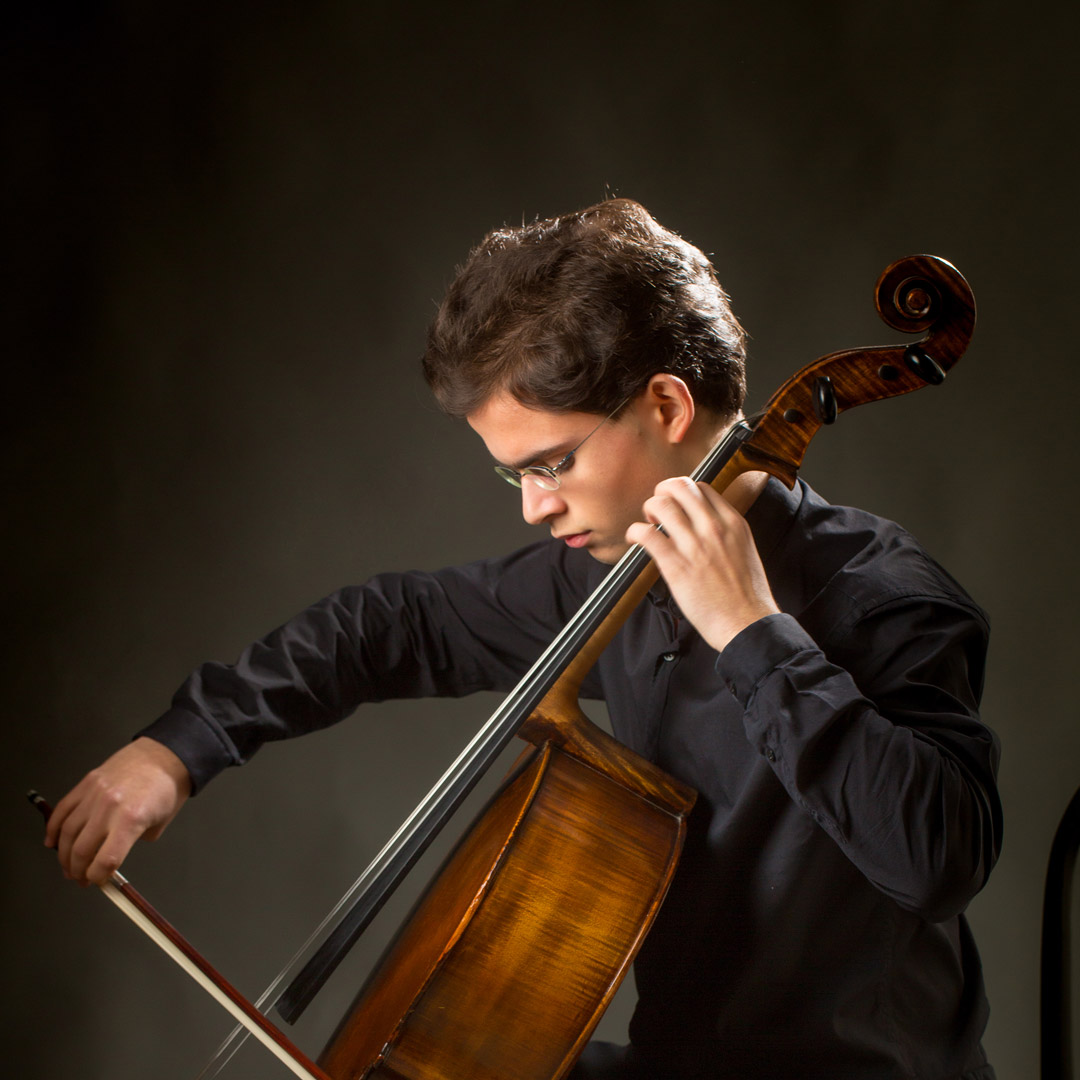 Brian Fasla
Cellist - Spain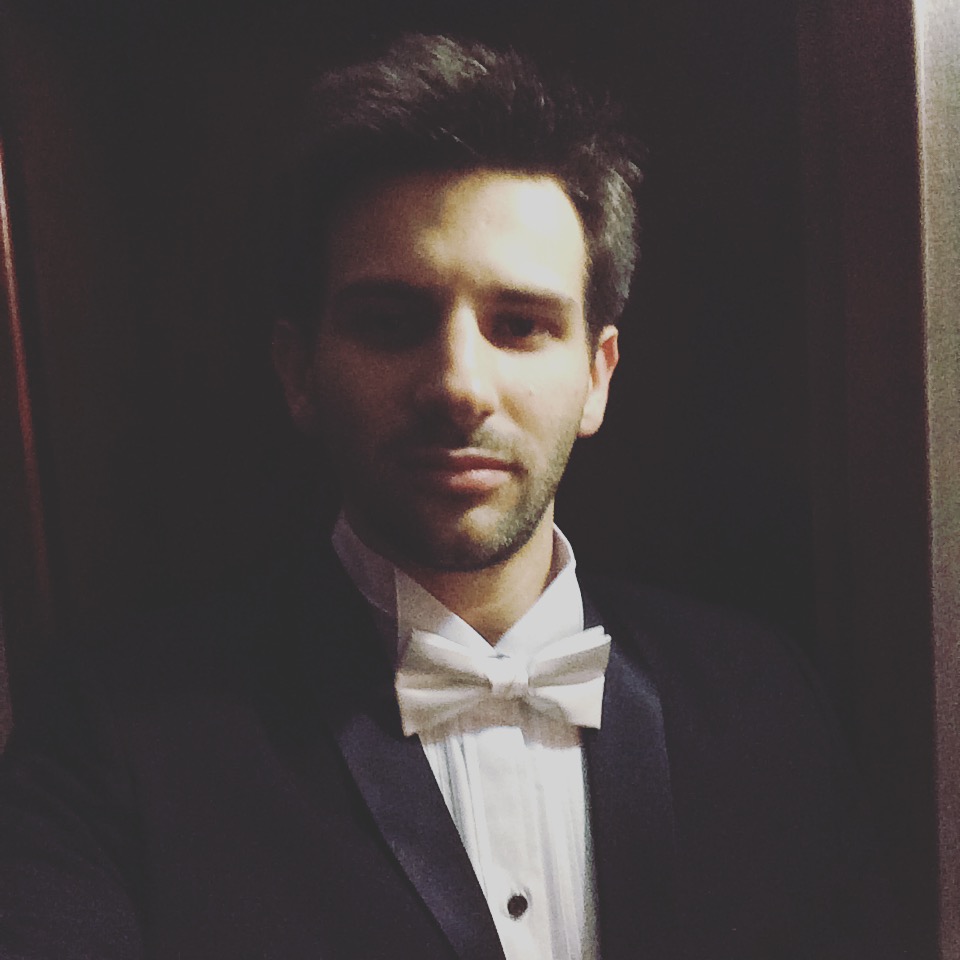 Ignacio Ceccnini
Pianist - Argentina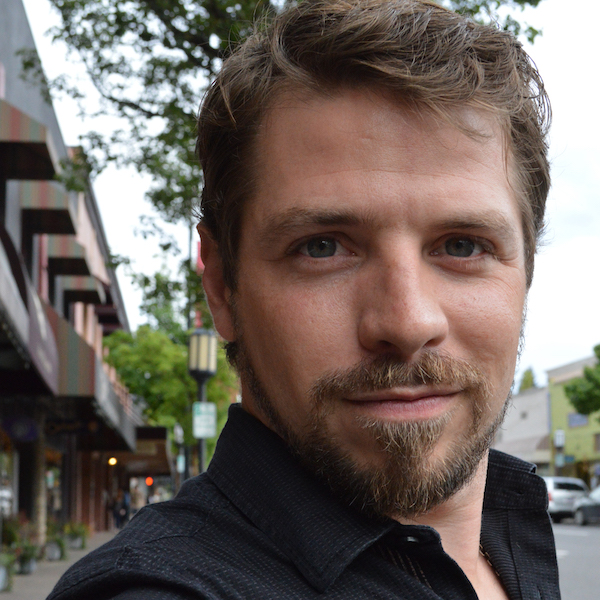 Luciano Marazzo
OMG Director - California