Classical Guitar Group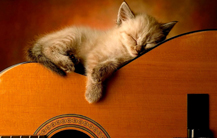 Beginners require guidance and support to establish a solid technique. This is a course that will help the student focus and cement the foundations to become a proficient classical guitar player. We offer a lot more than just a group lesson. GTR-101 grants access to ALL the beginner material we provide in our automated courses. Furthermore, we provide a Forum for discussions, questions, and ideas.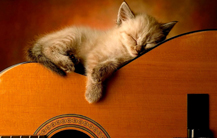 This course is designed for you to start learning how to play guitar and develop the correct habits and ideas. Every lessons is 45-minutes long and they are delivered LIVE on Mondays at 4:00 pm PST. You will be able to participate during the lesson via chat and mic/vid for the Q/A portion of the session. During the week, you will have some homework to be deliver via our private forum.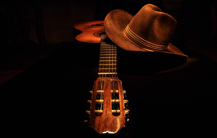 Intermediate Classical Guitar is a class developed to reconcile technique with musicality. GTR-102 hones into short pieces and makes a strong emphasis on interpretation. The course is also accompanied with intermediate credentials to our automated material and the forum.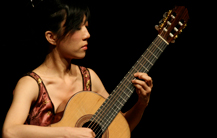 Advanced performers are constantly preparing longer pieces to participate in competitions and perform in recitals. Accompanying this weekly class, we include Advanced credentials to our Forum and Course.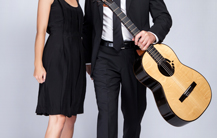 Professional performers require a completely different style of coaching. The objective of GTR202 is to provide strategic support and help sustain a high-demand performance level. Therefore, this class is organized around preparation for recitals both mentally and physically.