Jaguar Stall
Electronic & Folk
The Electronic music has given to me the opportunity to play live music, using acoustic instruments like ancestral Flutes, guitar, charango and voice effects working on Ableton Live.

In every show i always build up something new, something that coming from the botton of my heart, it never sounds in the same way, it always looks for giving positive vibes into the message.

The genres that you probably hear in this streaming will be: Downtempo, Folktronic, Chillout and something new

Original Event Date: September 11th, 2020 - 19:00 Colombia

Purchase This Show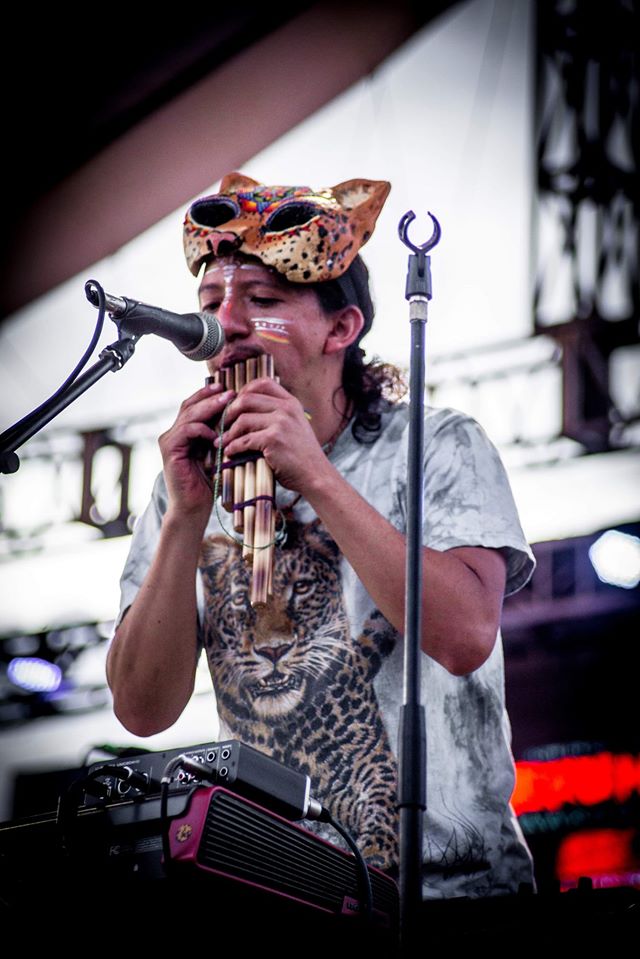 Jaguar Stall: The genres that you probably hear in this streaming will be: Downtempo, Folktronic, Chillout and something new. The Bestt Wishes from Concert Blast.
ConcertBlast Exclusive
Register for a UNIQUE concert experience EXCLUSIVE to YOU
Musicians First
The funds raised are MAINLY earmarked for the band for their work and efforts.
Unlimited Replays
Concerts are LIVE ... but we record them so you can see it without limits for life.