Kubero Diaz & Christian Van Lacke
Songs of the Being & Songs of the South
After crossing paths during 2019 on some musical adventures, KUBERO DÍAZ and CHRISTIAN VAN LACKE discovered that they had a lot in common. Mainly, the love for music and especially for the song; both excellent guitarists and singers, tireless creators and eternal travelers. This is how a very special creative exchange began, based on a routine of care and cooperation that went through the pandemic period. CANCIONES DEL SER, CANCIONES DEL SUR brings together eight original compositions in acoustic version, recorded live in the loft / atellier of Kubero at the end of August 2020, under a production of PANORAMA SONORO. Some songs belong to Kubero's repertoire from the times of LA PESADA and PEDRO Y PABLO; Van Lacke's songs are unpublished and composed this year in quarantine and also includes a premiere in co-authorship of both.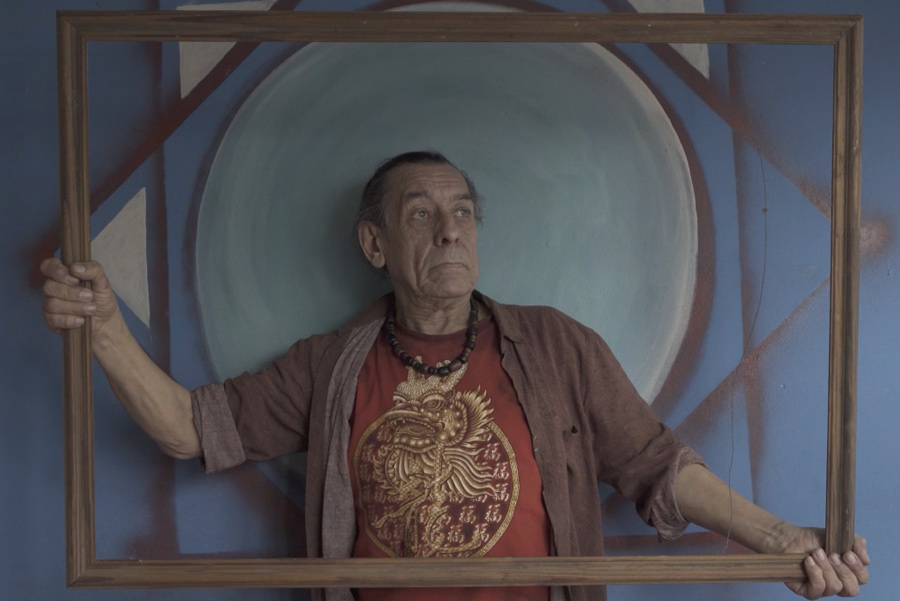 Kubero Diaz
"Like Pappo, Claudio Gabis and Edelmiro Molinari, Kubero is one of the original guitarists of Argentine rock. With a lower public profile (he lived many years abroad -10 years in Europe and 15 years in Brazil) and with Hendrix as an influence. , was the main architect of an early psychedelic marvel: the 1971 album by the La Cofradía de la Flor Solar group from La Plata. In those days, he was the main inspiration for a very young Skay Beilinson. Later, Kubero joined La Pesada del Rock and Roll, a group with which he recorded several albums (see discography). His collaborations with Miguel Cantilo include the classic Conesa, by Pedro y Pablo, and the successor, Apóstoles. He also played with Miguel Abuelo (who dedicated the song 'Días de Kuberito Díaz '), in a trio that they integrated in Ibiza with Cantilo, and later in the last formation of Los Abuelos de la Nada. His phrasing transcends the blusera pentatonic to build a sweet and melodic sound, whose best example is probably be the solo of 'Padre Francisco', in Conesa. "

- Rolling Stone Magazine / The best Argentine guitarists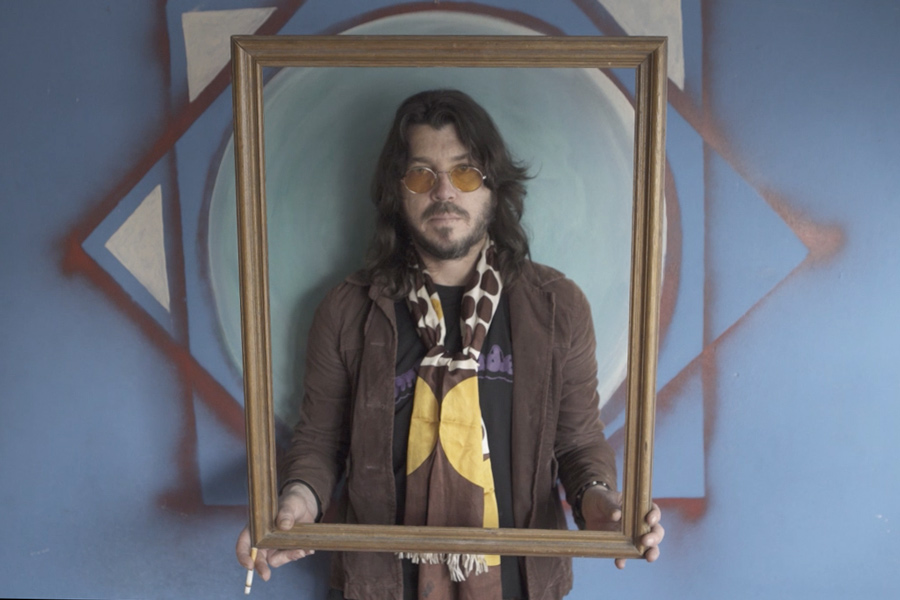 Christian Van Lacke
Argentine musician with an extensive original discography published to date. Composer, guitarist and vocalist. He developed his career also living in Spain, Venezuela and Peru. He was part of TLÖN, a band that has obtained excellent reviews around the globe, having been signed by the German label "Nasoni Records" which released their three albums in Vinyl and CD format. This label also released material from their heavy rock trios COMEFLOR and with TURTLE.
He has also released numerous solo albums with great guests, in October 2020 ROMPENUBES trio will be released simultaneously with the legendary Brazilian drummer Rolando Castello Jr and a solo album "Viajero", these will be released by Litto Nebbia's MELOPEA label.

ConcertBlast Exclusive
Register for a UNIQUE concert experience EXCLUSIVE to YOU
Musicians First
The funds raised are MAINLY earmarked for the band for their work and efforts.
Unlimited Replays
Concerts are LIVE ... but we record them so you can see it without limits for life.
There are no comments posted here yet