Uriel Pascariello & Federico Berni
Hard Rock
The pandemic generated by Covid-19 has isolated us from daily contact with other people, but it has brought us closer and created great ties through virtual encounters through technology. It is in this framework that Federico, owner of one of the best voices in Argentina, living in the Argentine Atlantic Coast party; and Uriel, founder, guitarist, and composer of the Rey Buffo band, in the City of Buenos Aires, contacted each other to start this beautiful musical project. This rock and hard rock duo is characterized by a challenging and avant-garde style, with acoustic music, and violent songs, beautiful melodies and covers worked with a unique and very own style, with a marked personal line of each of its musicians. It is a new project by two musicians with a lot of drive, desire and talent to make the passion for music reach the public.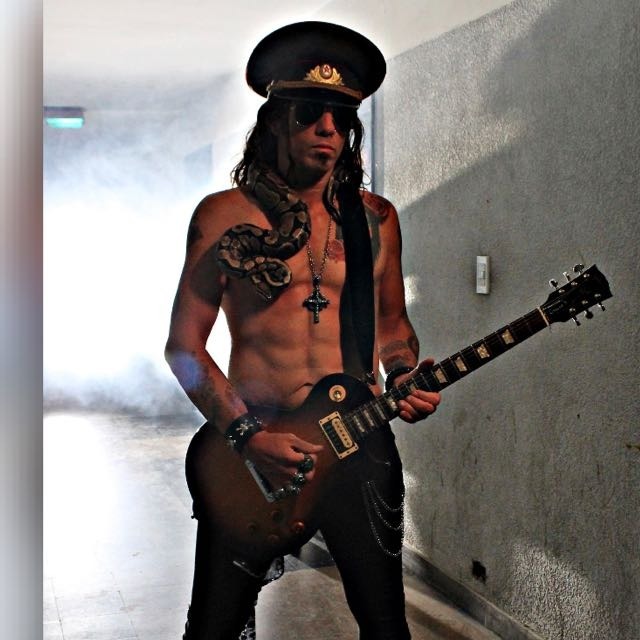 Exclusive Concert Blast 2020 artist. All rights reserved. Event Producer: Lautaro Bustos, Paraná -Argentina.
ConcertBlast Exclusive
Register for a UNIQUE concert experience EXCLUSIVE to YOU
Musicians First
The funds raised are MAINLY earmarked for the band for their work and efforts.
Unlimited Replays
Concerts are LIVE ... but we record them so you can see it without limits for life.