Sobre La Raya
Hard Rock
Sobre La Raya mixes from the most traditional hard to progressive rock. Sobre La Raya did their debut in early 2019, and since then, have been touring stages around Entre Ríos and Santa Fé, gaining a very good acceptance by the public in each of his presentations.

Event: 08/23/2020 - 19:00 (Buenos Aires - Argentina)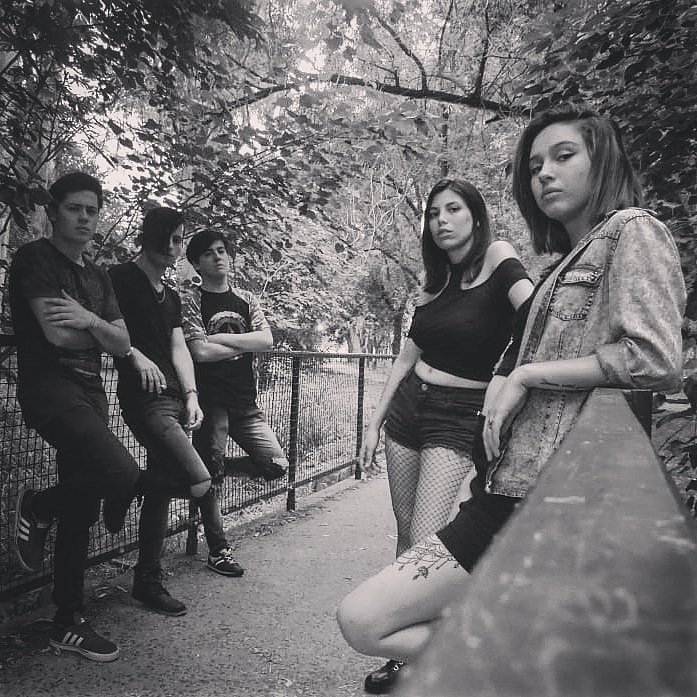 Sobre La Raya mixes from the most traditional hard to progressive rock. About La Raya he debuted in 2019, and later touring stages around Entre Ríos and Santa Fé, gaining a very good acceptance by the public in each of his presentations. For the future, we have high expectations both in presentations and recording of our own material.
ConcertBlast Exclusive
Register for a UNIQUE concert experience EXCLUSIVE only for the registered user.
Musicians First
The funds raised are MAINLY earmarked for the band for their work and efforts.
Unlimited Replays
Concerts are LIVE ... but we record them so you can see it without limits for life.