The Online Music Guild - Presents


Christopher Xiachiu Luo - #StayHome Concert

Christopher Xiachiu Luo is working as a classical pianist and also an orchestra administrative in Shanghai, China. He learned to play the violin at the age of four then started piano lessons four years later. In recent years he had been to Japan, Israel, and France for competitions &festivals, where he won several prizes. He had performed at Shanghai Oriental Art Center Concert Hall many times since 2018.

"I'm so happy to give this concert named , which includes important masterworks of the three expressive genres, as well as less well-known works because I feel a duty to do so. The five composers never met, but their works and aesthetics are closely related. In this program, the tonal relations of the adjacent works are also very close, so there is definitely an unwritten 'attaca' after each piece!"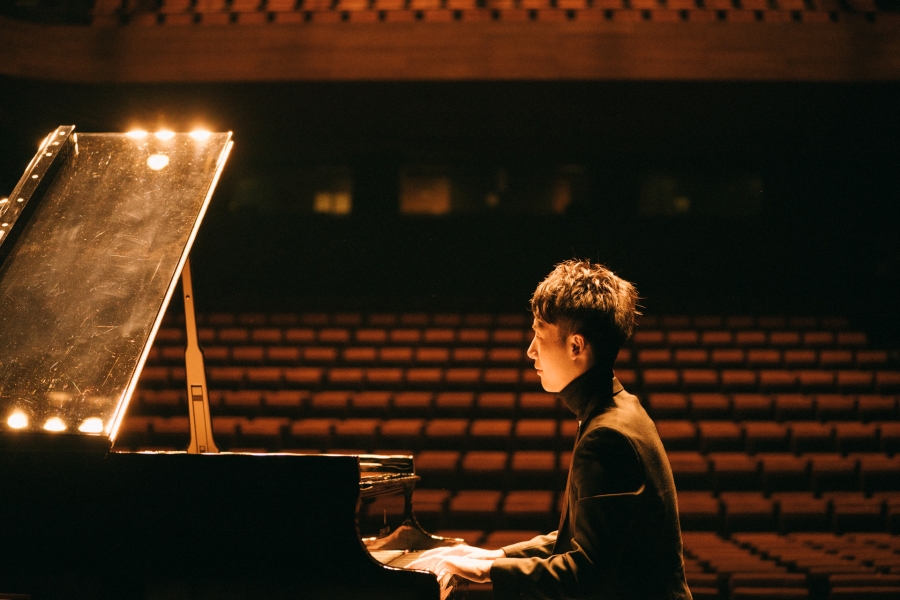 Christopher Xiachiu Luo
Pianist