The Online Music Guild - Presents


Dúo Lorca - #StayHome Concert

"The Lorca Duo was born from the combination of two enthusiastic young musicians, a flutist and an oboist, who since the beginning of their career have enjoyed making music and sharing it with others. Since its inception after the pandemic, the Lorca Duo has performed concerts at the Culture Festival of the University of Jaén and the Málaga Classical Chamber Music Festival, at the Cervantes Echegaray Theater in Málaga and at the Úbeda Ancient Music Festival and Baeza.

CONCERT: MELODIES OF ILLUSTRATION
The current of the Enlightenment marks a before and after in the history of all the arts. It is with her that Classicism was born, one of the musical currents with the best known and most remarkable composers. Through this program, it is intended to travel back in time through the most outstanding creators of this era, taking the public to the purest Classicism.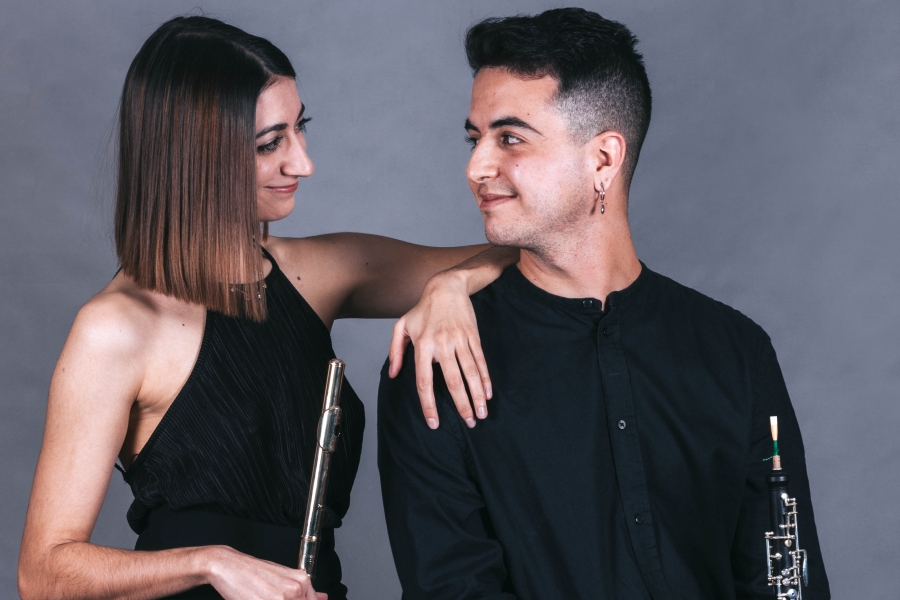 Dúo Lorca
Flute & Oboe
There are no comments posted here yet