The Online Music Guild - Presents


Enrique Díaz-Lazkao - #StayHome Concert

This program corresponds to a diverse and somehow eclectic selection of the classical guitar repertoire, which focuses on highlighting the melodic aspect in order to turn the musical phenomenon into an aesthetic experience full of lyricism and poetry. The works that are part of this program come from different periods and styles, yet you can hear the voice that tells the history hidden in its chords in each and every one of them. Luis Enrique Díaz-Lazkao obtained a BA in Musical Interpretation with a major in classical guitar from the Universidad de Chile, with highest honors. In 2006, he traveled to Spain to be part of a training program in guitar interpretation at the European Guitarmaster School, under the guidance of Maestro Wolfgang Weigel (Munster, Germany). After this, he moved to Barcelona, where he continued perfecting his interpretation skills under the guidance of Maestro Carles Trepat.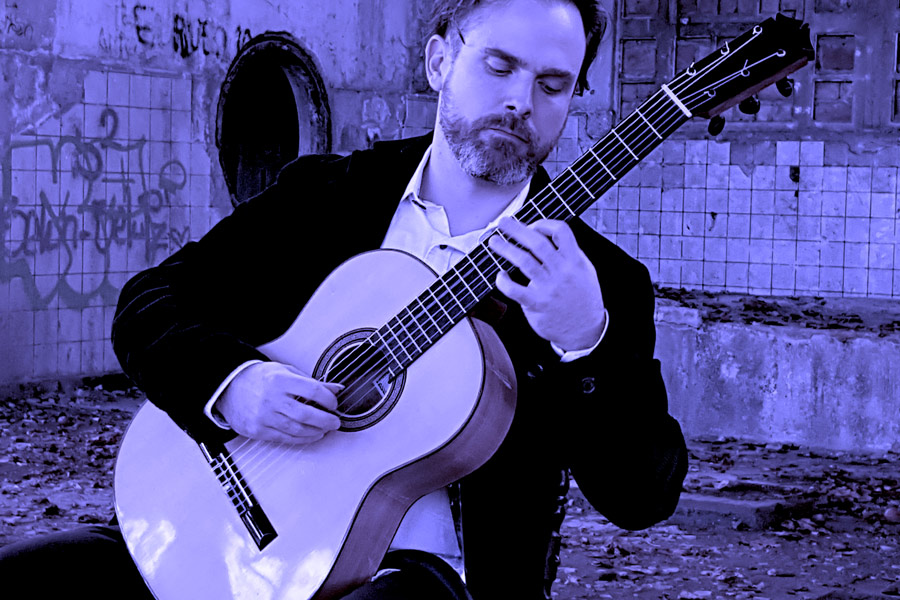 Enrique Díaz-Lazkao
Classical Guitar