The Online Music Guild - Presents


Fredy Villegas - #StayHome Concert



As the world shelters from these unprecedented times, The Online Music Guild is helping musicians from around the world to continue delivering their music. From Buenos Aires, Argentina, we present an EXCLUSIVE Cello concert by our colleague Fredy Villegas. 22-year-old Venezuelan cellist Fredy Villegas was born in the city of Valencia, Venezuela. His musical beginnings took place in San Fernando de Apure, in the south of Venezuela, in a nucleus of the System of Orchestras and Choirs of Venezuela.

He currently resides in Buenos Aires, where he has participated in various festivals, concerts, recitals and even ventures into street art as a form of artistic expression, bringing academic and popular music to the Buenos Aires public who unexpectedly would find him in tourist places and subway stations. He studied in Caracas with the teacher Valmore Nieves and was trained in courses and seminars with important cellists.

Watch the show replay immediately.
Thank you for supporting Fredy Villegas with your ticket purchase.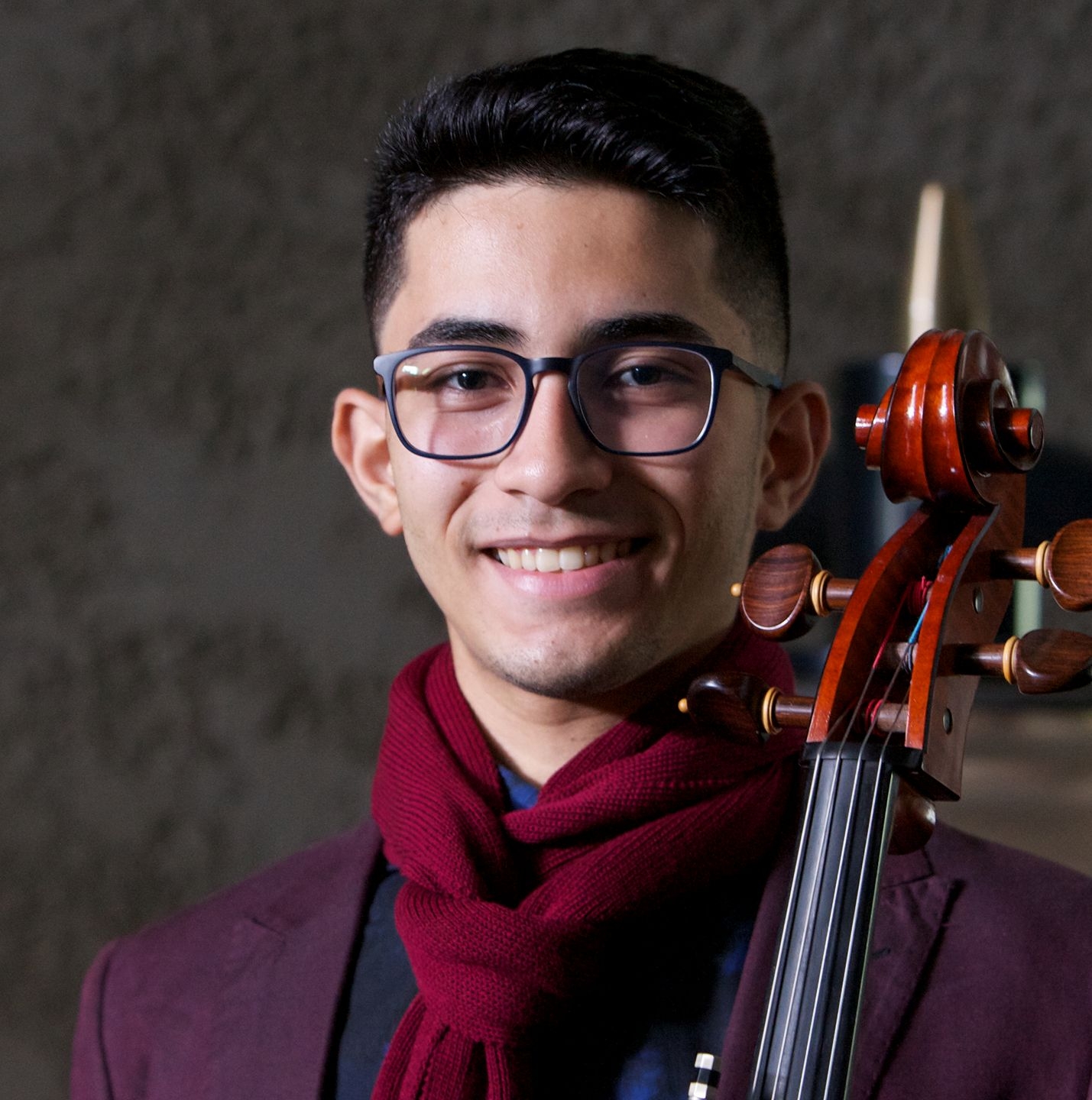 Fredy Villegas

Cello
There are no comments posted here yet