The Online Music Guild - Presents


Lizaveta Bormotova - #StayHome Concert

As the world shelters from these unprecedented times, The Online Music Guild is helping musicians from around the world to continue delivering their music. Join us in supporting musicians by enjoying our exclusive Online Concert Series featuring handpicked musicians.
From Vienna, Austria, we pressent Lizaveta Bormotova (Classical pianist)

Lizaveta Bormotova is a pianist, whose interpretation delights with the integrity of musical images, the wonderful touch and excellent articulation make the performance vivid, deep and unique.
Lizaveta Bormotova is laureat of several international musical competitions and gives solo concerts and with orchestra in many European countries, in the USA and in Brazil.
This concert is prepared specially for The Online Music Guild, don't miss the opportunity to listen to great piano repertoire by L.van Beethoven, F.Liszt and C. Debussy!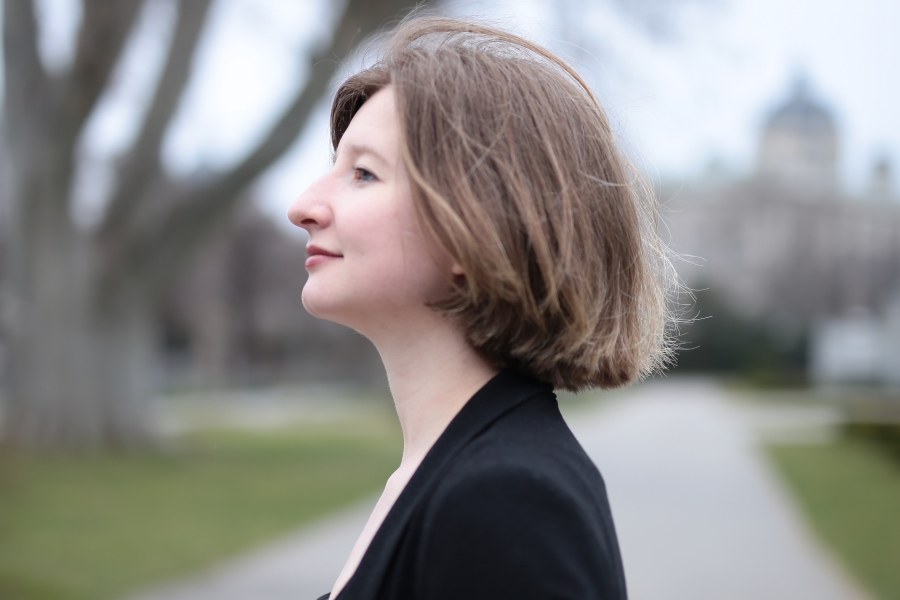 Lizaveta Bormotova

Piano