The Online Music Guild - Presents


Lux Chordarum - #StayHome Concert

Lux chordarum is a duo who aims to give light to the music written for voice and guitar by active composers from Mexico, as well as encourage the creation of new repertoire by many young authors. They have performed in several concert halls of Mexico and Cuba, at the most important festivals for contemporary music, with the world premiere of song cycles written and dedicated for the duo.

"Hermosas y fragantes flores" is a concert which includes music for voice and guitar written by Mexican composers, inspired in the work of some of the most important iberoamerican poets, such as Federico García Lorca, Gabriela Mistral, Octavio Paz, Antonio Plaza and Jaime Sabines. Giving the different compositional styles from every composer, the program becomes varied and well articulated as a discourse. The authors included are Ernesto García de León, Enrique González Medina, Santiago Gutiérrez Bolio, Julio César Oliva, Ariel Waller and José Luis Segura.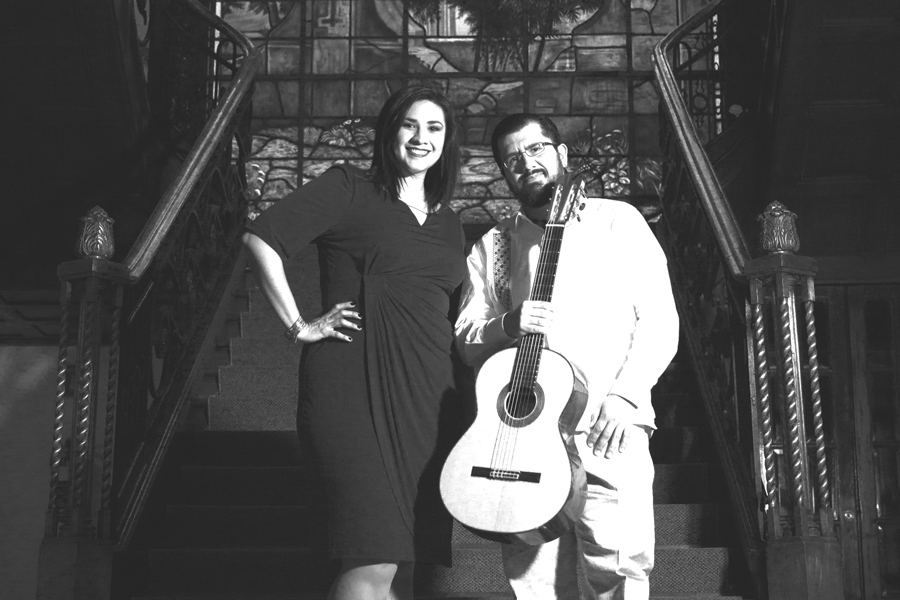 Lux Chordarum
Voice and Classical Guitar