The Online Music Guild - Presents


Passing Time - #StayHome Concert

As the world takes refuge in these unprecedented times, The Online Music Guild helps musicians from around the world present their music. Past, present, and future... can time truly be contained? The recital "Passing Time" features works by Brahms, Debussy, Rachmaninov, and Chabrier.

Mezzo-soprano Kayla Collingwood completed her studies at the University of Auckland and the University of Waikato in New Zealand. She then spent two years in Paris and two years in London, working as a professional nanny and continuing to study privately. She returned to Paris in 2020, where she has fully re-lanced her professional singing career. She is passionate about sharing classical music with new (and returning!) audiences.

Pianist Tatyana Vitkovskaya was born in Belarus. She is a graduate of the Belarusian State Academy of Music and the Rimsky-Korsakov Saint Petersburg State Conservatory/Herzen State University of Saint-Petersburg. She has won numerous international piano competitions, including a prize awarded by the President of Belarus. Her repertoire shows her eclectic passion for promoting both historic and contemporary musical works.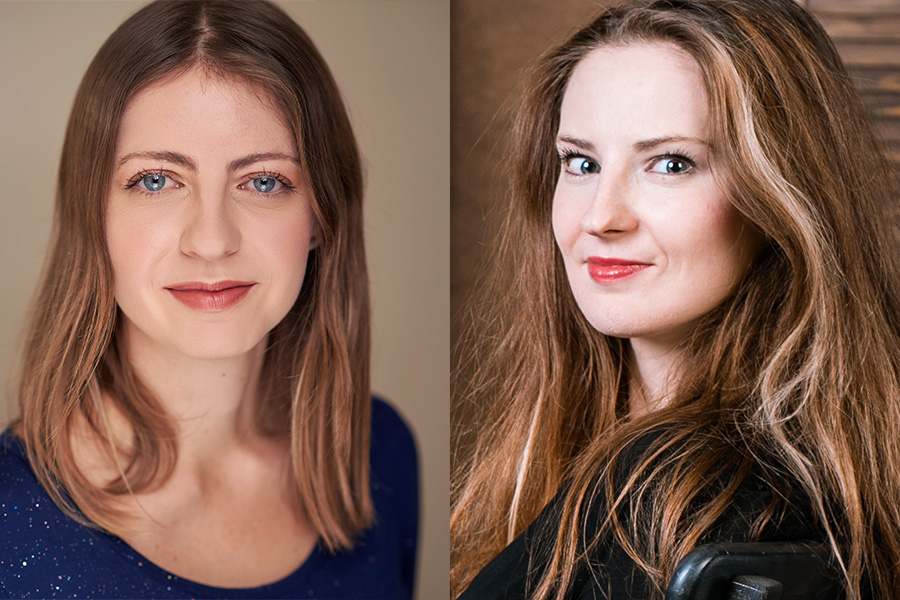 Passing Time
Mezzo-Soprano and Piano