The Online Music Guild - Presents
Teresa Cantalejo Vázquez - #StayHome Concert

Trained in Spain and The Netherlands, Teresa's professional life moves between teaching, singing accompaniment and piano. Years ago she fell in love with Spanish music for its fresshness and character and when she has to think about a soloist program, she always plays Spanish music. She loves to transmit that energy form the piano to the audience and this fills her with happiness. This online concert platform is a wonderful opportunity to bring this music around the world.

The concert program is based on works by Granados, Albéniz, Turina or father Donosti, some of the most important Spanish composers. Through these pieces, the listener will be able to take a sensory journey through Spain, and feel the light, the life and the Spanish character. From the melancholy of the Basque landscapes to the joy of a malagueña, the program intends that those who listen to it, disconnect from their reality and be filled with flamenco twists, powerful rhythms, and positive energy.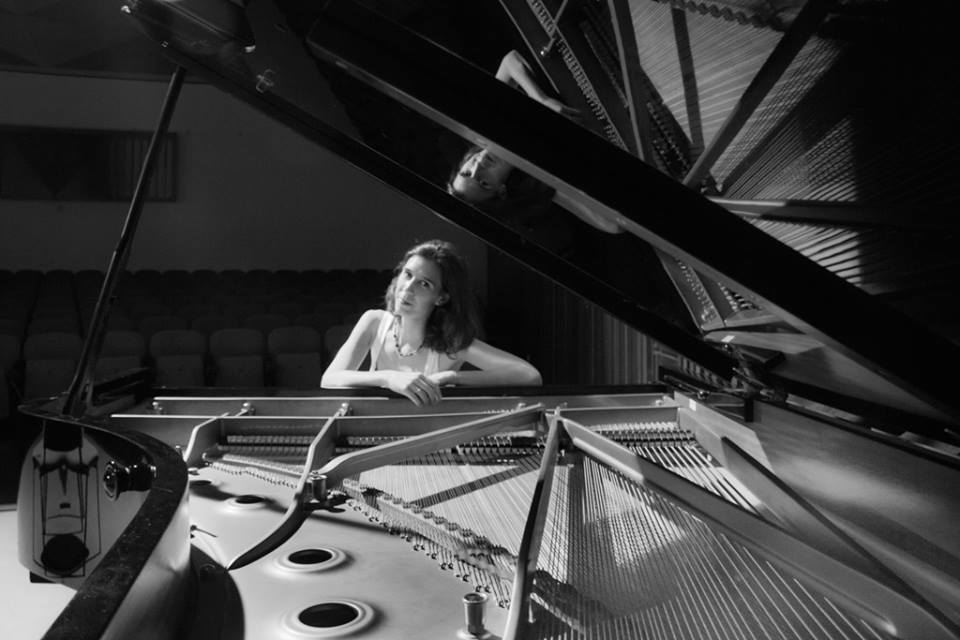 Teresa Cantalejo Vázquez

Pianist