The Online Music Guild - Presents


Victor Loza Palacios - #StayHome Concert

Víctor Loza Palacios was born in Riobamba - Ecuador, he is a guitarist and music producer who explores the work of the great masters of classical and romantic guitar. With the use of new technologies it prints a unique timbre to the great classics, little by little it will incorporate new sounds as new forms of representation.

The music of J.S. Bach will sound from Ecuador, join this spiritual experience.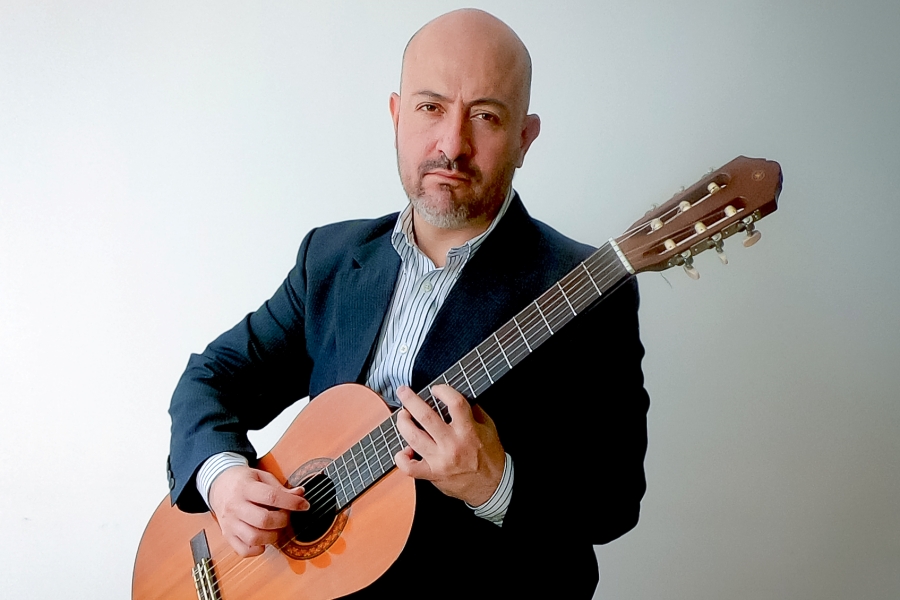 Víctor Loza Palacios
Classical Guitar