The Online Music Guild - Presents
Aimee Toner - #StayHome Concert

As the world shelters from these unprecedented times, The Online Music Guild is helping musicians from around the world to continue delivering their music. Join us in supporting musicians by enjoying our exclusive Online Concert Series featuring handpicked musicians.

This performance will celebrate autumn with the melancholy flavor of the alto flute and spirited timbres of the C flute Repertoire will feature both classical and contemporary eras, with a broad range of composer representation and experiences. I want to guide you through all that the flute can do when it's in the spotlight- whether it be dynamic flurries of notes, improvisational lines conversing with electronic sound, flutter tongue and extended techniques, or serene moments of quiet peace and soft melody.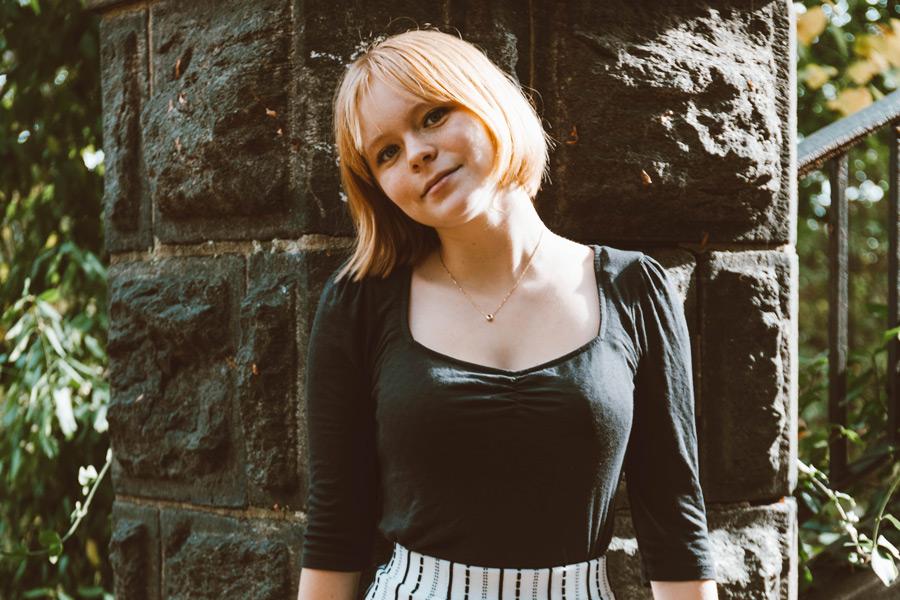 Aimee Toner

Flute