MUSIC DOES GROW ON TREES
Your music has VALUE and we are here to make it grow beyond your imagination. The Online Music Guild is here to help you teach music and play music ANYWHERE. What are you waiting for?
START TEACHING
START PLAYING
YOUR EARNINGS GROW...

WHEN OTHERS LEARN, PLAY, OR TEACH
At the Online Music Guild, your colleagues are not your competition anymore. Our referral program allows you to earn money from the courses and the lessons, given by your colleagues.
OPEN AN AFFILIATE ACCOUNT
Do you have an account already?
Go to your Affiliate Dashboard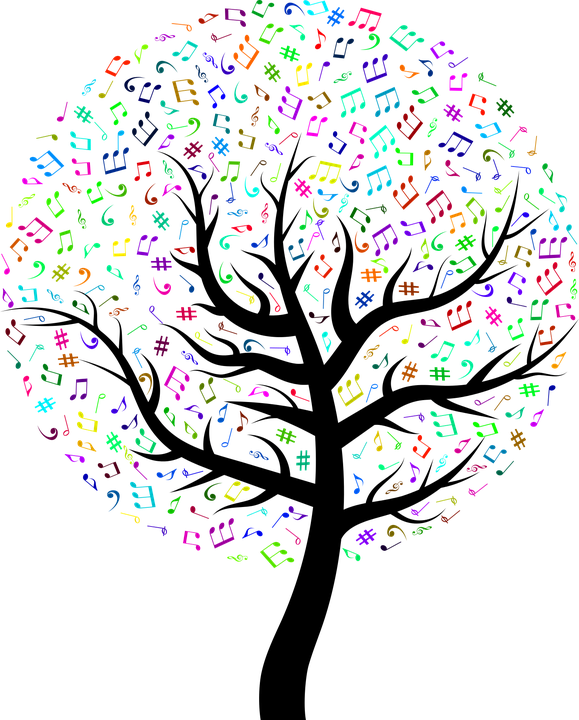 OUR STUDENTS SAY...
Renata Zubkova
Classical Guitar, Russia
I hate going to lessons with my guitar. I'm always paranoid that my instrument might get stolen or maybe broken beyond repair. The Online Music Guild has taken that fear away! Plus... the coaching is excellent and the support is very fast!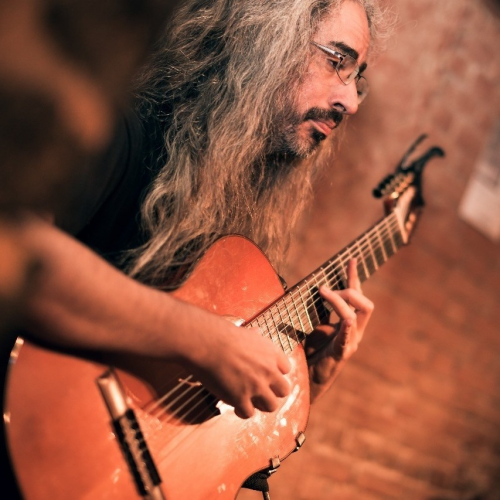 Leandro LaRosa
Classical Guitar, Argentina
I have played guitar from 30 years. I am very happy that the Online Music Guild Teachers know how important posture is for a player of any age regardless of their level. It is clear that they want their students to be able play for a long time!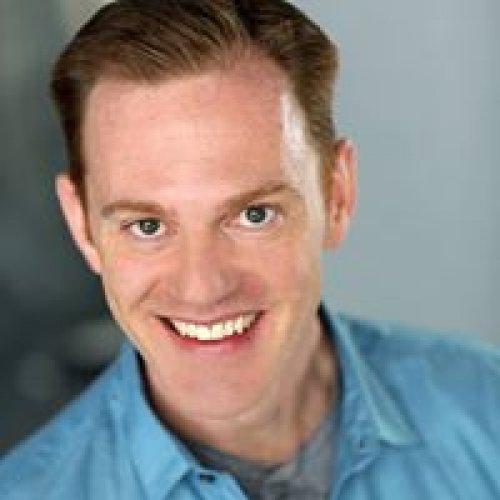 Jesse Stoddard
Classical Guitar, Washington
Learning guitar through the Online Music Guild has helped me maximize my time. In the past year I have seen improvement in my technique, taste, and musical ideas. I strongly recommend The Online Music Guild to learn music!
This comment was minimized by the moderator on the site
There are no comments posted here yet