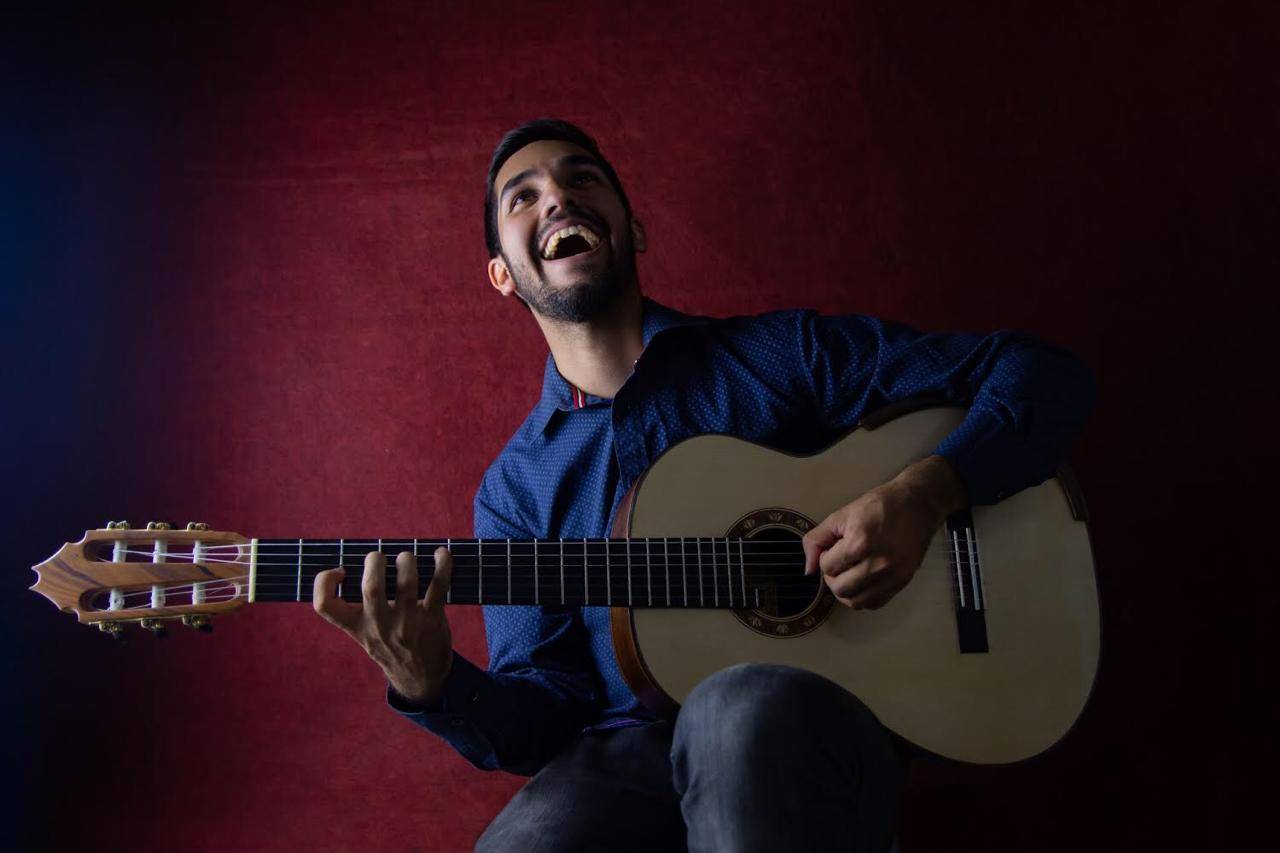 Working with musicians from all over the world has always been a pleasure. I personally met Julio in early 2019 as we organized a concert and master class. The experience was out of this world! Seeing Julio Cristaldo deliver a true royal master class...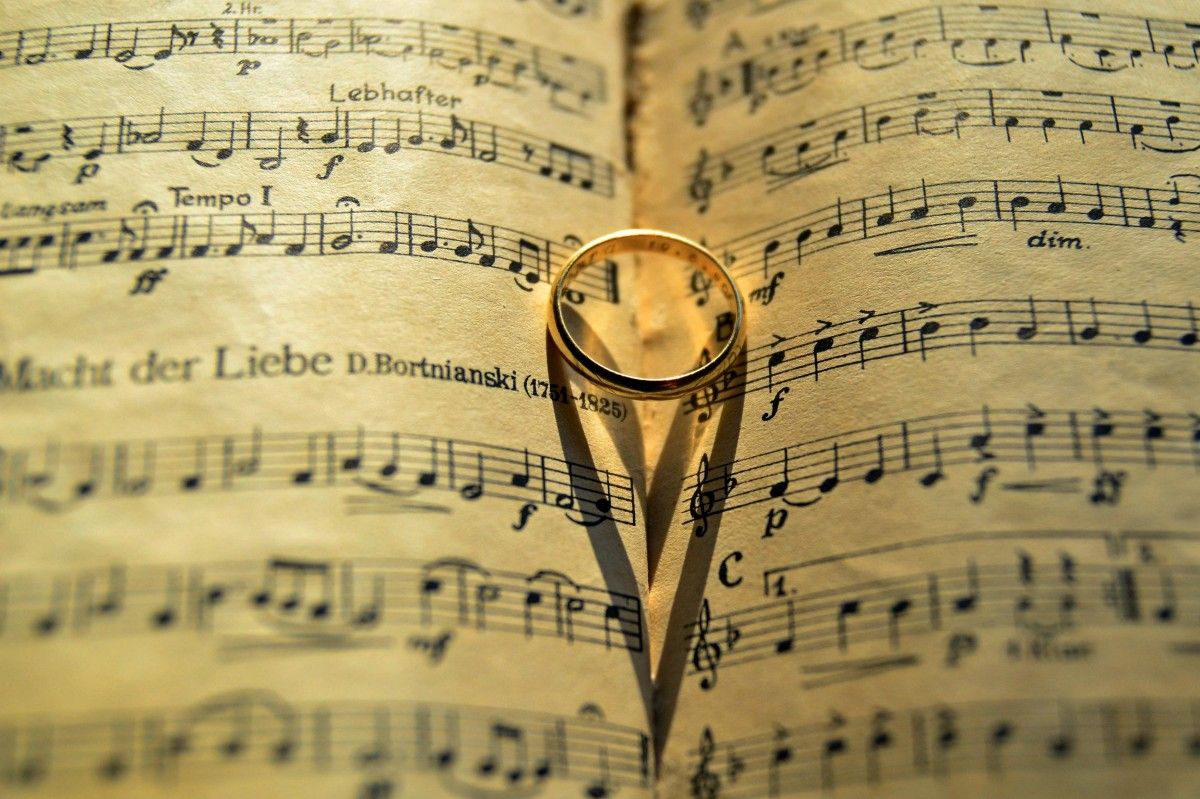 So you have finally landed your first gig playing at a wedding. You are part of an ensemble and you are the one gathering information and coordinating music for the ceremony. You want to create music the wedding party will always remember Their exper...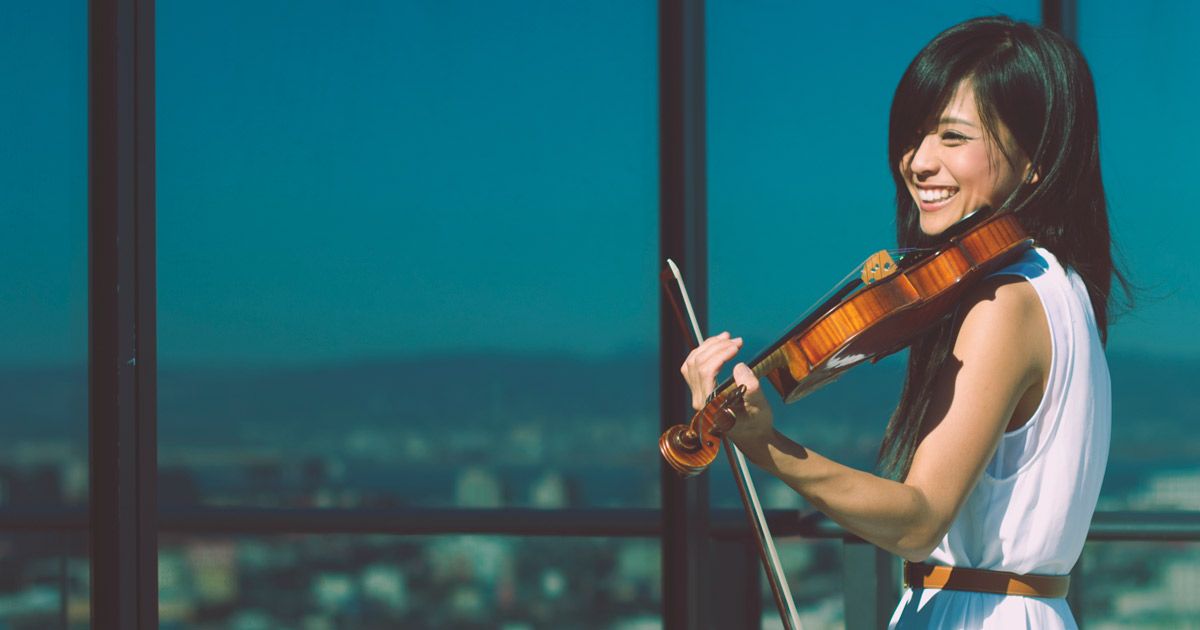 Being a Music Mentor is a challenge because it takes a lot of work and dedication. This past weekend we came across the studio of a very talented violinist in the Bay Area who asides of being an incredible musician, has built a very good studio....

Throughout her life Daniella has been devoted to helping those with disabilities and the treasured members of our elderly community. Her educational training is centered around helping those in need and the disabled. Her music is the vehicle she uses...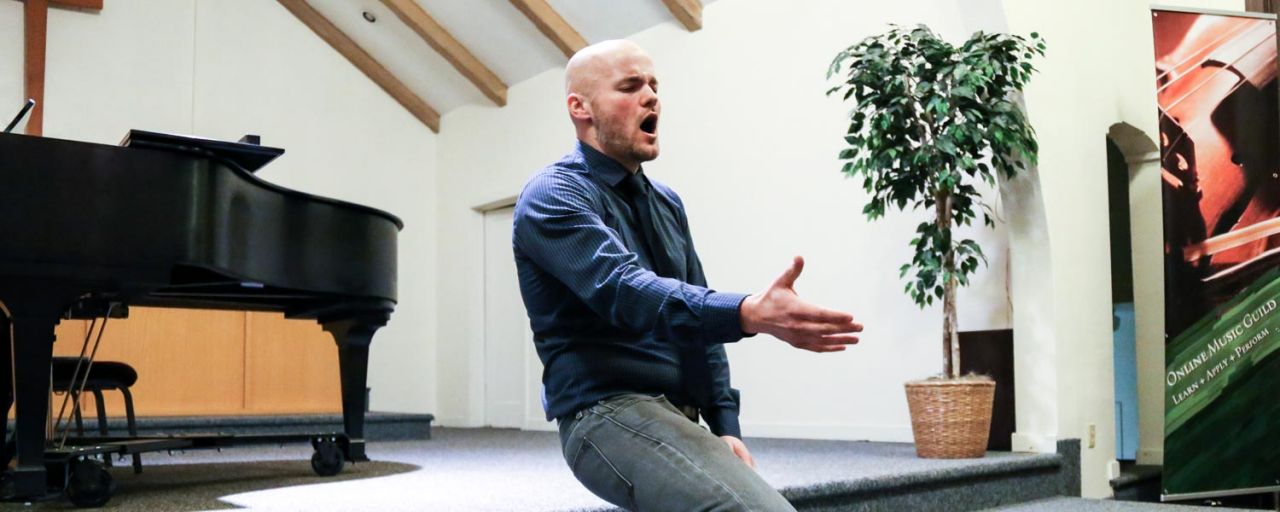 ​The world of classical music is full of interpreters and this is what makes the experience much more rewarding. Compared to recordings that will always sound the same, you have a factor of surprise that only a classical musician can deliver. This is...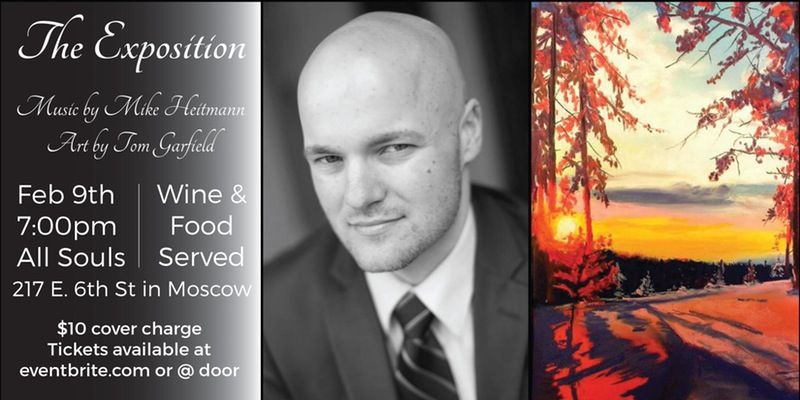 The Online Music Guild and Keeney Bros present: Michael Heitmann (Baritone) accompanied by Eugene Cline, playing his signature recital "Love in the time of Tinder". Currently Michael Heitman is a Seattle established singer. Along the performance...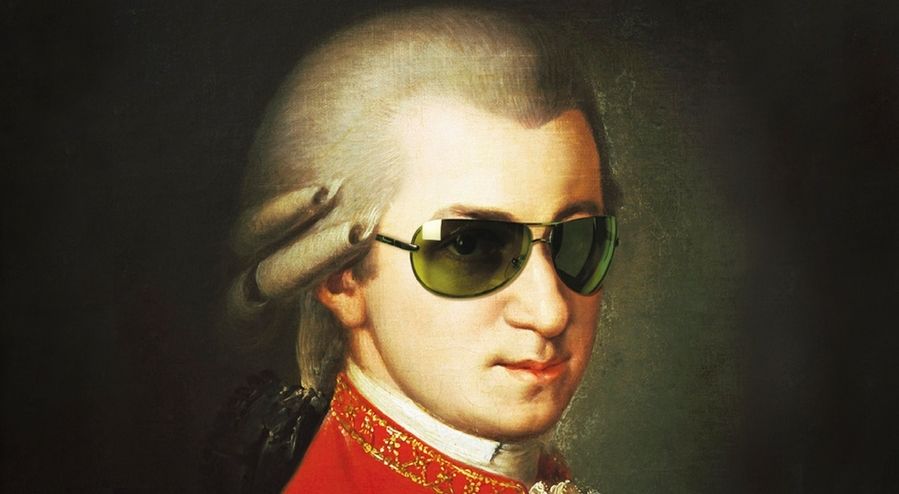 Happy Birthday Master! Nicole Pence Pianist, keyboardist, composer and arranger who entertains audiences with her unique blend of virtuosity, humor and pizzazz. Nicole's YouTube "Happy Birthday Variations" video currently has nearly three millio...

​January 12, 2017 was a very special day for the team developed by a team of three companies in the city of Moscow, Idaho! The Online Music Guild premiered the first show of "The Exposition" and along came a crowd to see an incredible performance sho...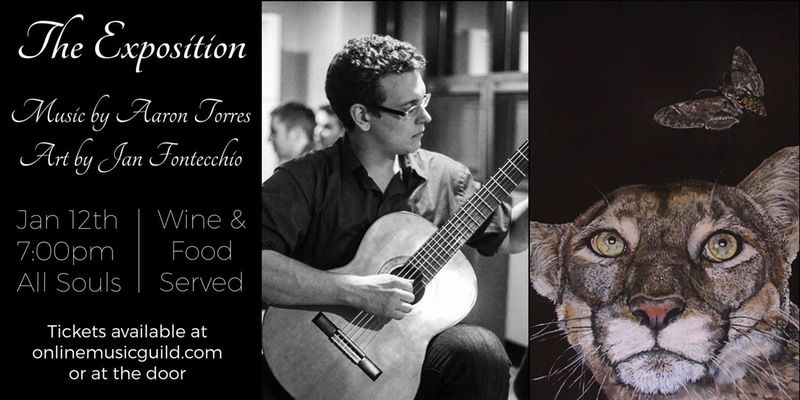 The Online Music Guild, Keeney Bros and Moscow Wine Company present: Flores y Castillos, a classical guitar recital by Aaron Torres. Currently Aaron is a Masters Student at the University of Idaho and his repertoire encompasses numerou...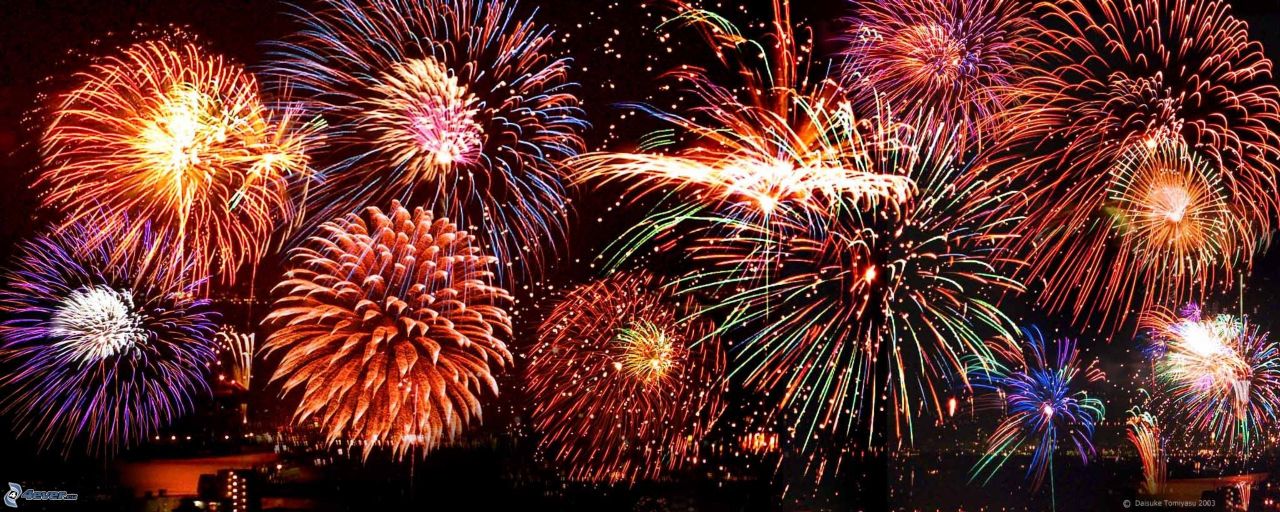 The Year 1812, festival overture in E♭ major, Op. 49, popularly known as the 1812 Overture, is an overture written in 1880 by Russian composer Pyotr Ilyich Tchaikovsky to commemorate Russia's defence of its motherland against Napoleon's invading...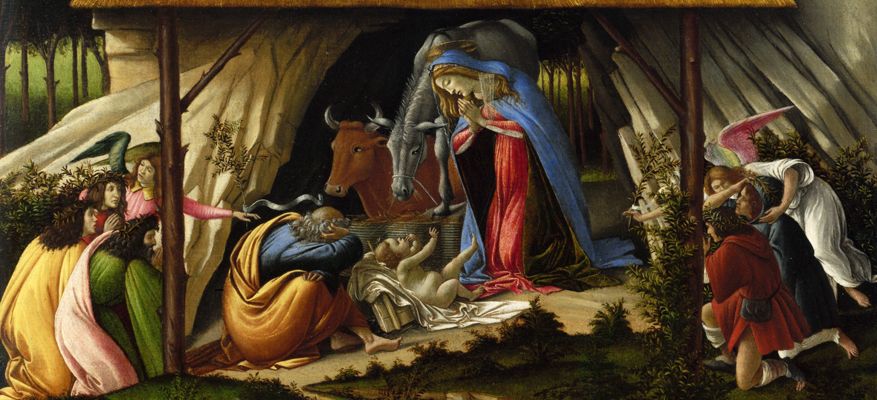 The Christmas Oratorio, BWV 248, is an oratorio by Johann Sebastian Bach intended for performance in church during the Christmas season. It was written for the Christmas season of 1734 and incorporates music from earlier compositions, including three...