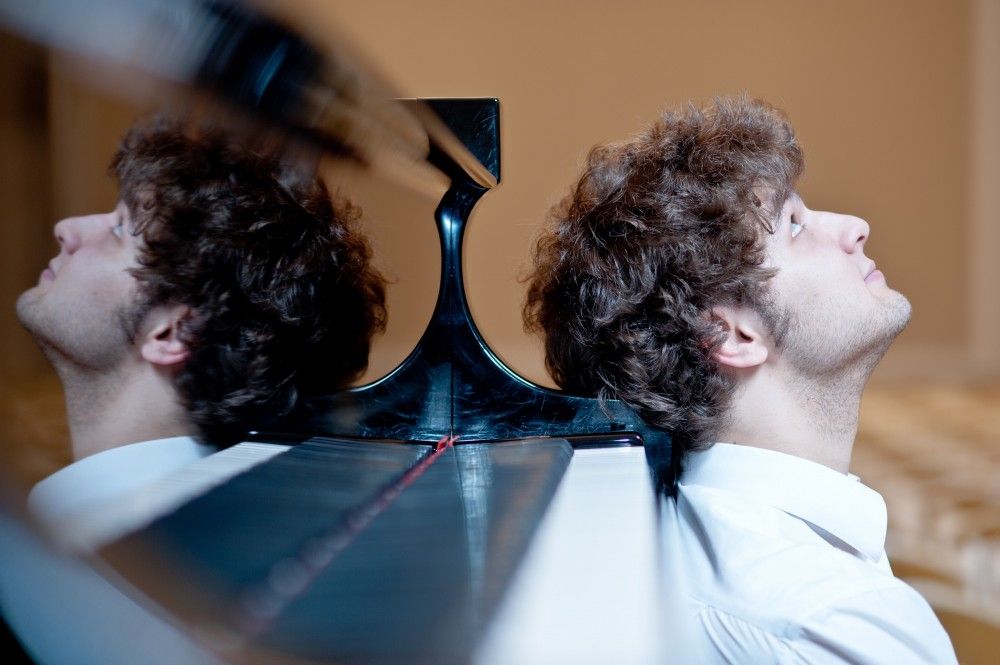 Born in Moscow in 1990, Lukas Geniušas started piano studies at the age of 5 at the preparatory department of F. Chopin Music College in Moscow, going on to graduate with top honours in 2008. He was born into a family of musicians which played a majo...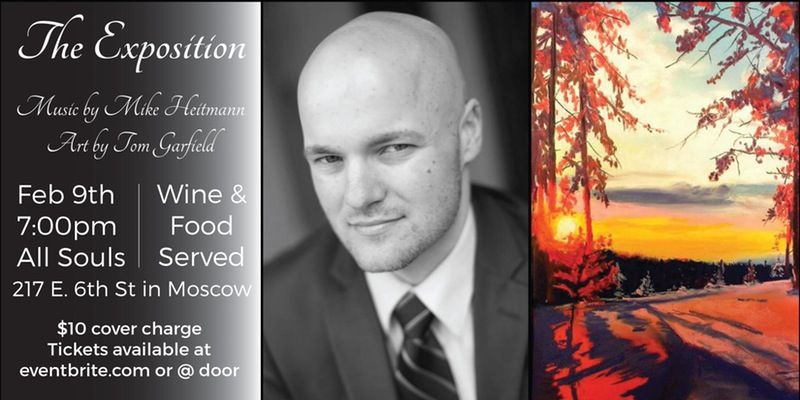 The Online Music Guild and Keeney Bros present: Michael Heitmann (Baritone) accompanied by Eugene Cline, playing his signature recital "Love in the time of Tinder". Currently Michael Heitman is a Seattle established singer. Along the performance...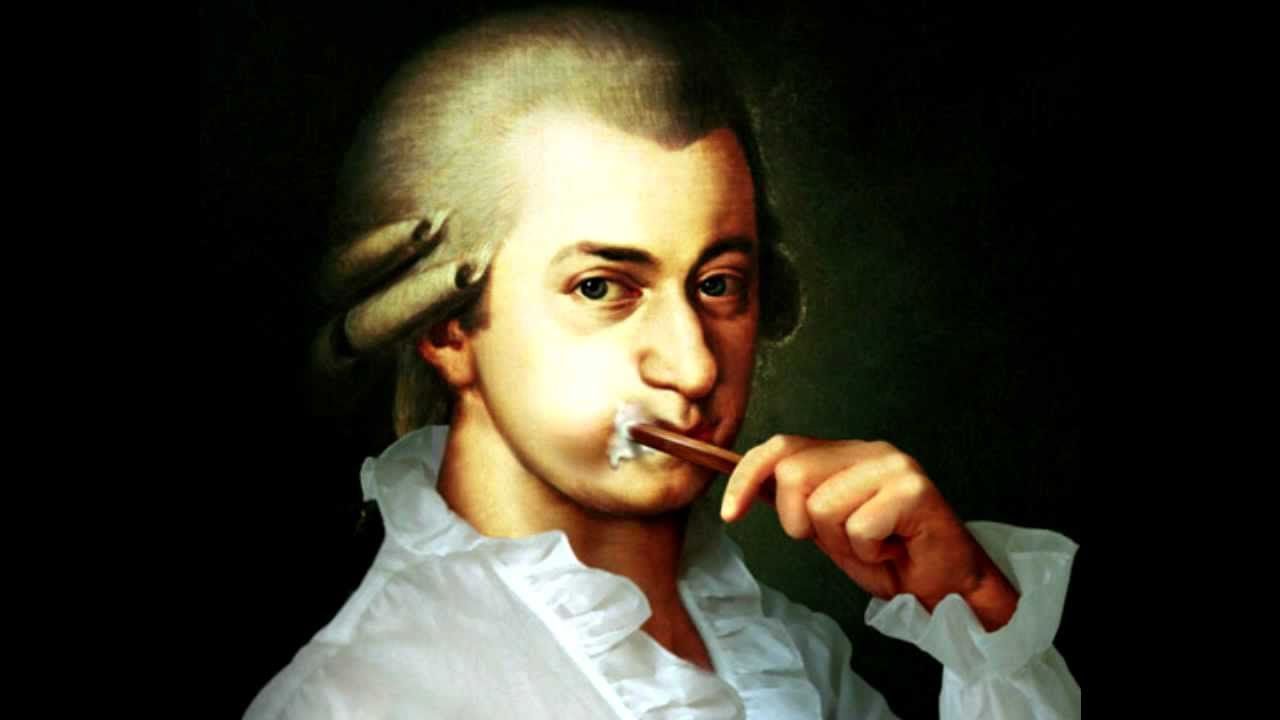 Mitsuko Uchida:Born in Atami, a seaside town close to Tokyo, Japan, Uchida moved to Vienna, Austria, with her diplomat parents when she was 12 years old, after her father was named the Japanese ambassador to Austria. She enrolled at the Vienna Academ...