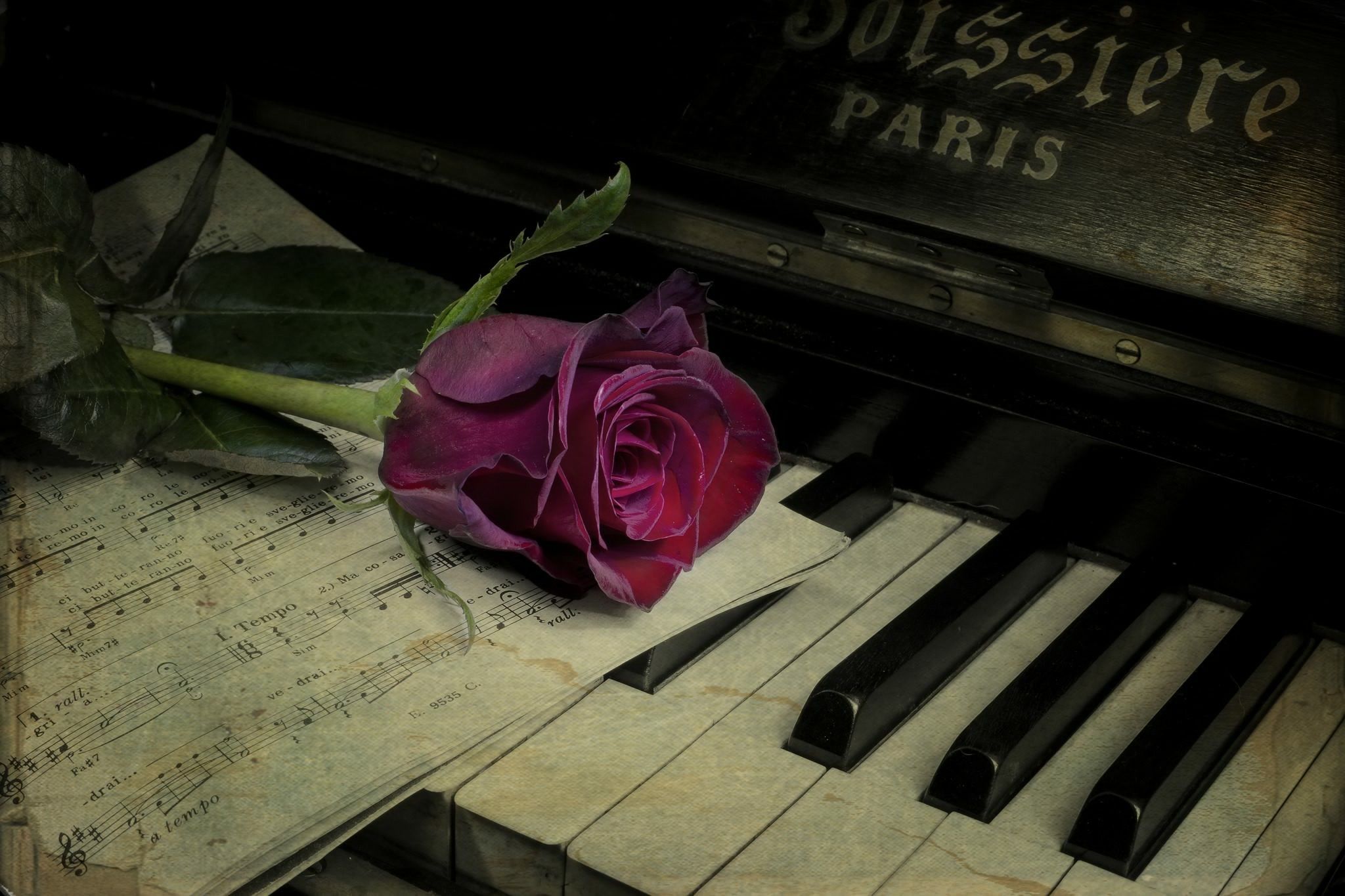 Media & Stationary Services

The quality of your music is very important, but it is not the only thing to consider when developing your music career and presence. We know you need yo get your content out there and the Online Music Guild is here to help you with funding to release your albums, printing your business cards, and many other items that will help you engage your audience.

How does it work?

Study the item and the budget you will need for your project.

Send us the budget and tell us how the project would be mutually beneficial.

We will offer to cover a percentage or the full amount if the project is approved.


Execute the project and send us proof of the expense to release the funds.

Expect the funds to be delivered within 5 business days.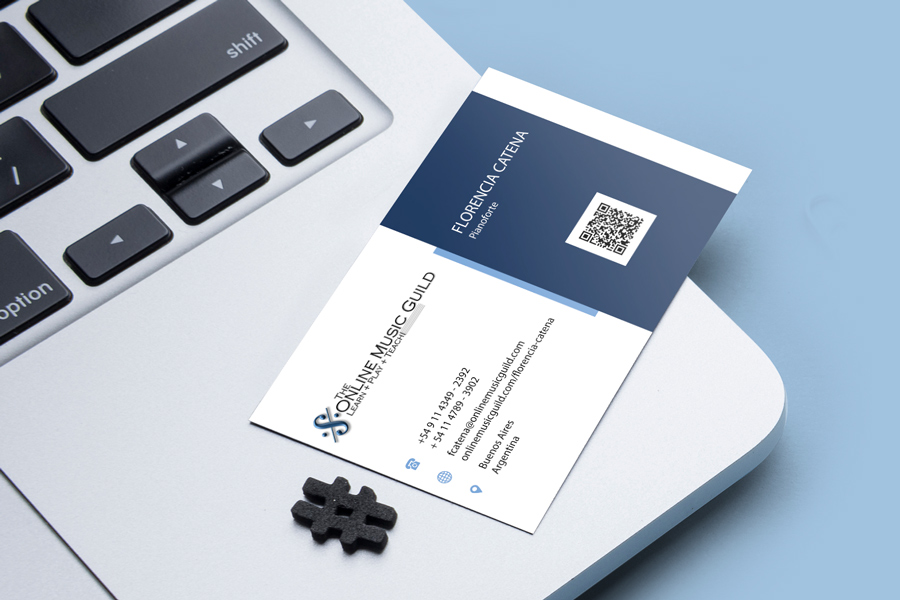 There are no comments posted here yet