If you are into classical guitar, and you know anything about Misael Barraza Diaz, you probably already know that he keeps winning international classical guitar competitions at a fascinating (and scary) rate. So far he just got his 10th interna...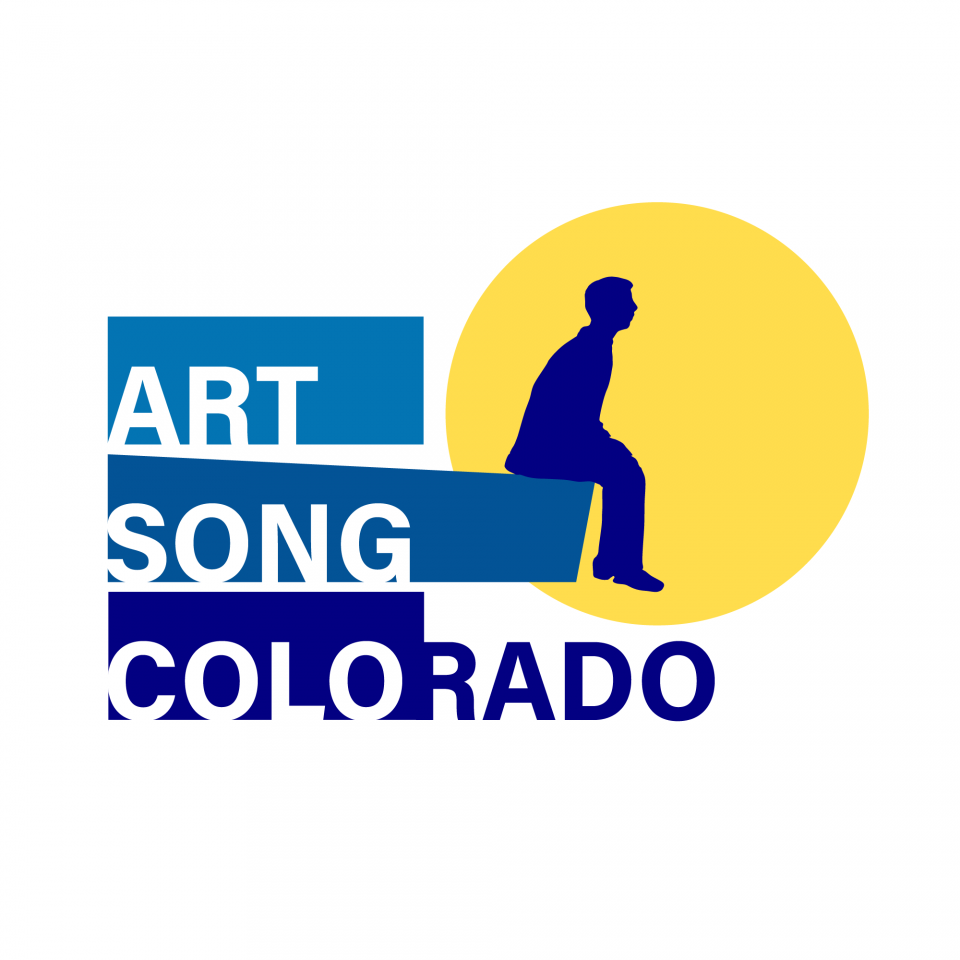 A lot of people say, get confused about Art Songs... many will say "Isn't that opera?". Well... no... Art Song Colorado is a good place to start and understand what is an ArtSong and why does it matter so much. It is important to remem...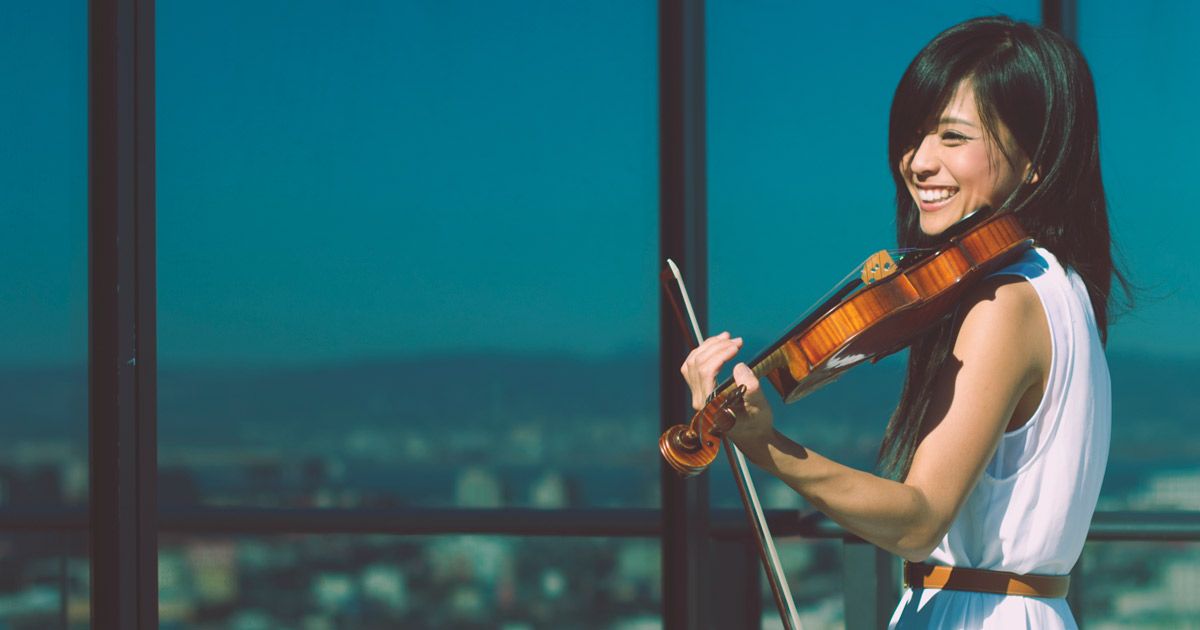 Being a Music Mentor is a challenge because it takes a lot of work and dedication. This past weekend we came across the studio of a very talented violinist in the Bay Area who asides of being an incredible musician, has built a very good studio....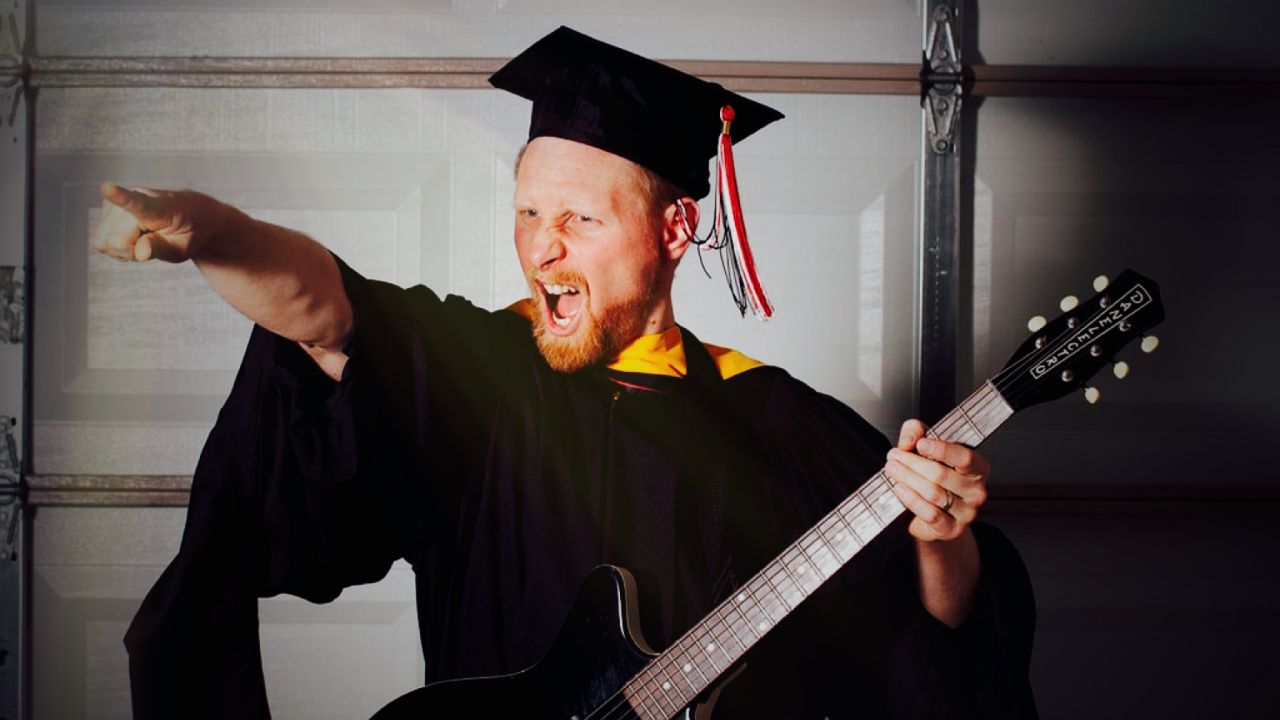 Everyone (including myself) has fallen into the trap of "purchasing" a music degree via an established institution. It took me a verry long time to realize that the cost in "Time and Money" had no tangible Return of Investment. This is is main topic ...

Why do we need Social Media?Social Media is an ocean of opportunities and it requires skill, attention, consistency and energy to make magic using the platforms that can make our career blow out of proportions. The truth is that no one will be ready ...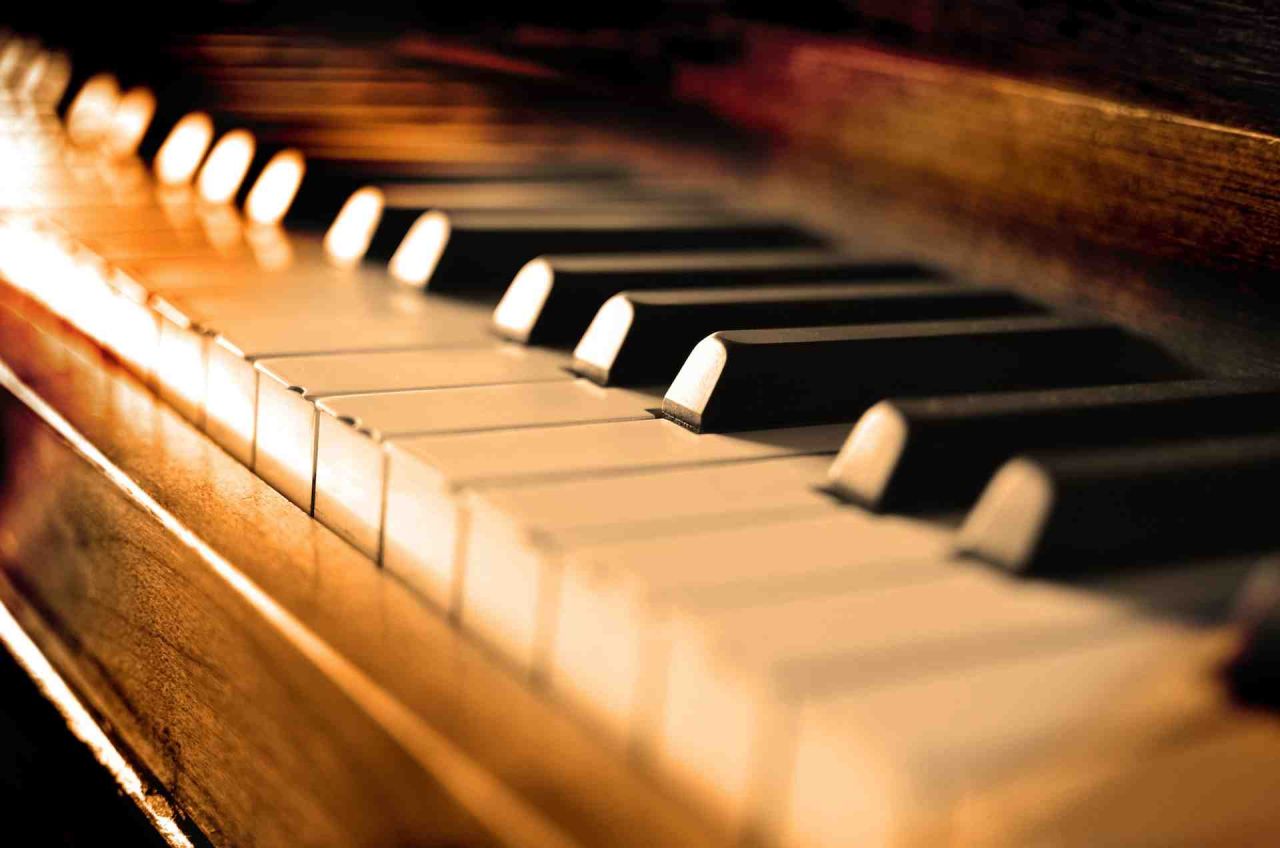 The Polonaise in A-flat major, Op. 53 for solo piano, was written by Frédéric Chopin in 1842. This composition is one of Chopin's most admired compositions and has long been a favorite of the classical piano repertoire. The piece, which is ...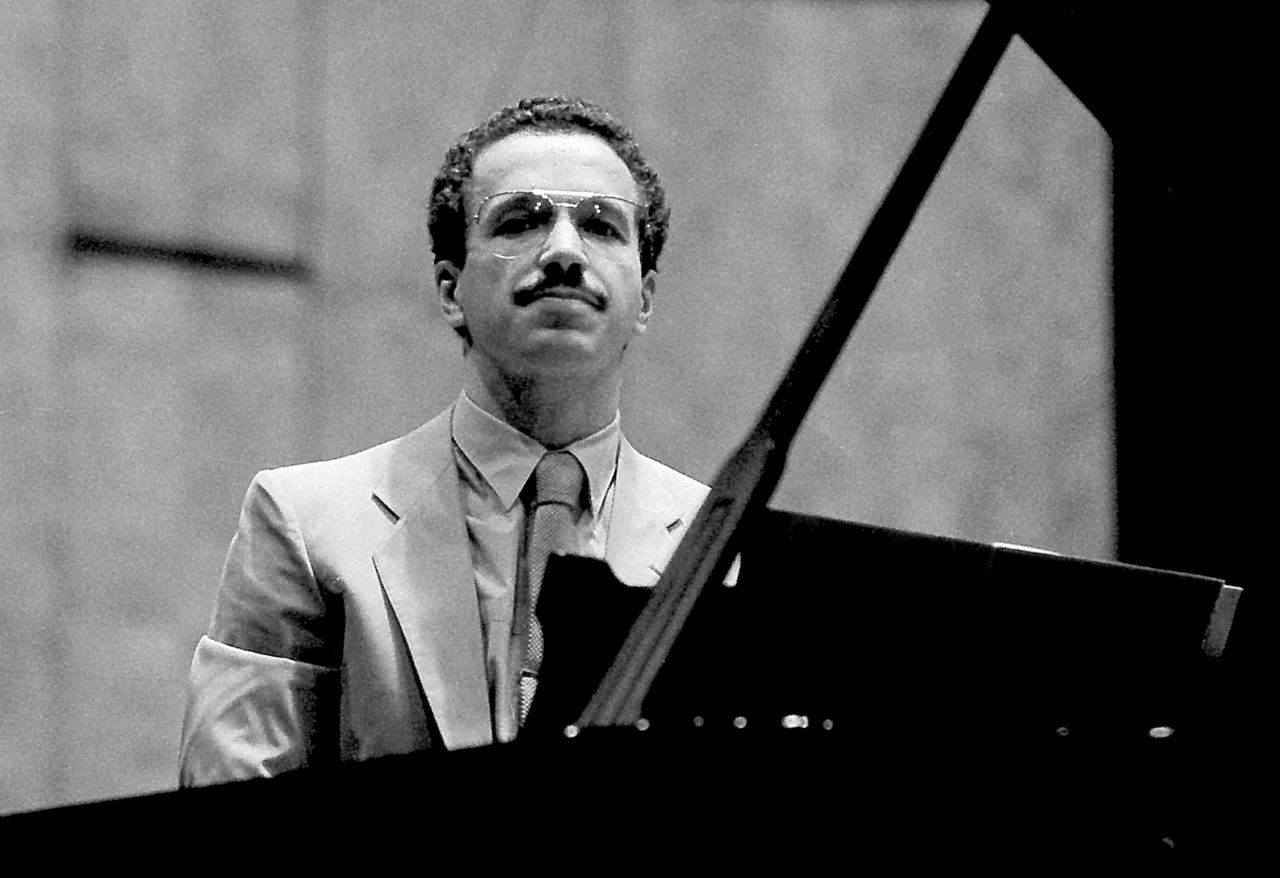 Keith Jarrett (born May 8, 1945) is an American pianist and composer who performs both jazz and classical music. Jarrett started his career with Art Blakey, moving on to play with Charles Lloyd and Miles Davis. Since the early 1970s he has enjoyed a ...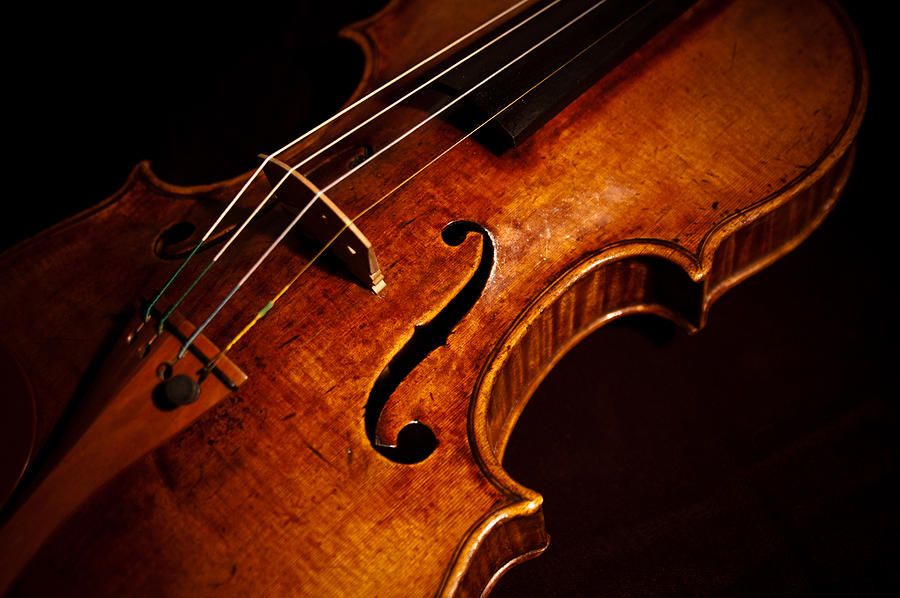 Vengerov was born on 20 August 1974 in Novosibirsk, to a family with a strong musical tradition. His mother sang and conducted a 500 voice orchestra, and his father played first oboe in the local philharmonic. At age five, he began studying...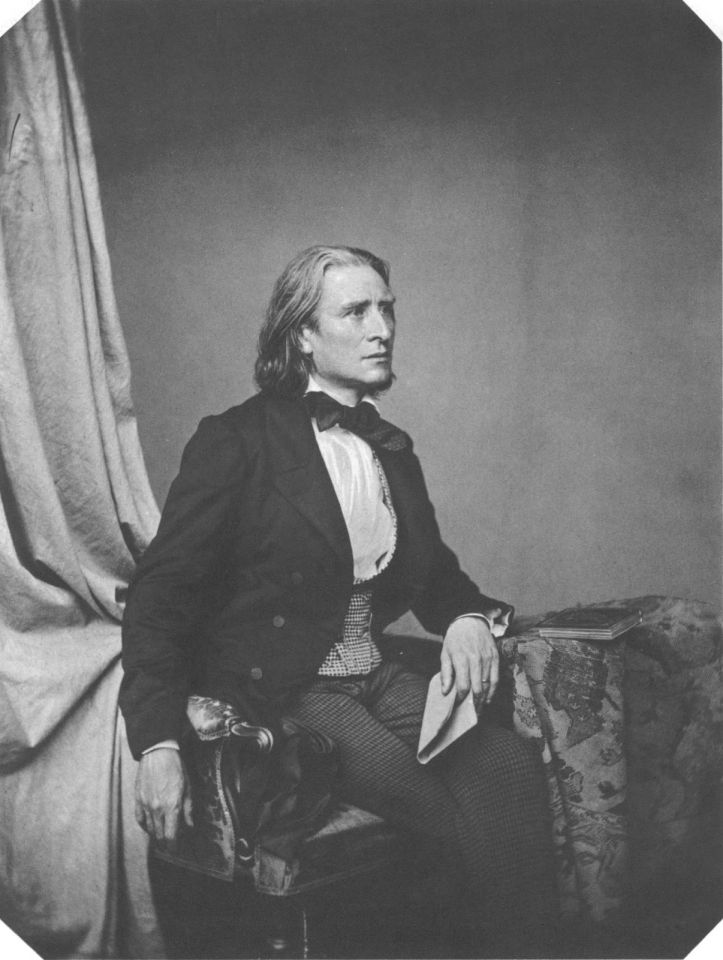 ​Argerich was born in Buenos Aires, Argentina. Her paternal ancestors were Catalonians based in Buenos Aires since the 18th century. Her maternal grandparents were Jewish immigrants from the Russian Empire, who settled in Colonia Villa Clara in ...