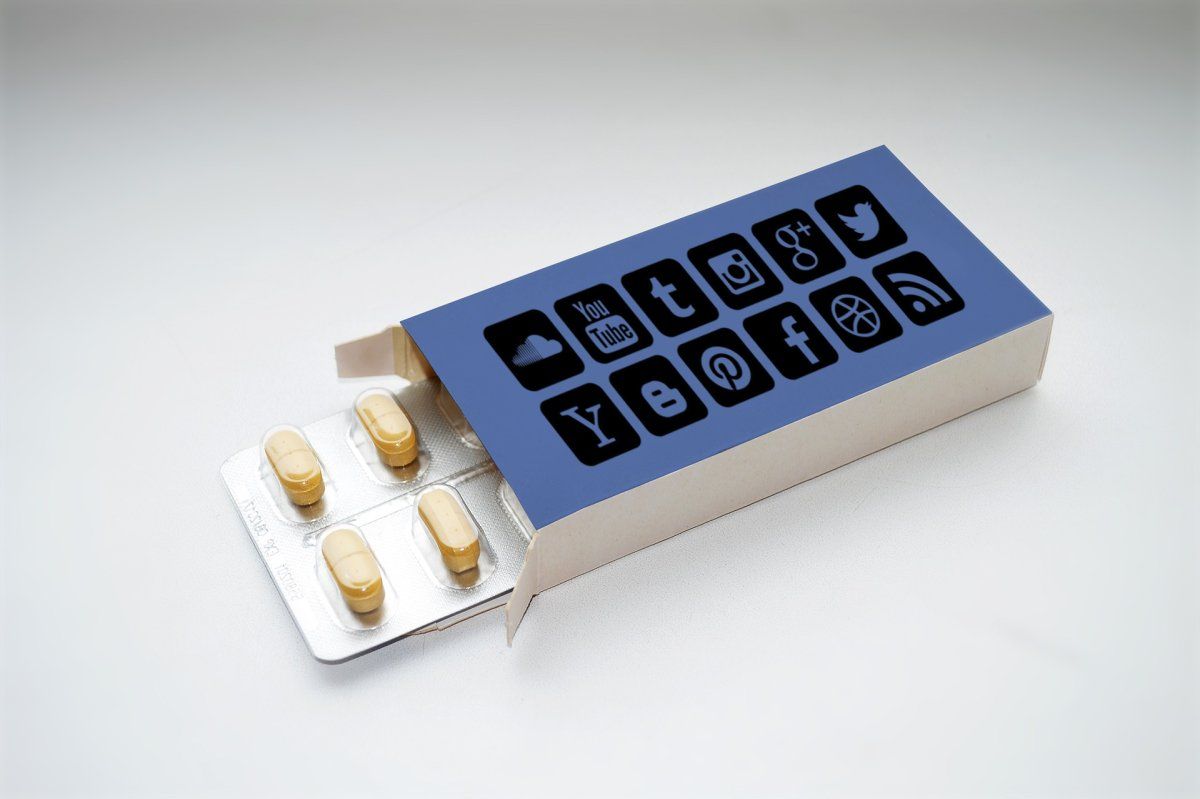 We all know it and we all say it: Social Media is an addiction! But how many of us really simply shut it off? The honest truth is that we musicians have to use it for business purposes but keeping some important issues at bay. Social Media is a ...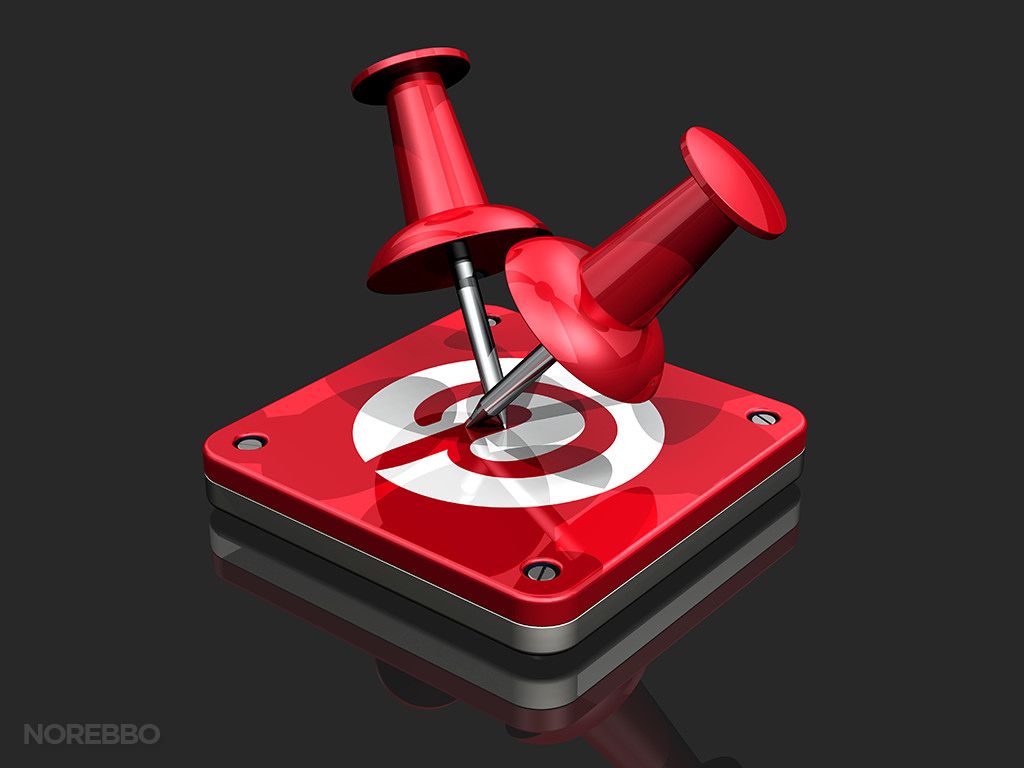 A brief description: Pinterest is a tool that people generally use to store ideas and remember simple visuals because it helps them achieve goals. The niche of Pinterest is fascinating because women absolutely love this platform. It's worth unde...

Why do we need Social Media?Social Media is an ocean of opportunities and it requires skill, attention, consistency and energy to make magic using the platforms that can make our career blow out of proportions. The truth is that no one will be ready ...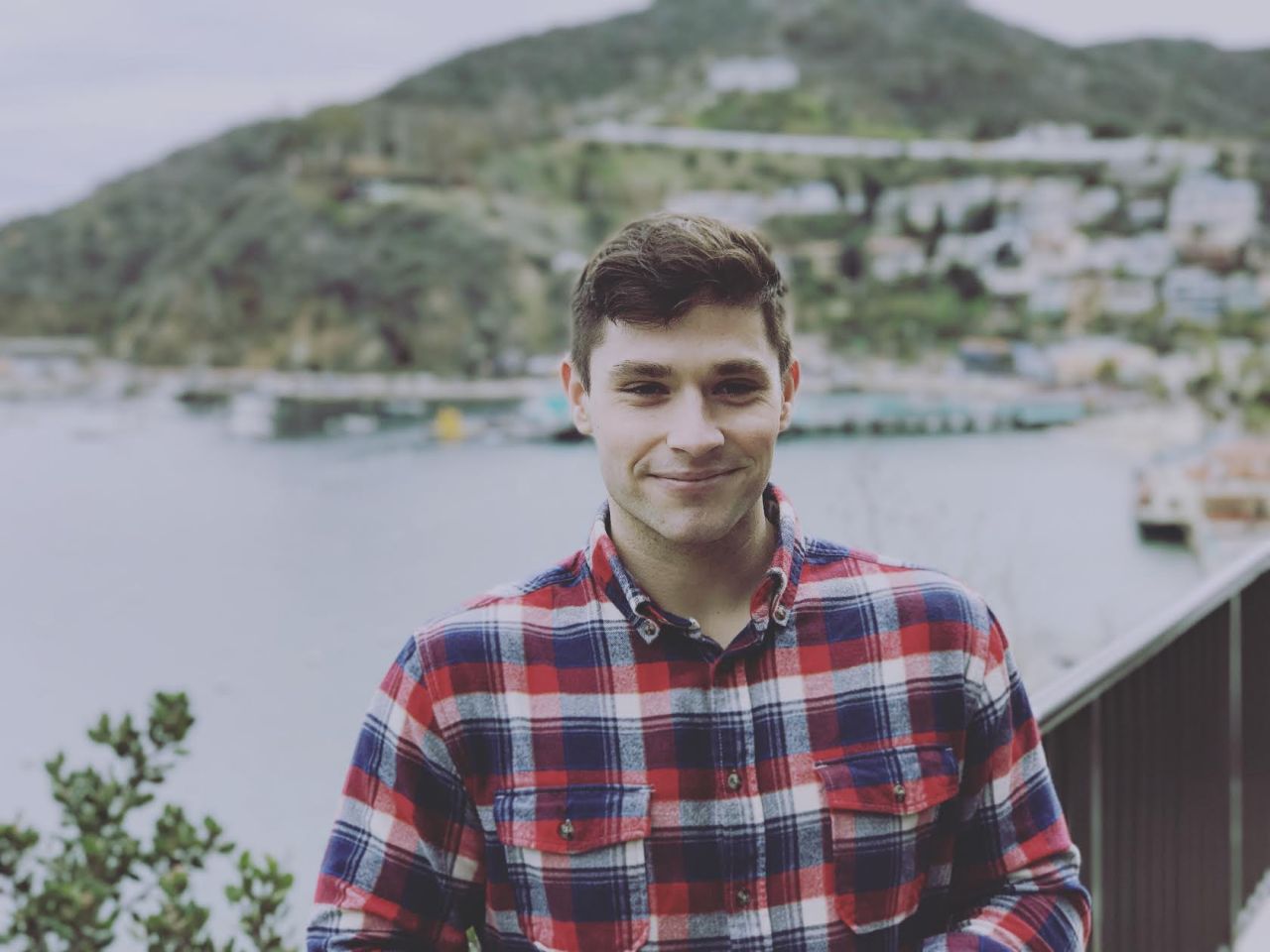 "Somewhere Over the Rainbow" with Igor Fedorov. Today we get to hear one of my favorite songs played in a beautiful unique way by Igor Fedorov. Igor was inspired to play this version of the original tune by Israel Kama...