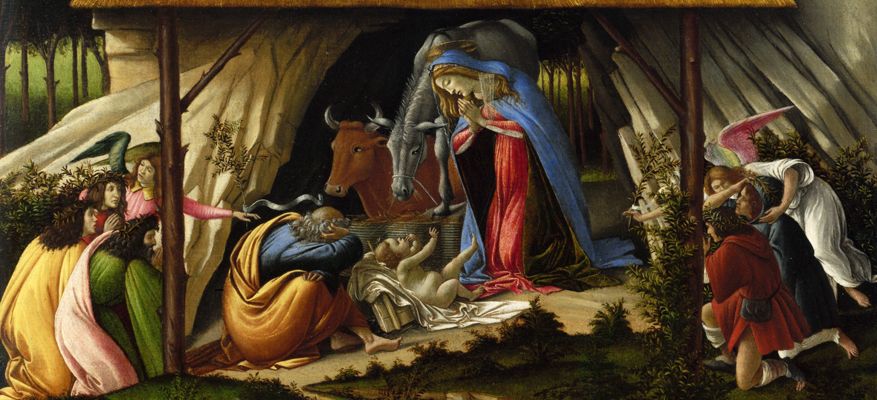 The Christmas Oratorio, BWV 248, is an oratorio by Johann Sebastian Bach intended for performance in church during the Christmas season. It was written for the Christmas season of 1734 and incorporates music from earlier compositions, including three...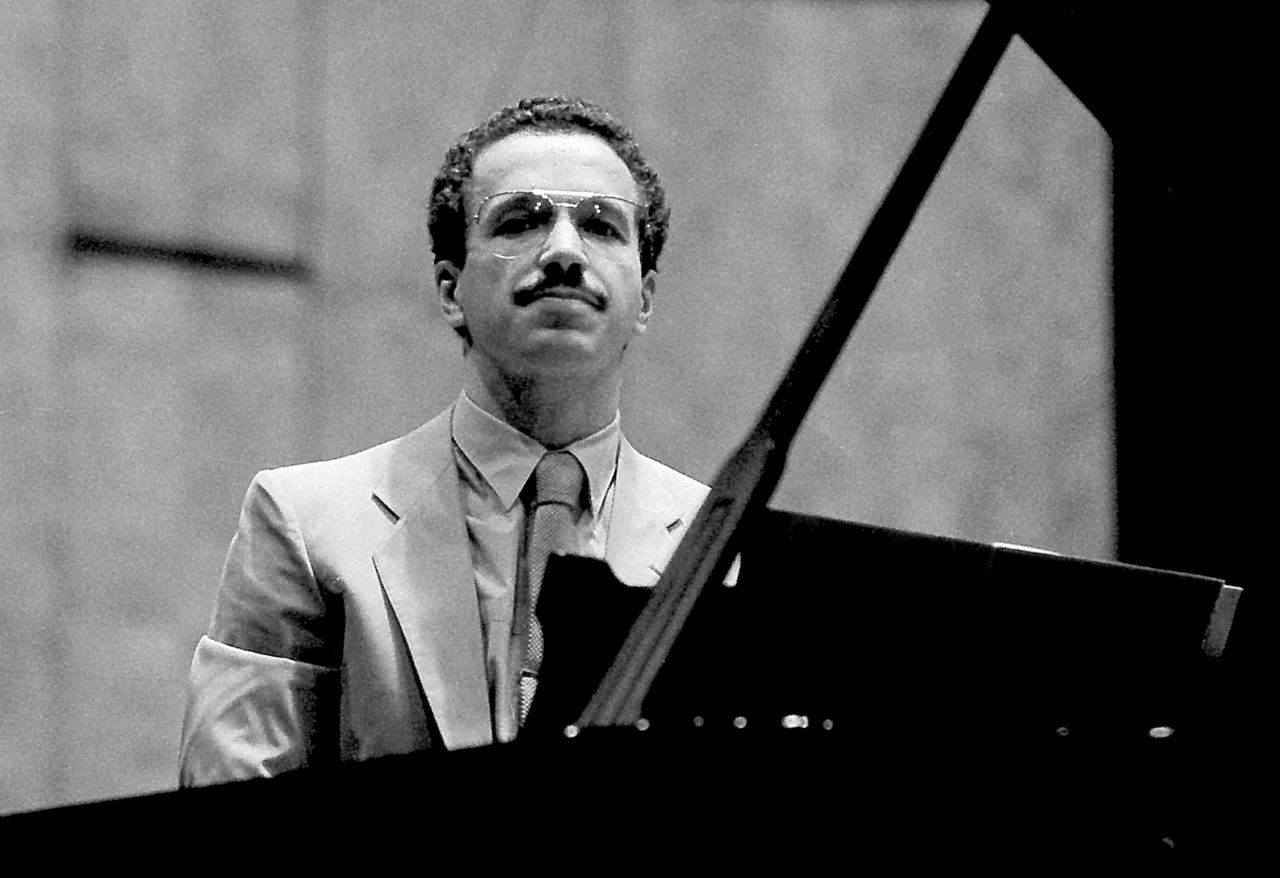 Keith Jarrett (born May 8, 1945) is an American pianist and composer who performs both jazz and classical music. Jarrett started his career with Art Blakey, moving on to play with Charles Lloyd and Miles Davis. Since the early 1970s he has enjoyed a ...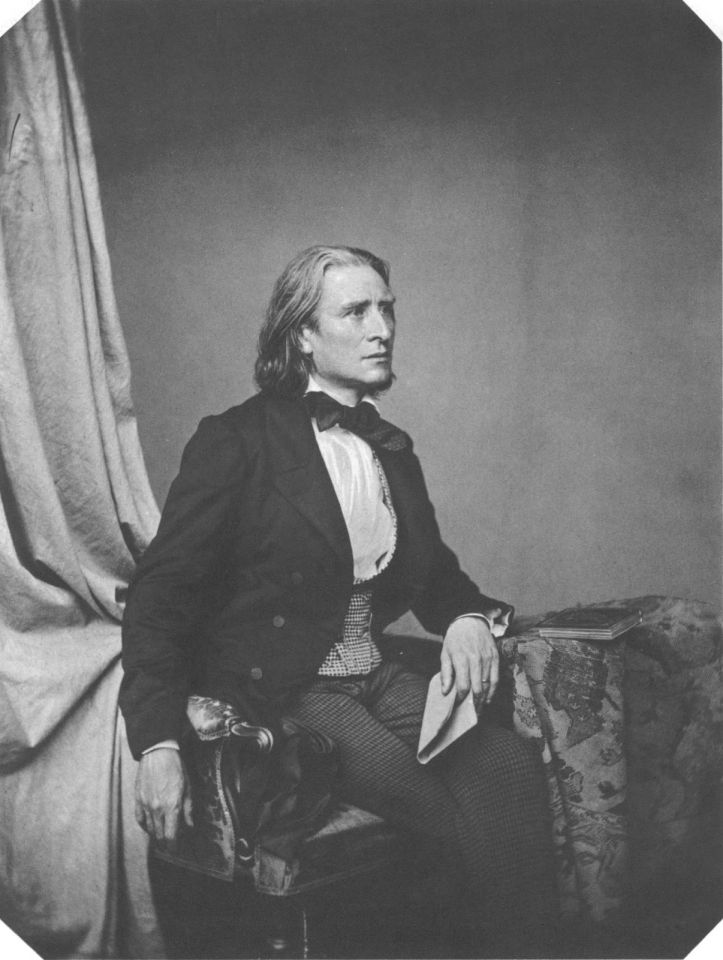 ​Argerich was born in Buenos Aires, Argentina. Her paternal ancestors were Catalonians based in Buenos Aires since the 18th century. Her maternal grandparents were Jewish immigrants from the Russian Empire, who settled in Colonia Villa Clara in ...