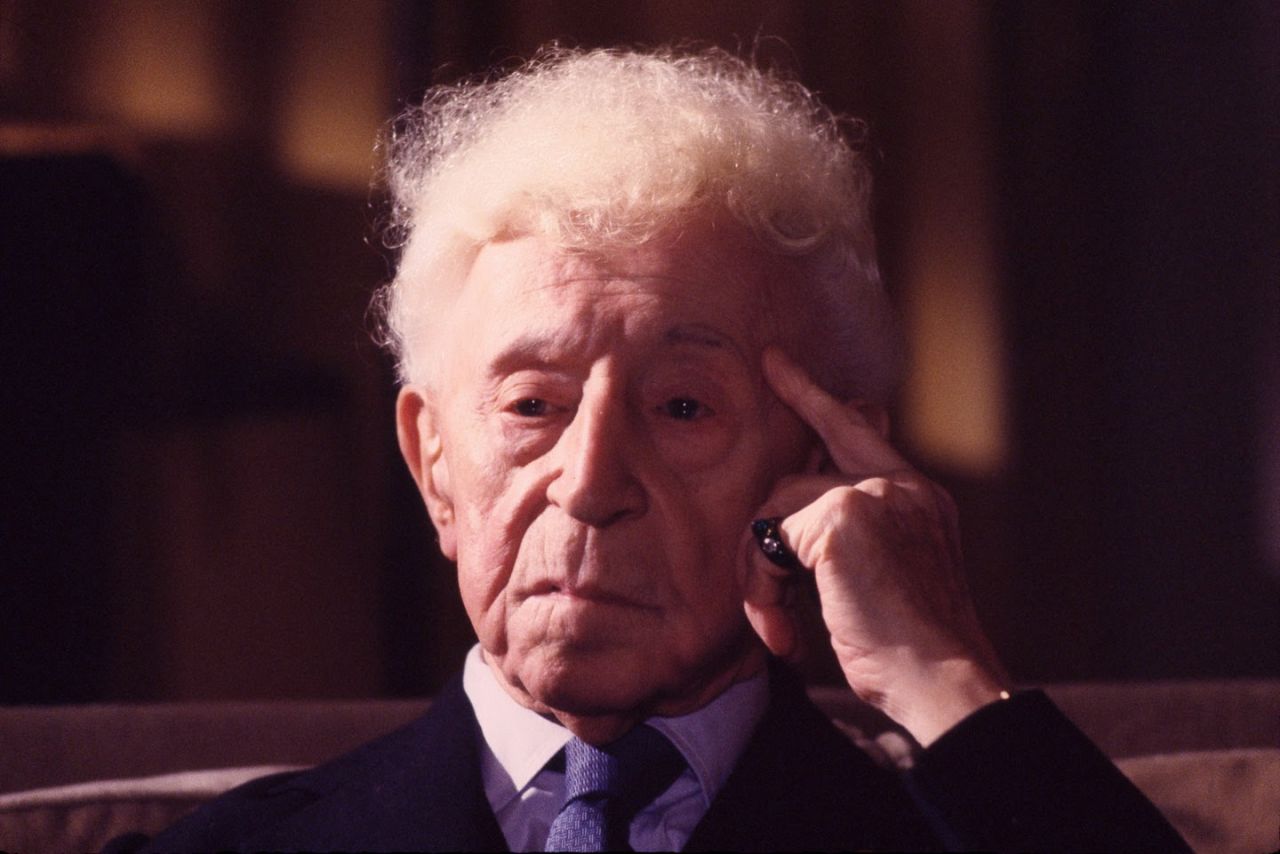 Rubinstein was born in Łódź, Congress Poland (part of the Russian Empire for the entire time Rubinstein resided there) on January 28, 1887, to a Jewish family. He was the youngest of seven children of Felicja Blima Fajga (née Heiman) and Izaak Rubins...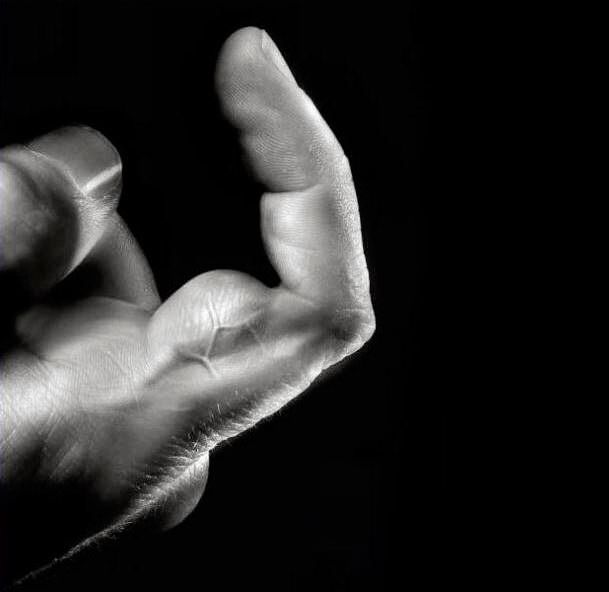 ​Katsaris was born in Marseilles, France. Katsaris first began to play the piano when he was four, in Cameroon where he grew up. His first teacher was Marie-Gabrielle Louwerse. He studied piano at the Paris Conservatoire with Aline van Barentzen and ...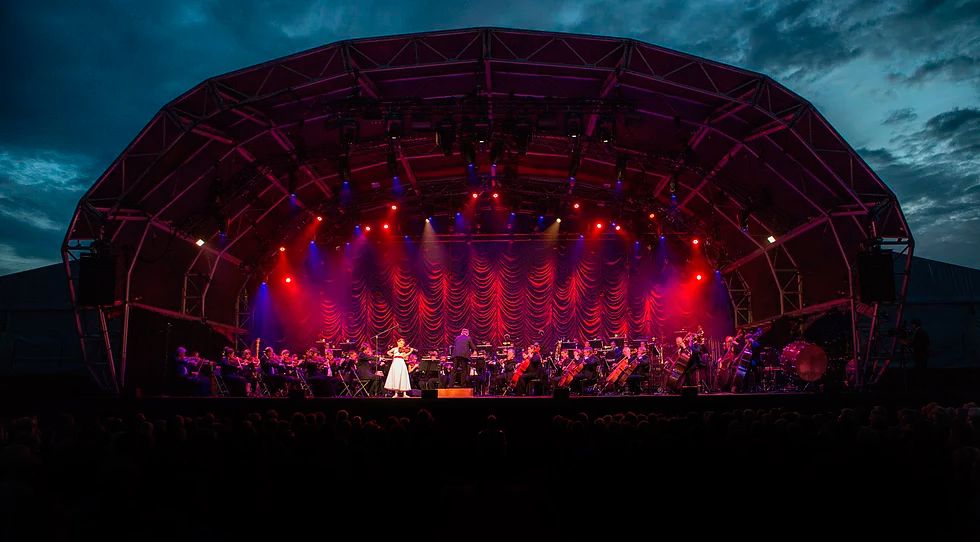 Alma Deutscher (born Feb 2005 in Oxford) is an English composer, pianist, violinist, and child prodigy. At age six she composed her first piano sonata. At age seven, she completed her first major composition, the opera The Sweeper of Dreams. Age...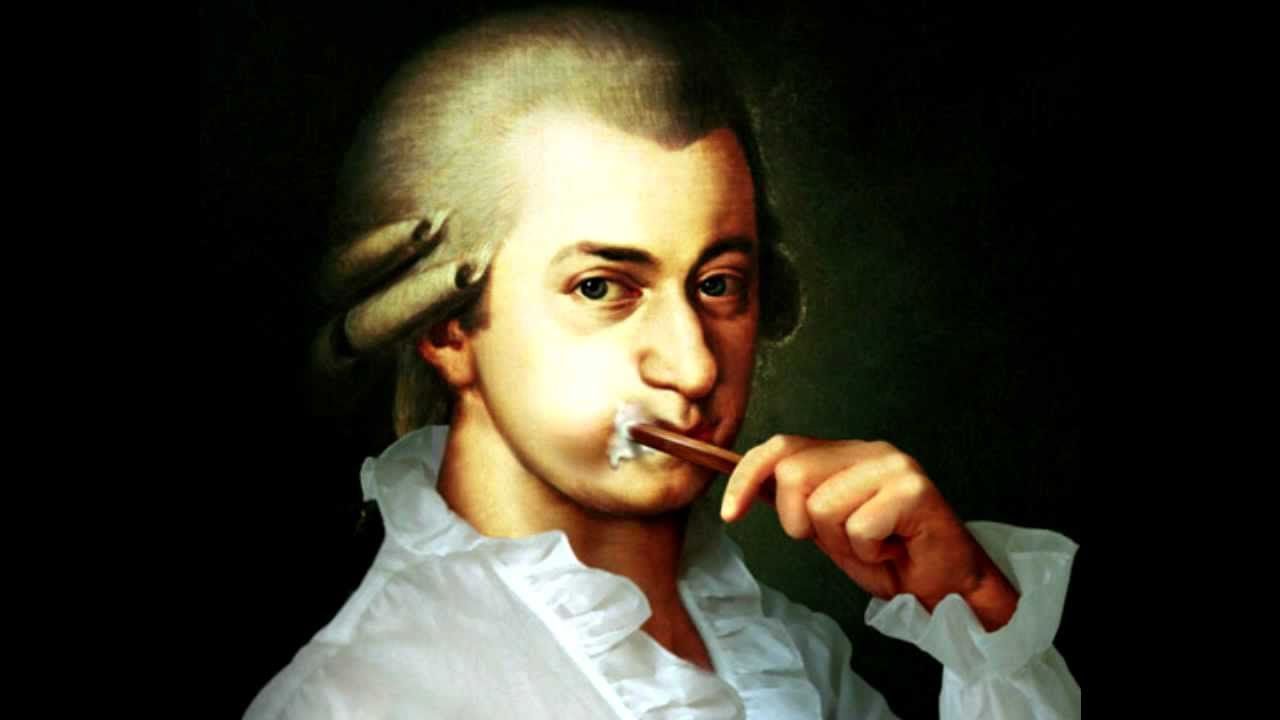 Mitsuko Uchida:Born in Atami, a seaside town close to Tokyo, Japan, Uchida moved to Vienna, Austria, with her diplomat parents when she was 12 years old, after her father was named the Japanese ambassador to Austria. She enrolled at the Vienna Academ...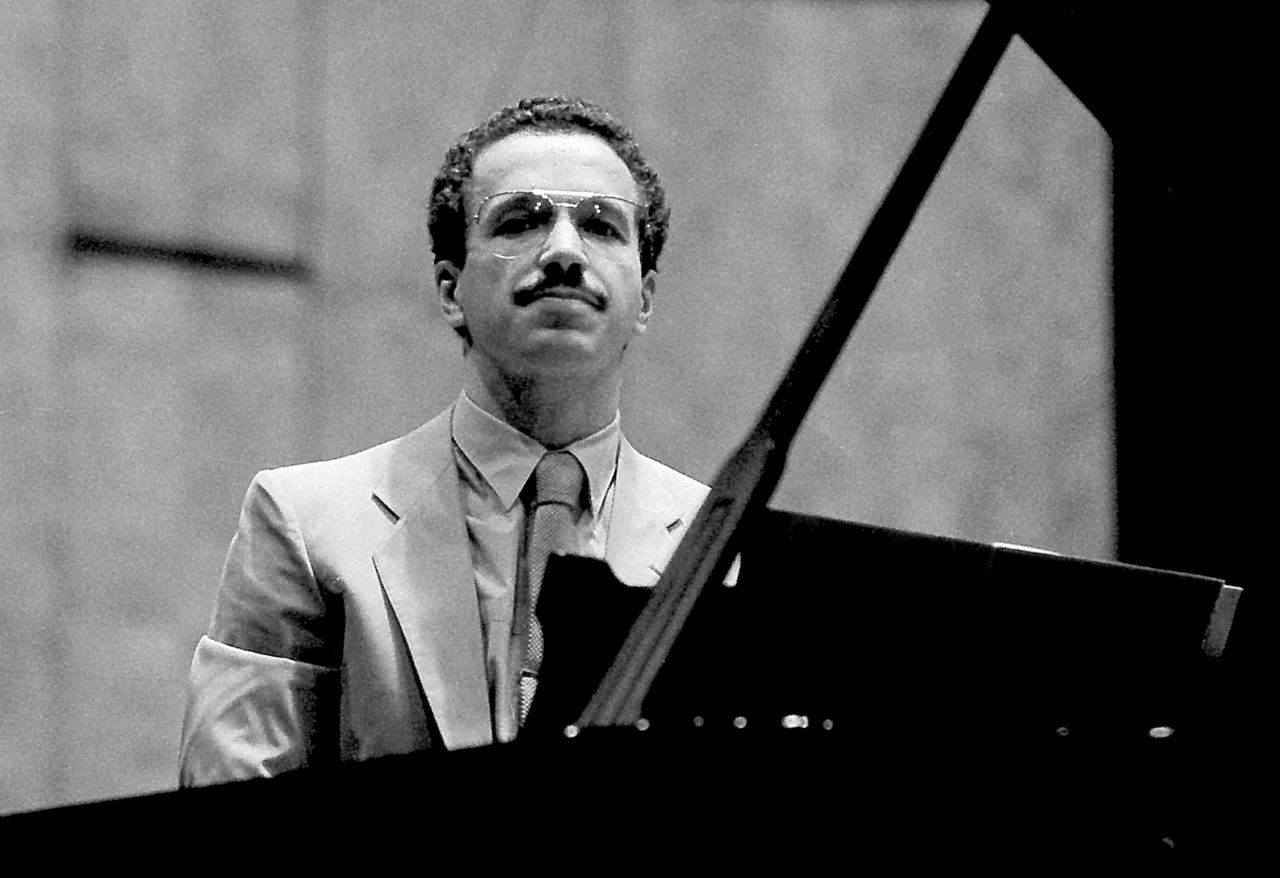 Keith Jarrett (born May 8, 1945) is an American pianist and composer who performs both jazz and classical music. Jarrett started his career with Art Blakey, moving on to play with Charles Lloyd and Miles Davis. Since the early 1970s he has enjoyed a ...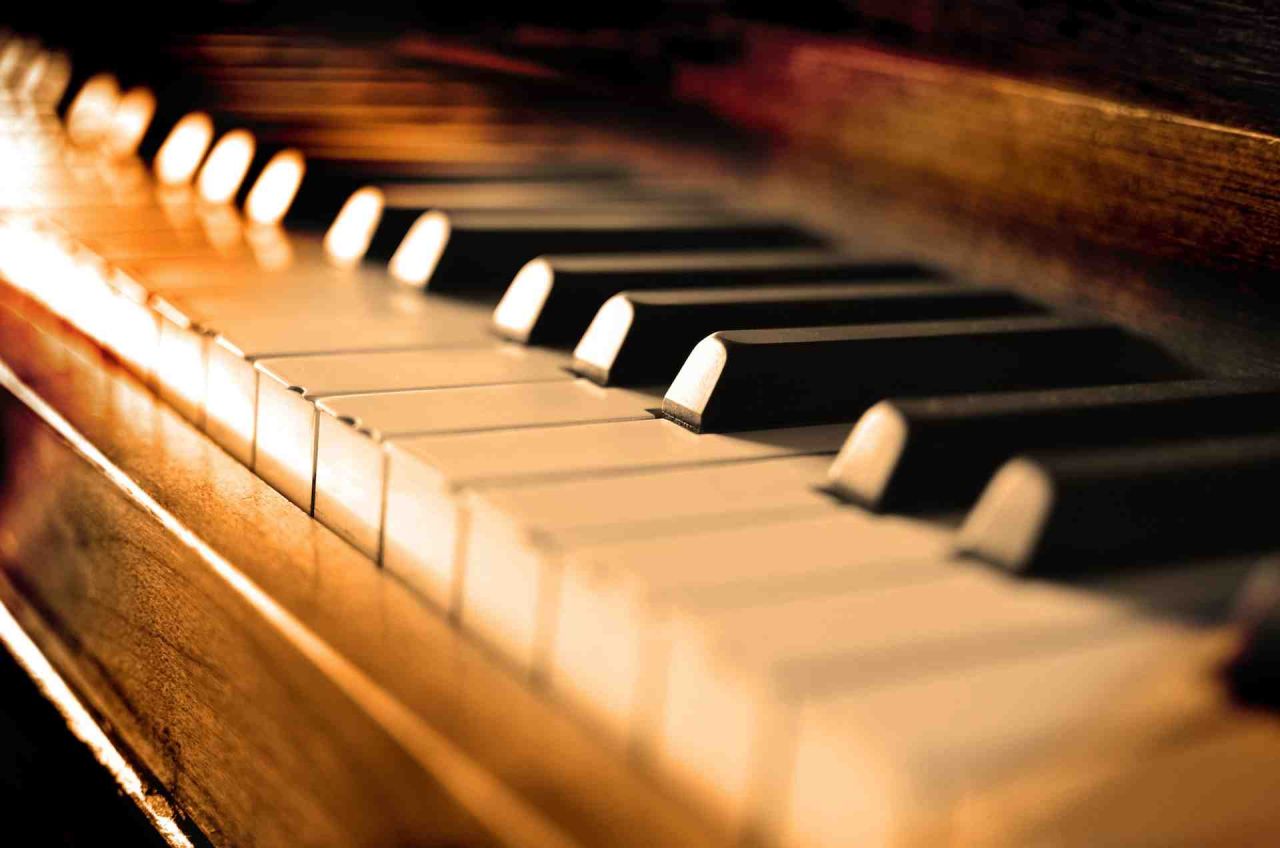 The Polonaise in A-flat major, Op. 53 for solo piano, was written by Frédéric Chopin in 1842. This composition is one of Chopin's most admired compositions and has long been a favorite of the classical piano repertoire. The piece, which is ...