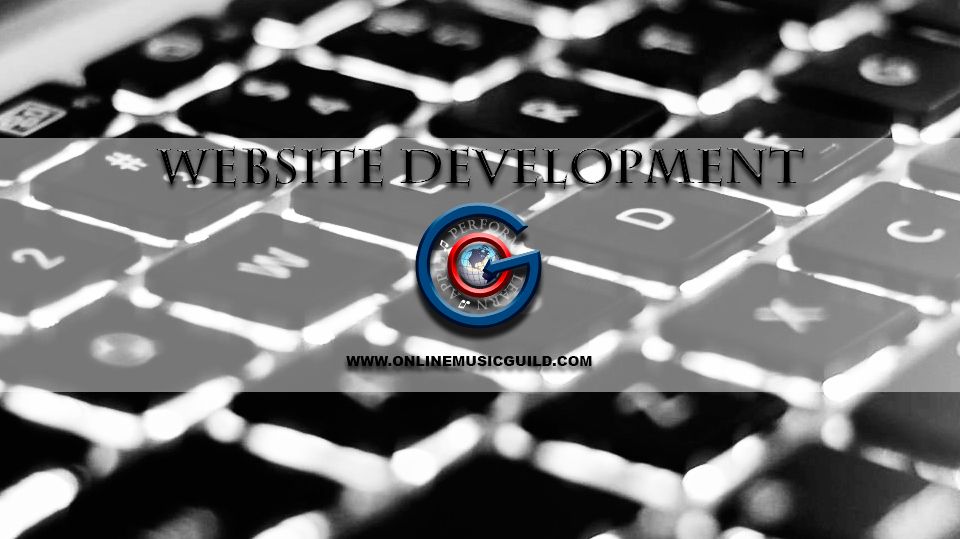 We are very happy to announce that we have inaugurated officially the Website Development product for applicants in the Guild! After more than 4 years of hard work with Joomla Systems we are now launching our most powerfull service fo...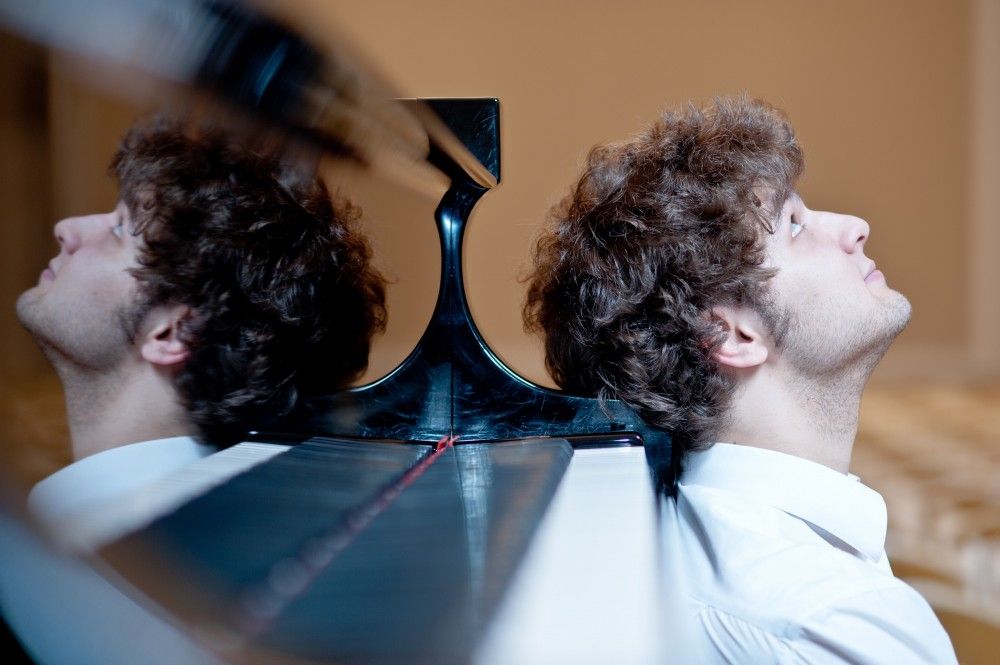 Born in Moscow in 1990, Lukas Geniušas started piano studies at the age of 5 at the preparatory department of F. Chopin Music College in Moscow, going on to graduate with top honours in 2008. He was born into a family of musicians which played a majo...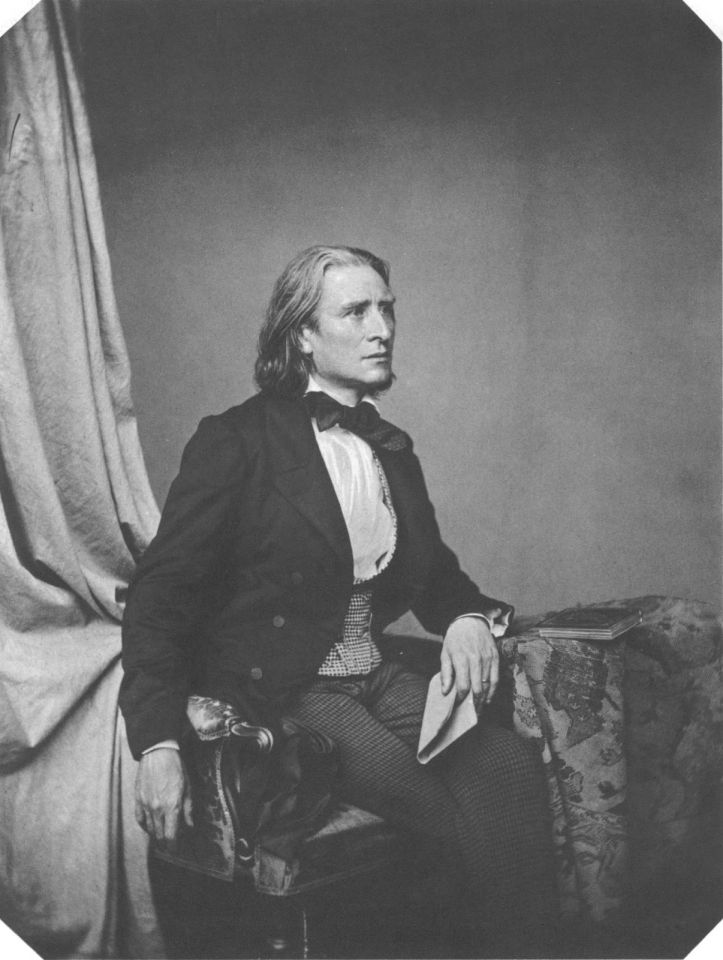 ​Argerich was born in Buenos Aires, Argentina. Her paternal ancestors were Catalonians based in Buenos Aires since the 18th century. Her maternal grandparents were Jewish immigrants from the Russian Empire, who settled in Colonia Villa Clara in ...