The Online Music Guild - Presents


Augusto Ayala - #StayHome Concert



From Buenos Aires, Argentina, we present an online guitar concert performed by our colleague Augusto Ayala. The concert will take place at 5:00 p.m. Buenos Aires, Argentina.

Augusto Ayala, 8-string guitar soloist and Argentine composer. He is one of the greatest references of the guitar of Mesopotamia Argentina, he has performed concerts in numerous national and international festivals, taking his work to stages such as the Blue Whale in the magical CCK, he has shared stages and musical experiences together with great exponents of our ancestral Chamamé and Tango, masters of the stature of Horacio Malvicino, Mateo Villalba, Teresa Parodi, Raúl Barboza, Juan Falú, Quique Sinesi and Chango Spasiuk, among others ... His concerts are mainly composed of his own compositions, along with some great works from the popular songbook of our lands with Augustus arrangements for 8-string guitar, a very coastal sound, crossed by jazz, gallop, gualambao and Latin American music.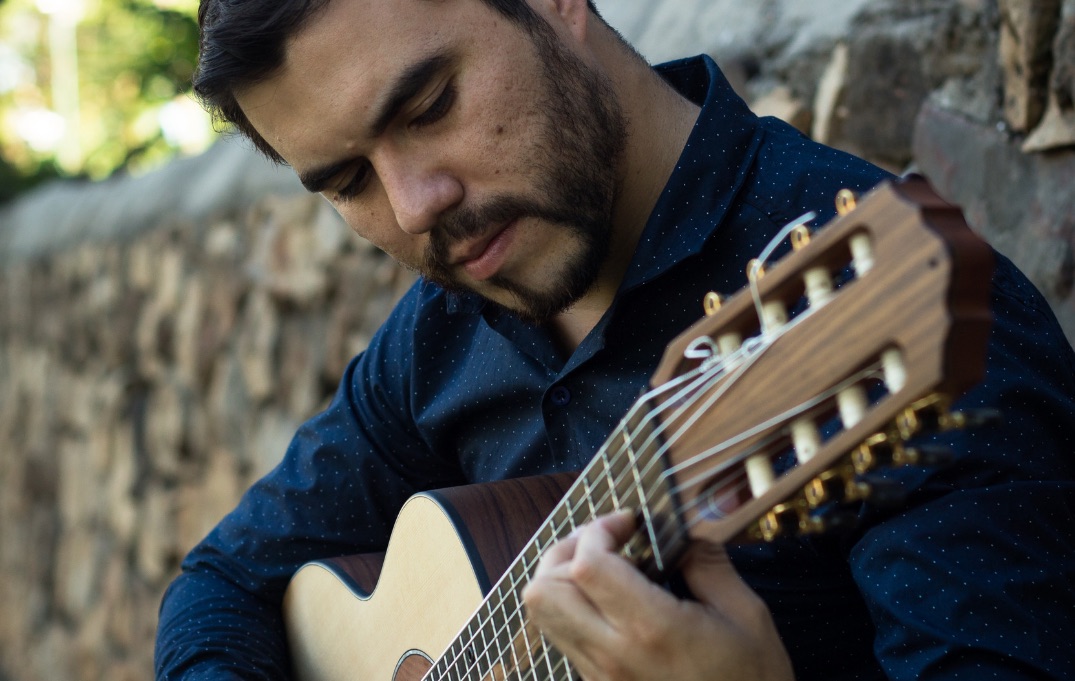 Augusto Ayala
Classical Guitar
There are no comments posted here yet