The Online Music Guild - Presents
To Heitor Villa-Lobos - #ConcertsSpirituels

We open the Concerts Spirituels cycle with a program addressed to the piano compositions of Heitor Villa-Lobos, the well known Brazilian composer who has the ability to combine the trends of Impressionism with the popular music of his homeland. At the same time, this repertoire reflects the influence of the master of the masters of all times, Johann Sebastian Bach.

Rafael Lima de Paula is a native of the south of Brazil, he is currently a graduate assistant at the University of South Dakota, where he is working towards a Master of Music degree with specialization in Piano Performance.

Luke Most is a graduate teaching assistant at the University of South Dakota. He is pursuing his Master's Degree in Piano Performance under the tutelage of Dr. Alessandra Feris. Luke has held teaching positions at the Des Moines Symphony Academy and others.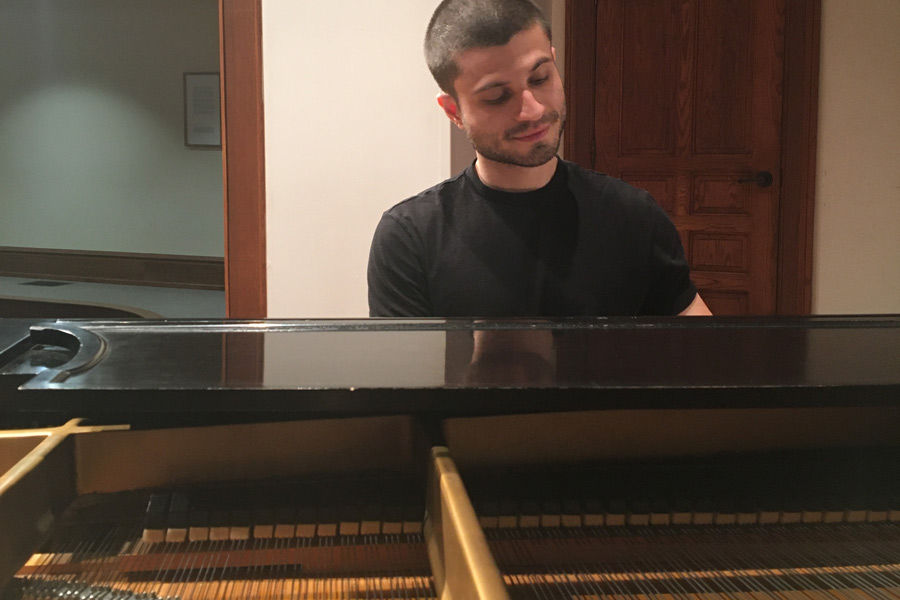 Rafael Lima de Paula

Pianoforte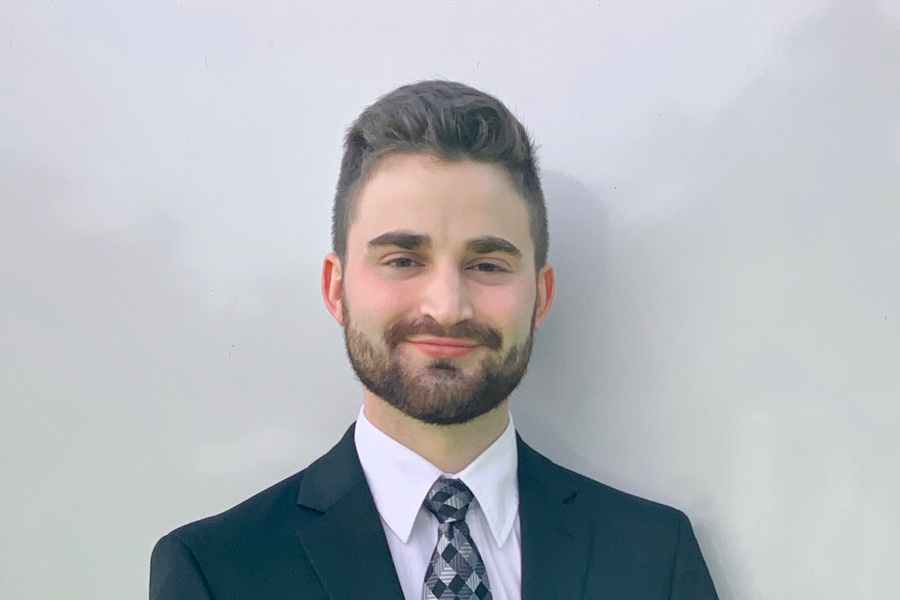 Luke Steven Most

Pianoforte
There are no comments posted here yet