The Online Music Guild - Presents
Ekaterina Yukhnova - #StayHome Concert

Ekaterina Yukhnova has been playing the cimbalom for 19 years. In 2019 she graduated Belarussian State Academy Of Music and she got a master's degree. Presently Ekaterina work in the Belarusian State Philharmonic as a soloist and actively participate in concerts and competitions in Belarus and abroad, cooperate with Belarusian composers, perform as soloist of orchestras. During her musical career she became a laureate of different international competitions and festivals. The main interest in her musical activity is the discovery of cimbalom in classical solo works.

It will be a unique concert. The concert will consist of two partitas (in D minor and in E major) for solo violin by J.S. Bach perfomed on the cimbalom.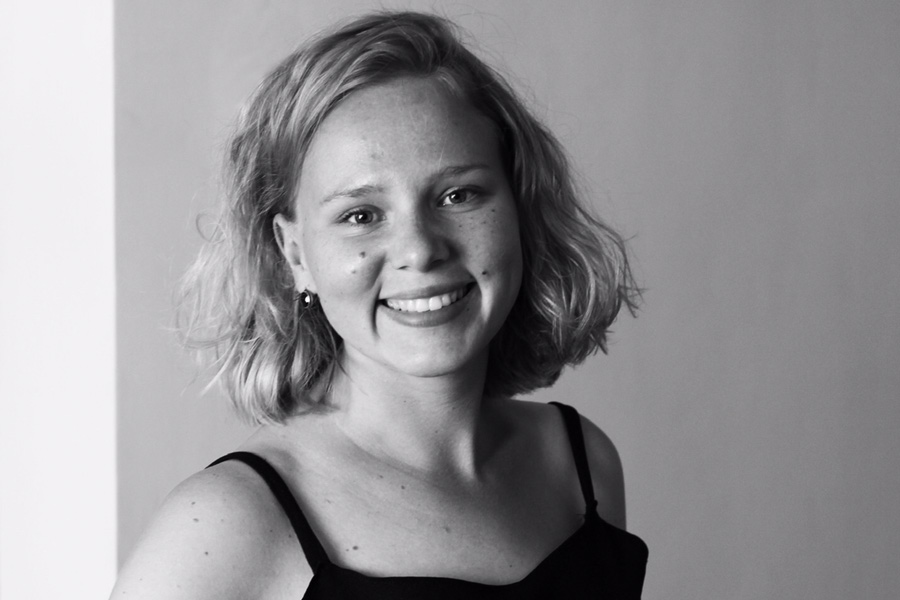 Ekaterina Yukhnova

Cimbalom

There are no comments posted here yet