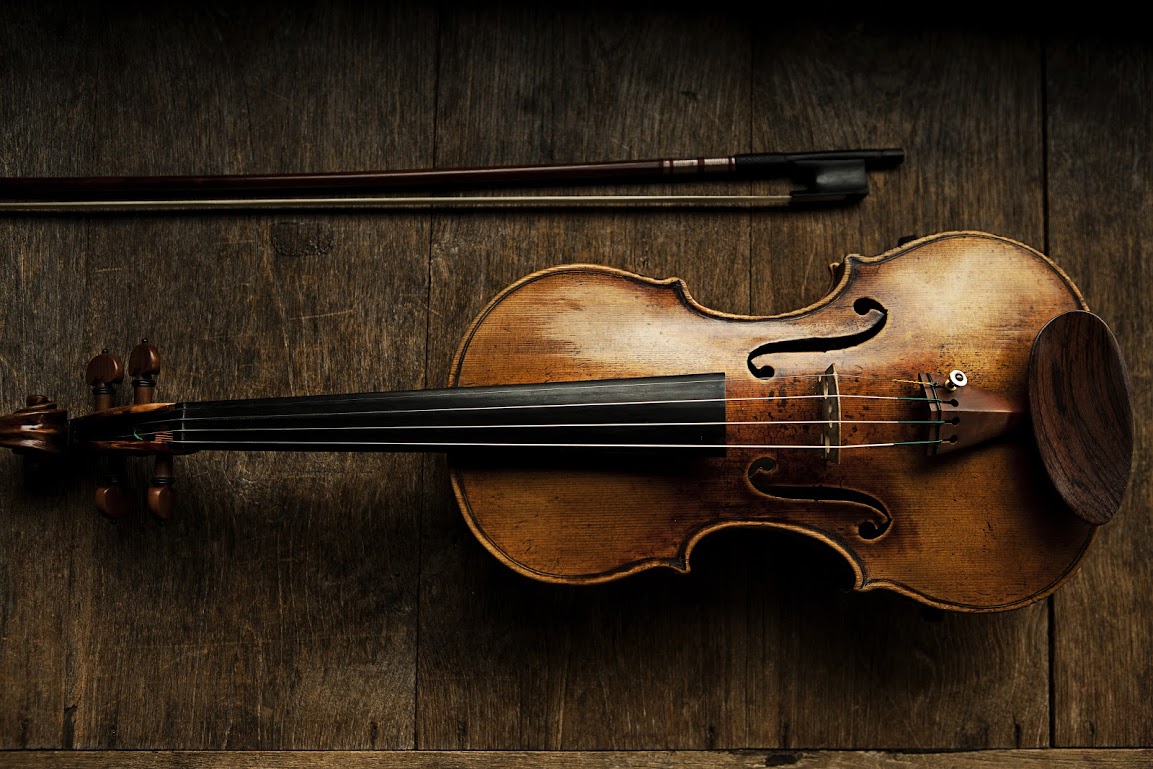 The Online Music Guild - Presents
Facundo Sacco - #StayHome Concert

Original Broadcast Date: May 16th, 5:00pm ART

Facundo E. Sacco is a young talented musician from Argentina. Although he can play several instruments, his main instruments are violin, piano, and singing. As an orchestral conductor and he has conducted a lot of important works by Verdi, Mozart, Beethoven and many more. This is a mixed mixed concert, that will go through the voice and the violin and a lot of different styles of music, from classical arias to the Tango.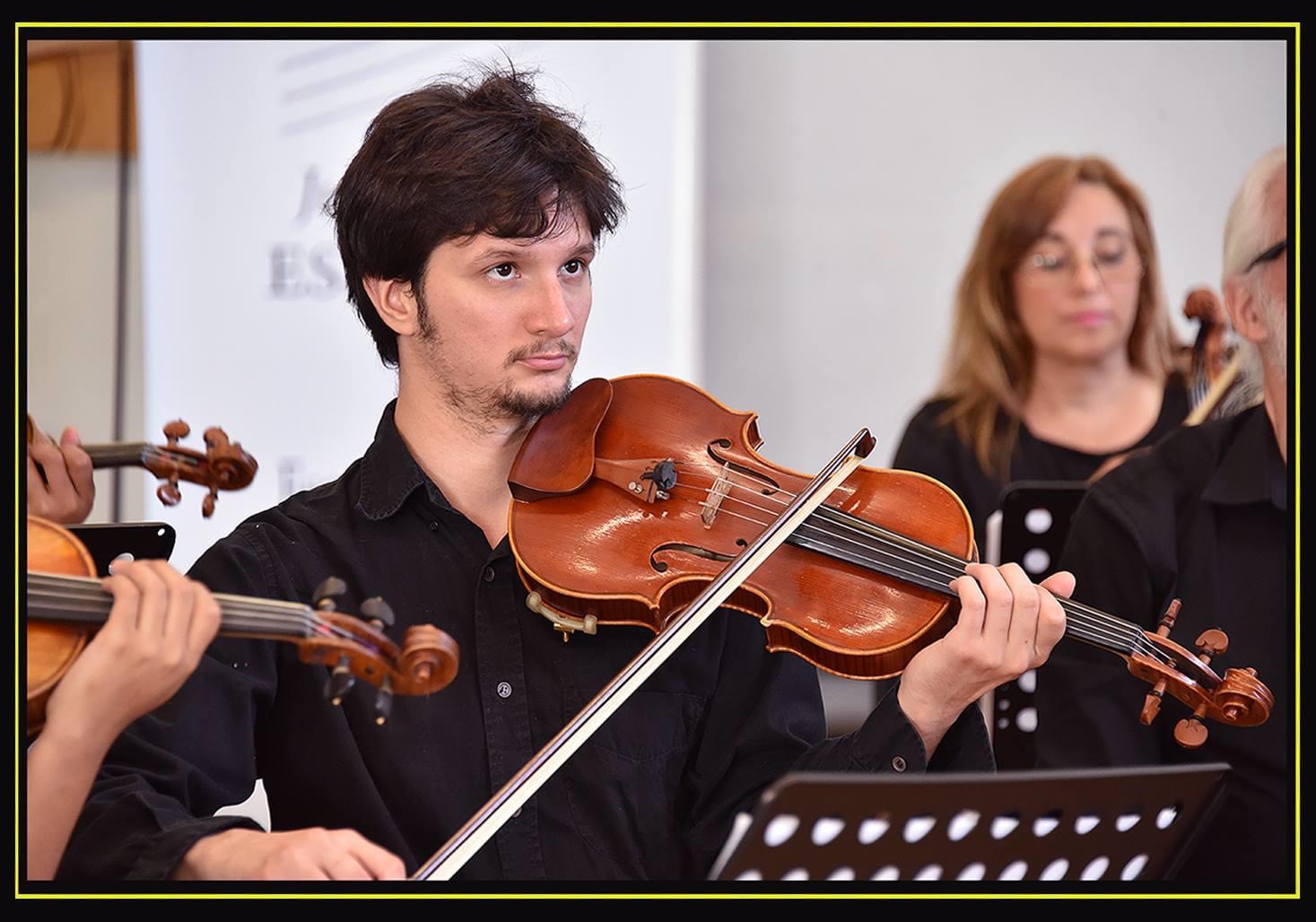 Julio Cristaldo
Lyric Tenor & Violinist
There are no comments posted here yet