The Online Music Guild - Presents
Ignacio Cecchini - Pianoforte

The composer, pianist and conductor Ignacio Cecchini was born in Buenos Aires, Argentina. He began his musical studies at the age of ten as a piano and self-taught composition. A short time later he began his formal studies with Master Walter Frandjie at the El Dorado Arte institute.

Cecchini's repertoire is vast, in his role as a composer it includes around fifty works, as a pianist and conductor, he has studied around 200 works, including opera and symphonic music, with a particular dedication to the works of Argentine and Latin American composers.

Cecchini performs Beethoven's 1st Sonata in an exclusive concert by the Online Music Guild. You can access this presentation without charge thanks to the collaborations of Ascoltando inc and the public present at the premiere of the concert on May 23, 2020.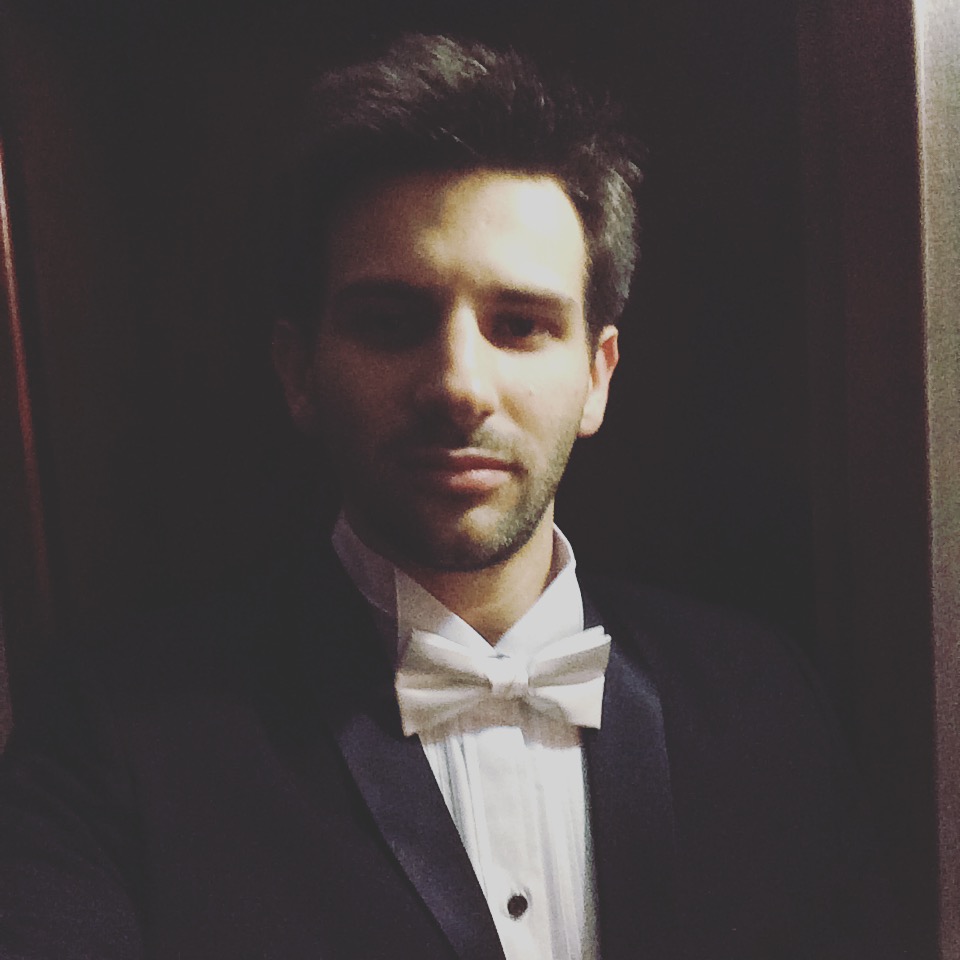 Ignacio Cecchini
Pianoforte