The Online Music Guild - Presents
Ipek Avenk - #OnDemand

As the world shelters from these unprecedented times, The Online Music Guild is helping musicians from around the world to continue delivering their music. Turkish and French chamber musician Ipek Avenk, graduated from French and Belgian Conservatorys and winning prices in France for Nerini Flute and Bobigny singing competitions ,playing here with Riad Arana who had 10 years of flute lessons with her ,after his studys in Paris municipalty conservatory.It's possible to have lessons with Ipek Avenk on internet.

The programme:
G.Ph Telemann 3 fantasias
Jacques Christophe Naudot Flutes Duo
Joseph Bodin Boismortier Flutes Duo
W.A Mozart Flutes Duos from Mozart's operas
Jean Louis Tulou flutes Duo
Albert Roussel Flute and soprano duo "2 poems of Ronsard"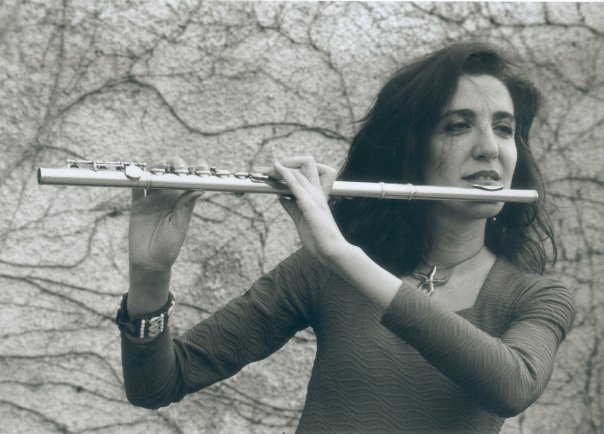 Ipek Avenk

Flute
There are no comments posted here yet