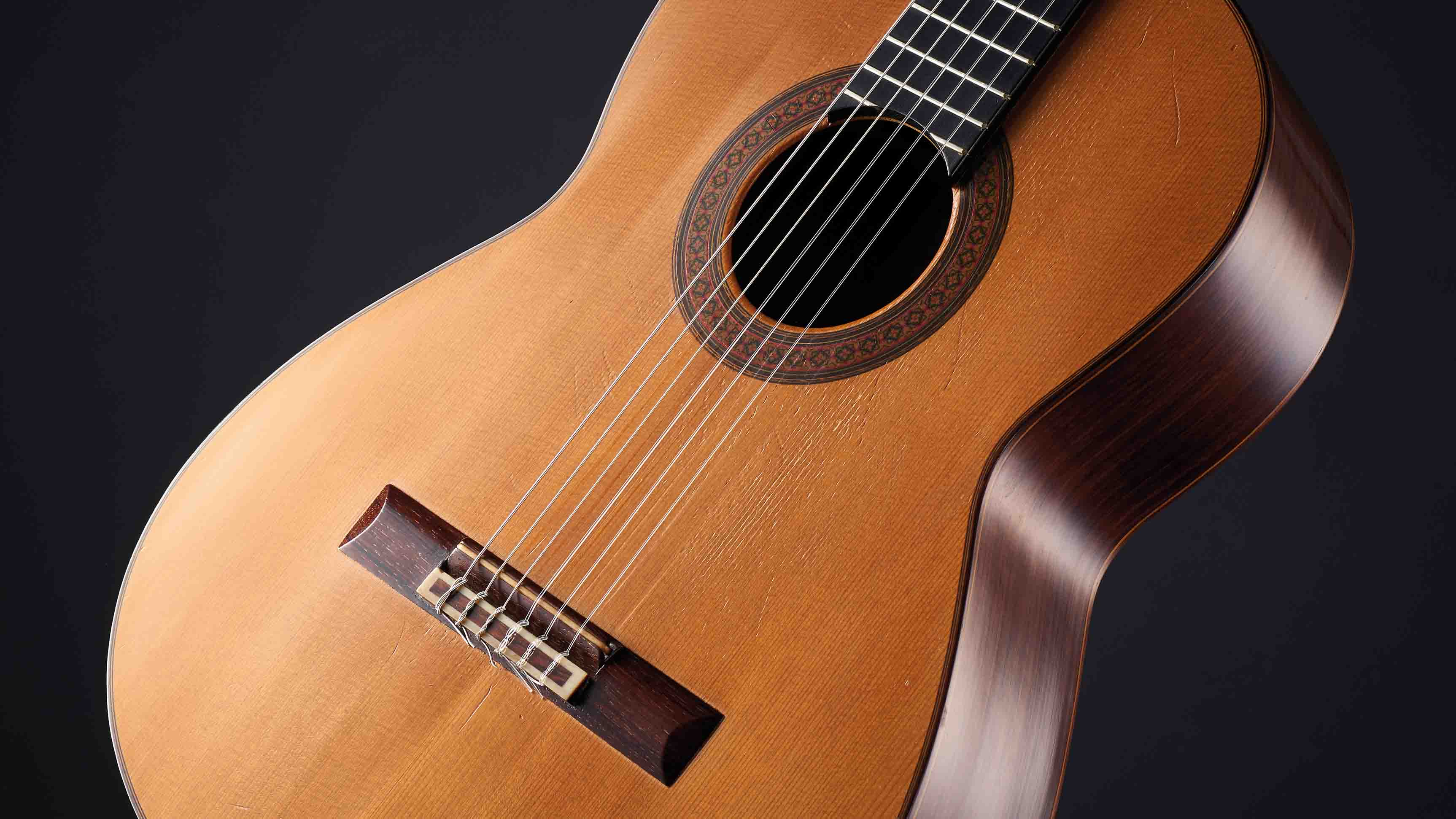 The Online Music Guild - Presents
Julio Cristaldo - #StayHome Concert

Julio Cristaldo is the exponent of the classical guitar in Paraguay; He has taken his art to different parts of the country, as well as to the world. He made two international tours in 2019 to Argentina and Germany. His versatility has allowed him to collaborate with orchestras, guitar duets, violin, cello, guitar orchestra, as well as artists from the popular world.

Watch the EXCLUSIVE Online Music Guild Replay!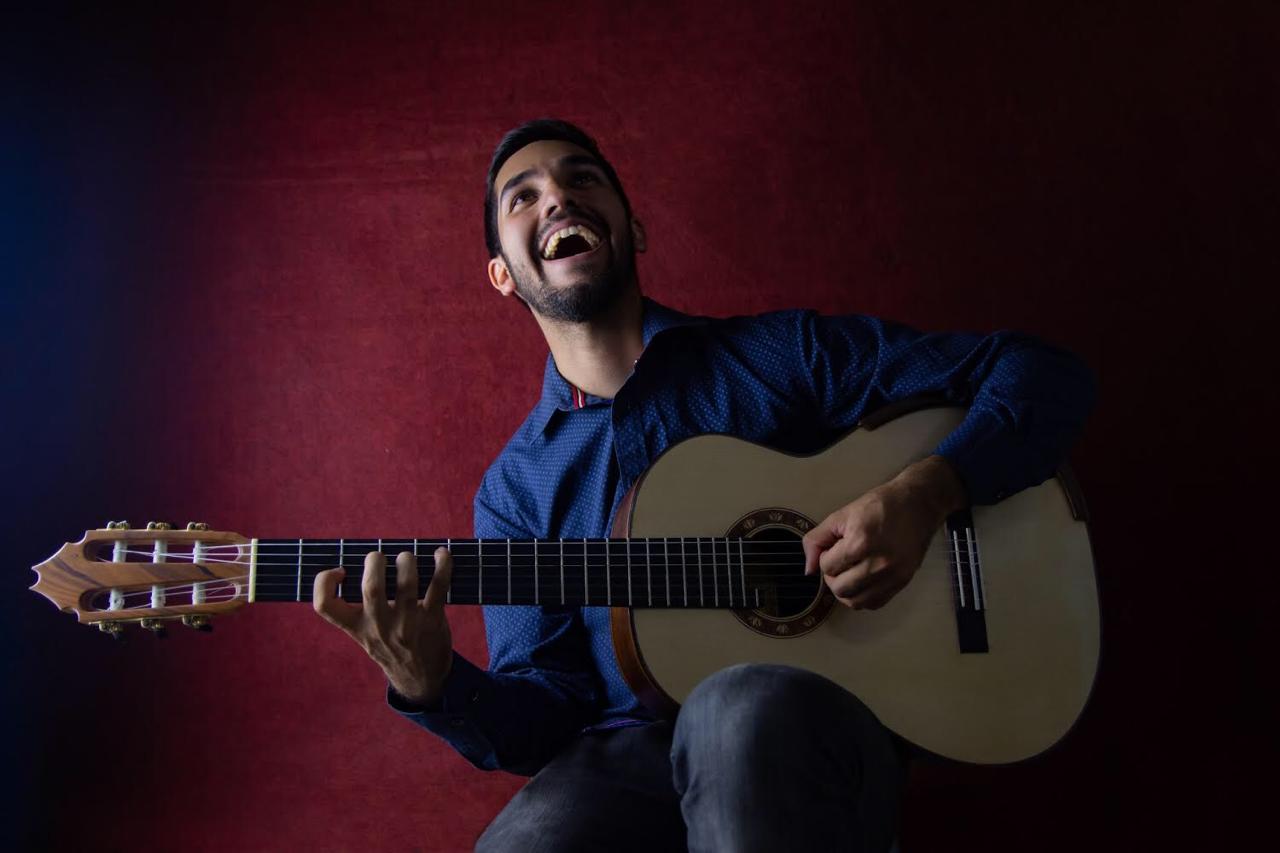 Julio Cristaldo
Classical Guitar