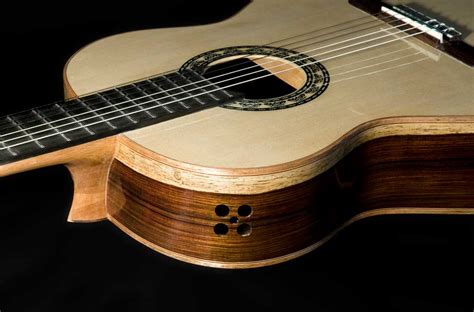 The Online Music Guild - Presents


Luigi Attademo - #StayHome Concert

From Florence, Italy, we present an Online Online Classical Guitar concert in tribute to Heitor Villa-Lobos performed by our colleague Luigi Attademo. This is an Online Music Guild EXCLUSIVE concert and it is 30 minutes in lengtht. A journey in his most important guitar masterworks: Choro n.1, Three Preludes, Mazurka-Choro and three of his Studies.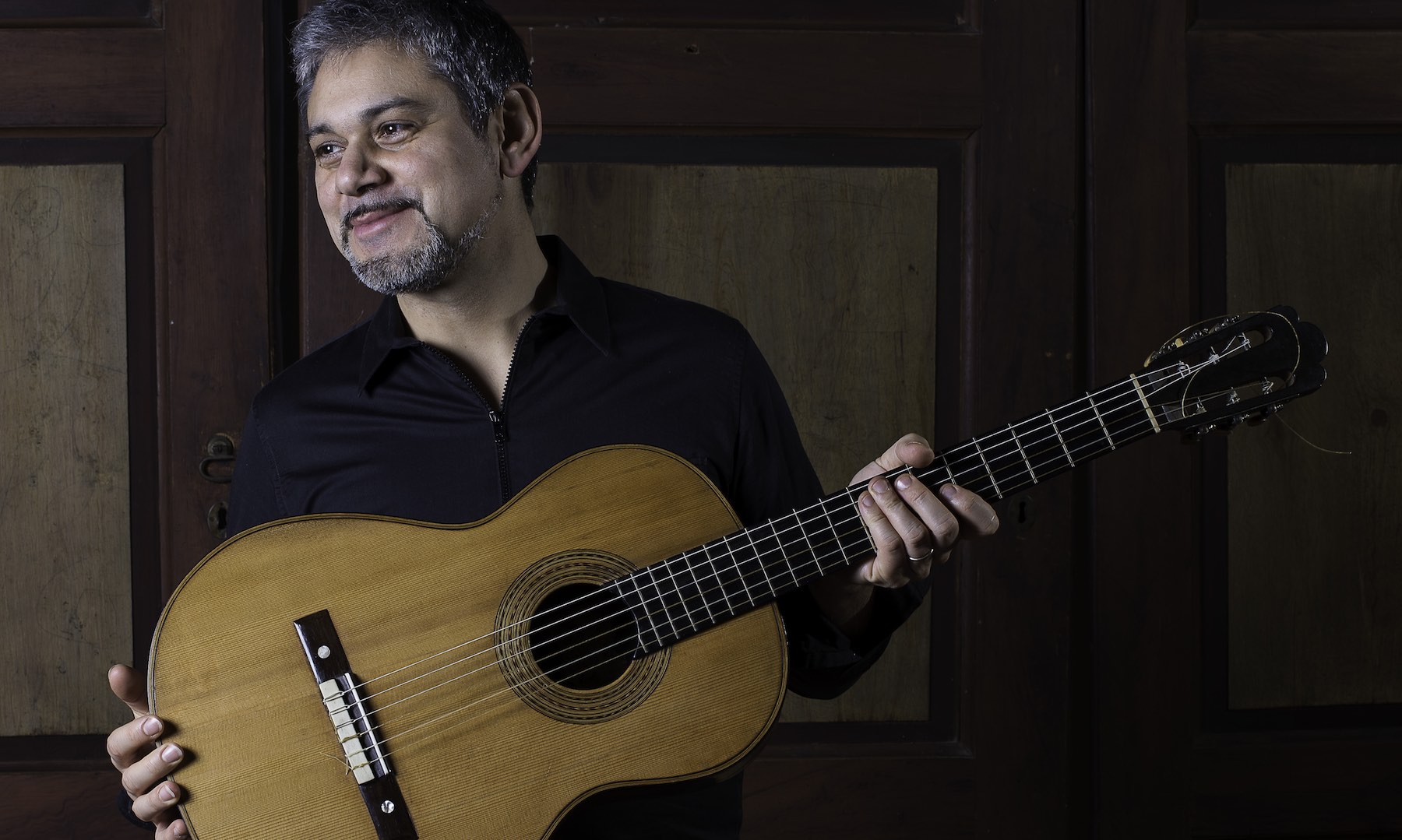 Luigi Attademo
Classical Guitar
This comment was minimized by the moderator on the site
There are no comments posted here yet