The Online Music Guild - Presents


Passing Time - #OnDemand

Past, present, and future... can time truly be contained? The recital "Passing Time" features works by Brahms, Debussy, Rachmaninov, and Chabrier.

Kayla Collingwood (mezzo-soprano) completed her studies at the University of Auckland and the University of Waikato in New Zealand. She then spent two years in Paris and two years in London, working as a professional nanny and continuing to study privately. She returned to Paris in 2020, where she has fully re-lanced her professional singing career.

Tatyana Vitkovskaya (piano) was born in Belarus. She is a graduate of the Belarusian State Academy of Music and the Rimsky-Korsakov Saint Petersburg State Conservatory. She has won numerous international piano competitions, including a prize awarded by the President of Belarus. Her repertoire shows her eclectic passion for promoting both historic and contemporary musical works.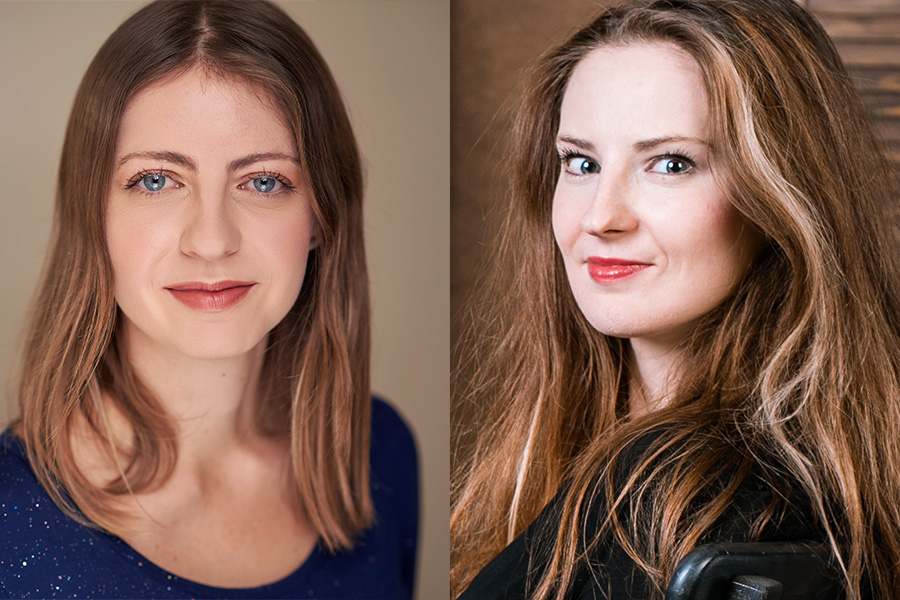 Passing Time
Mezzo-Soprano and Piano