The Online Music Guild - Presents


Viktoria Slobodina & Yu Chen - #OnDemand

Viktoria Slobodina is a young lyric soprano from Saint Petersburg, currently based in Vienna. For the last four years, Viktoria has lived and studied in Vienna. Among her other achievements, she has won a special prize at the "Vienna New Year's Concert International Music Competition". Before the crisis of 2020, Viktoria collaborated with the "Imperial Viennese Orchestra" where she performed as a solo singer at various concerts.

Yu Chen is the collaborative pianist of choice for world renowned chamber singers such as Grace Bumbry, Thomas Moser, Sona Ghazarian, and Gotfried Hornik. Based in Vienna, he is in demand for concerts and recordings all over the world.

Arias VS Songs
The great mix of famous Opera Arias and from Puccini, Verdi, Dvorak, Rimsky-Korsakov, Tchaikovsky.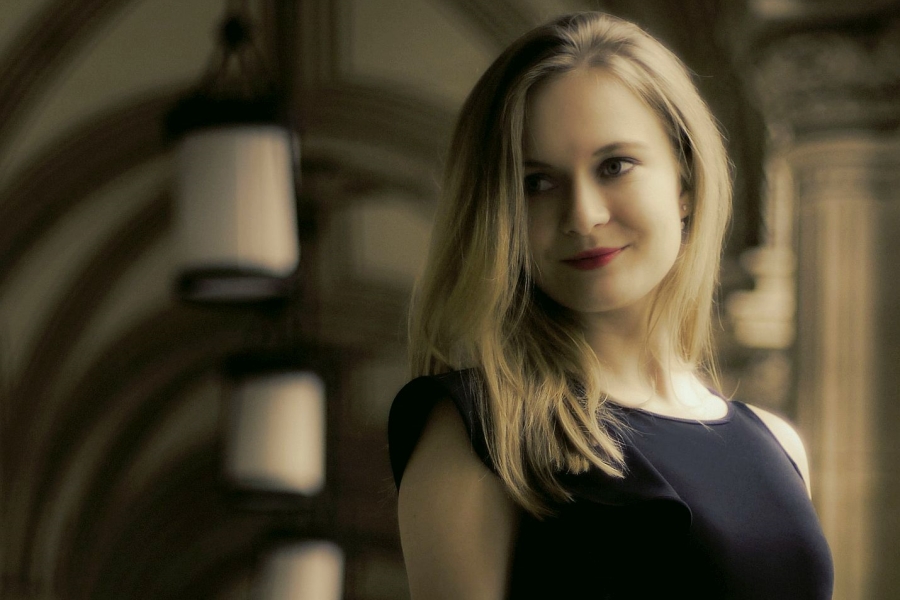 Viktoria Slobodina

Soprano
There are no comments posted here yet