The Online Music Guild - Presents
Alison Saporta - #StayHome Concert

Please enjoy an evening of Art Songs and Arias composed by Puccini, Joseph Marx, W.A. Mozart, and more.

A native of New York City, soprano Alison Saporta received her Master of Music Degree in Vocal Performance at The University of Utah under the direction of Kirstin Chávez. Ms. Saporta received her Bachelor of Music degree in Vocal Performance at the Boston Conservatory under the tutelage of Dr. Kerry Deal. Recent engagements include performing a Solo Recital with Online Music Guild and Giovanna in Rigoletto. Ms. Saporta participated in the New Era Voice Festival where she also performed in a Master Class for Angel Blue. In addition, she was a masterclass participant for Christine Goerke, Michael Fabiano and Michael Chioldi. Ms. Saporta performed in Angel Blue's Opera Training Studio virtual Online Recital and Holiday Performance.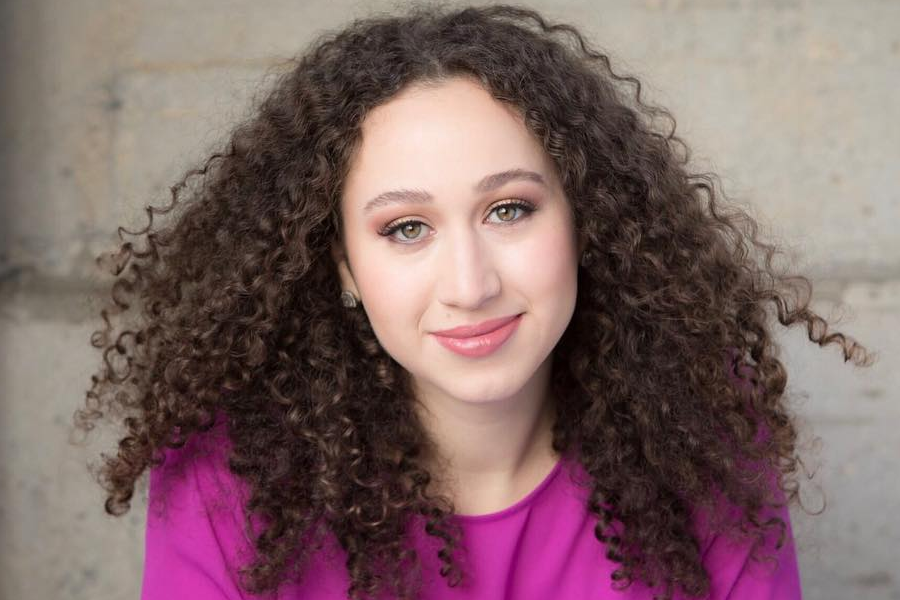 Alison Saporta
Soprano