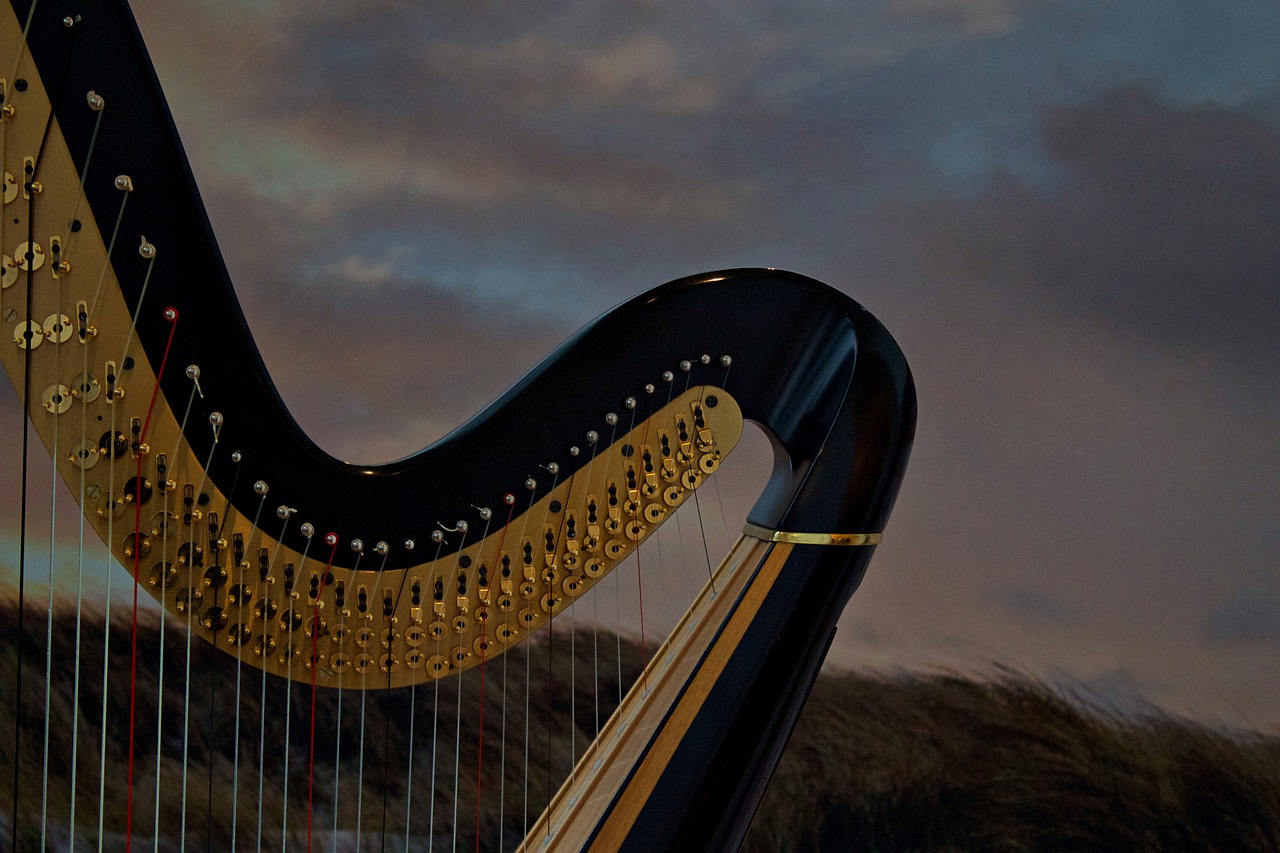 Guild Email Services
YourName@OnlineMusicGuild.com

This is the email address that can give you the angle you need when it comes to promoting your music. Our paid plan provides you with a 15 GB account and the possibility to deliver 1000 emails per day. An Online Music Guild Email can show your contacts that you are a professional musician.

Contact Lautaro@OnlineMusicGuild.com
to request a sample email with limited features at no cost!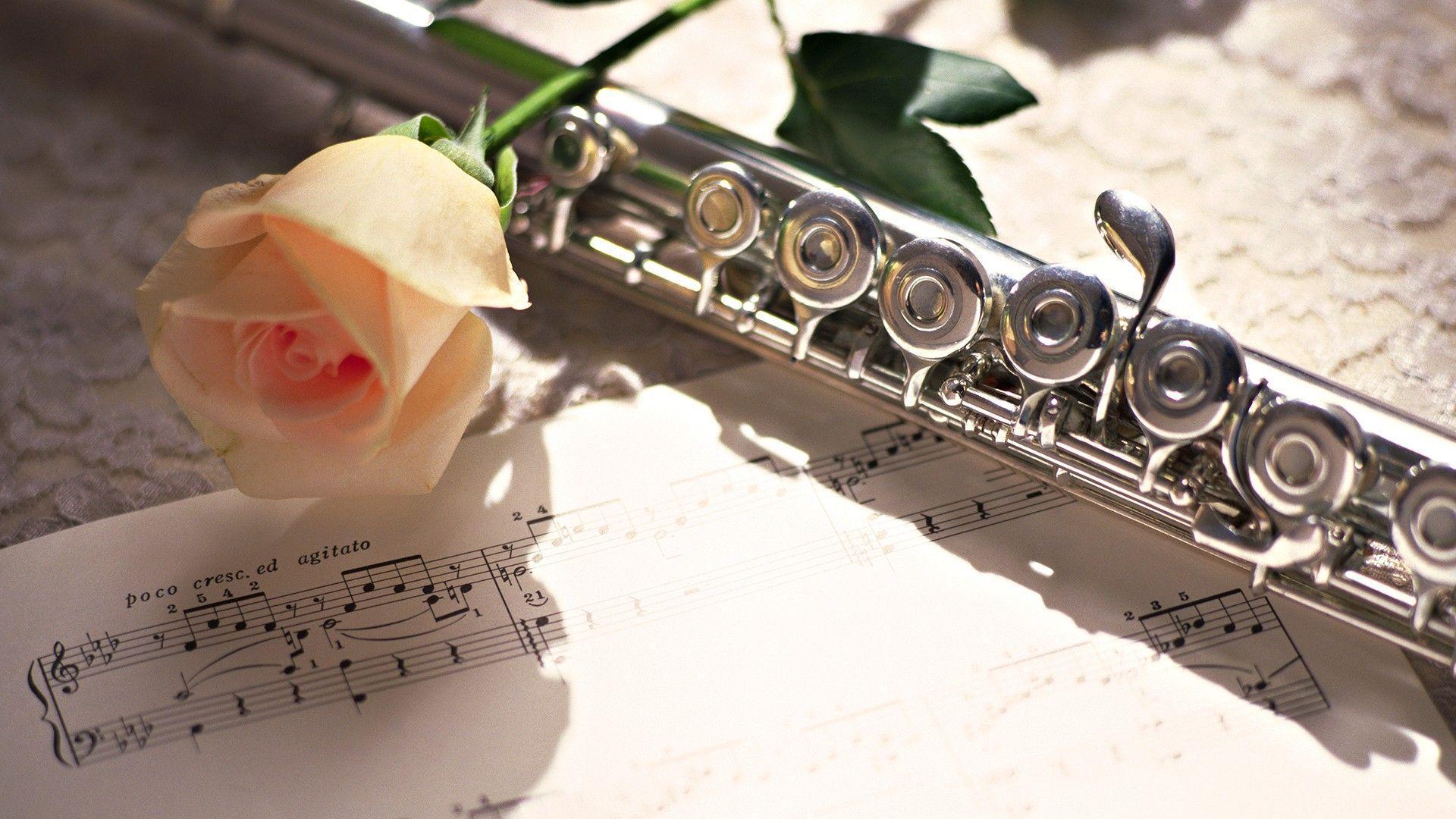 There are no comments posted here yet