Guild Email Service
The large majority of musicians has a free email account from a provider that has no niche in the music business. (we don't name them here). Unfortunately for them, the biggest problem that they will run into with a free random email account is that the address fails to tell your recipients that you have a niche in music and that hat you are a committed professional. Compare those two:
- GuitarGuy@gmail.com
- GutarGuy@OnlineMusicGuild.com

Our email service solves all those issues and more! Contact Lautaro@OnlineMusicGuild.com about our sample limited services or if you have any questions about the complete Musician Services Pack. Our Paid Pro Email gives you a 15Gb inbox and is part of the bundle. It cannot be purchased by itself.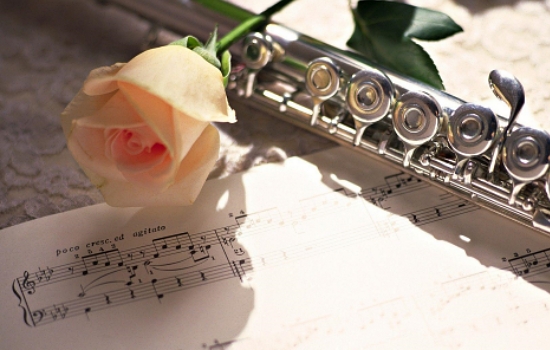 There are no comments posted here yet