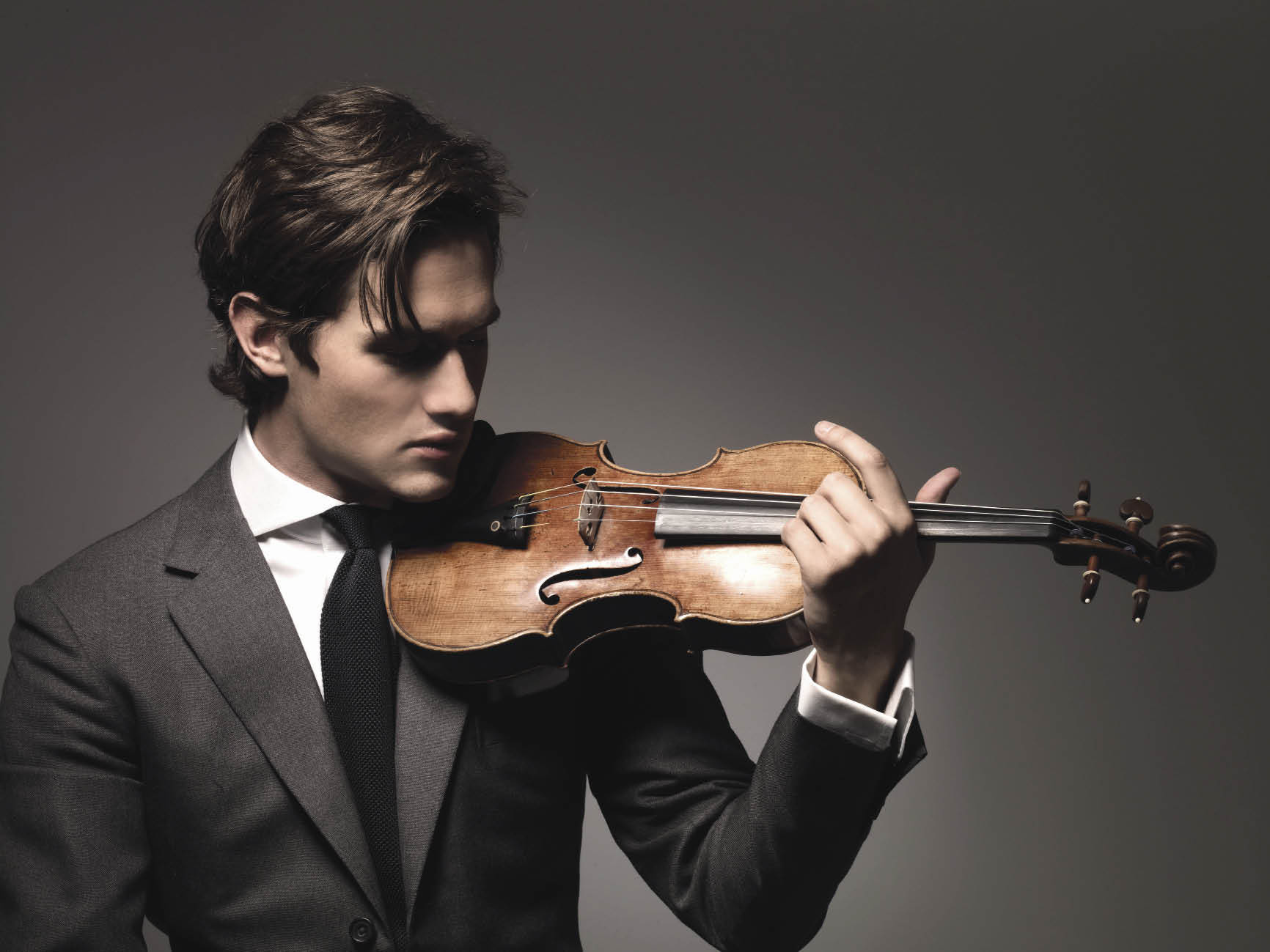 Guild Profile Page
A Guild Profile Page is the perfect way to promote yourself in a cost efficient way. This page displays your biography, your best pictures, a video, and an exclusive form that sends you messages to your exclusive Online Music Guild email address.

We also include a list of buttons that will link your visitors to your OMG Concerts, Courses, Articles, and Music Wall.

Finally, if that was not enough, the form will collect all the contact info of the people that emailed you and you will be able to request mass mailing newsletters to them. A fantastic way to contact your audience with very little amount of work!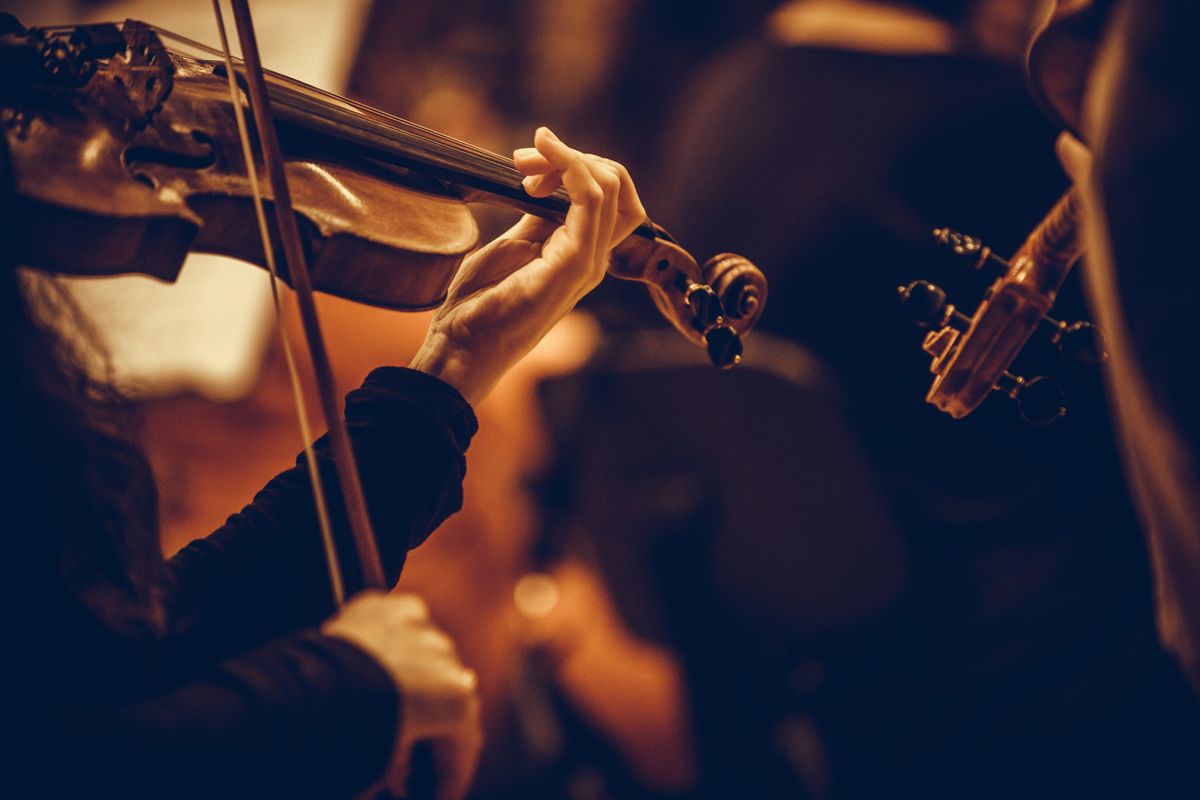 There are no comments posted here yet