I want to Learn Music
Take Music Lessons from anywhere, anytime!
The Online Music Guild provides a platform where our students can take Automated Courses, Group Webinars, and Private Lessons from anywhere in the world. We offer a personalized education driven to make YOU become a PERFORMER.

SAVE TIME:
Avoid wasting time traveling to your teacher's studio.
Our services can save you up to 40 hours per month in traffic

SAVE MONEY:
Our plans are les expensive and better than others.
Our plans also are guaranteed by 100% money back.

SAVE YOUR LESSONS:
We record every lesson for you to replay them.
You can watch your lessons even if your subscription expired!!!!

PROTECT YOUR INSTRUMENT:
Avoid traveling with your instrument in harsh weather conditions
Eliminate the chance of it being stolen while you travel.
GET PAID GIGS & EARN COMMISSIONS
When your repertoire is ready, we will book you in our own gigs!
Our affiliate program allows our students to earn commissions!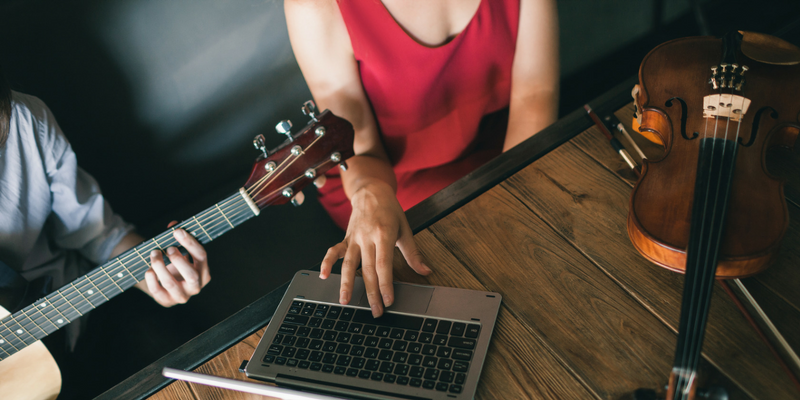 OUR STUDENTS SAY...
Renata Zubkova
Classical Guitar, Russia
I hate going to lessons with my guitar. I'm always paranoid that my instrument might get stolen or maybe broken beyond repair. The Online Music Guild has taken that fear away! Plus... the coaching is excellent and the support is very fast!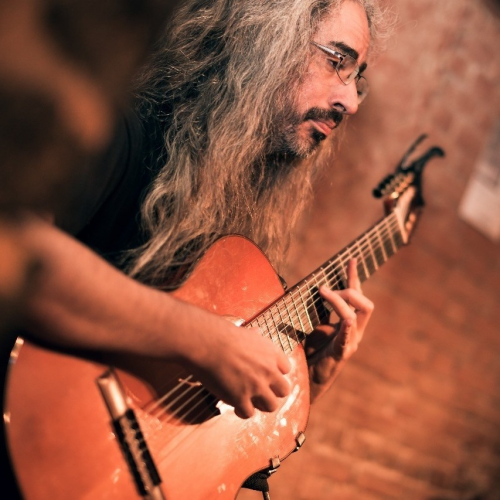 Leandro LaRosa
Classical Guitar, Argentina
I have played guitar from 30 years. I am very happy that the Online Music Guild Teachers know how important posture is for a player of any age regardless of their level. It is clear that they want their students to be able play for a long time!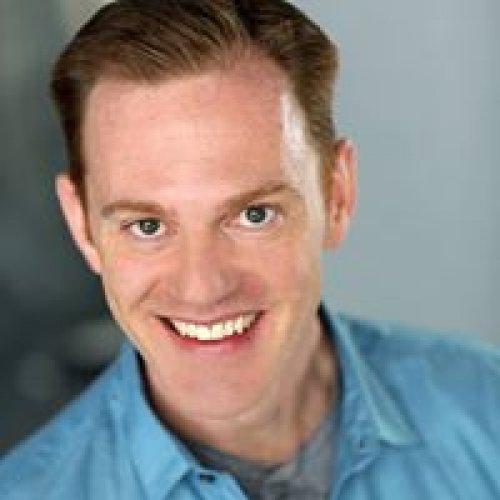 Jesse Stoddard
Classical Guitar, Washington
Learning guitar through the Online Music Guild has helped me maximize my time. In the past year I have seen improvement in my technique, taste, and musical ideas. I strongly recommend The Online Music Guild to learn music!