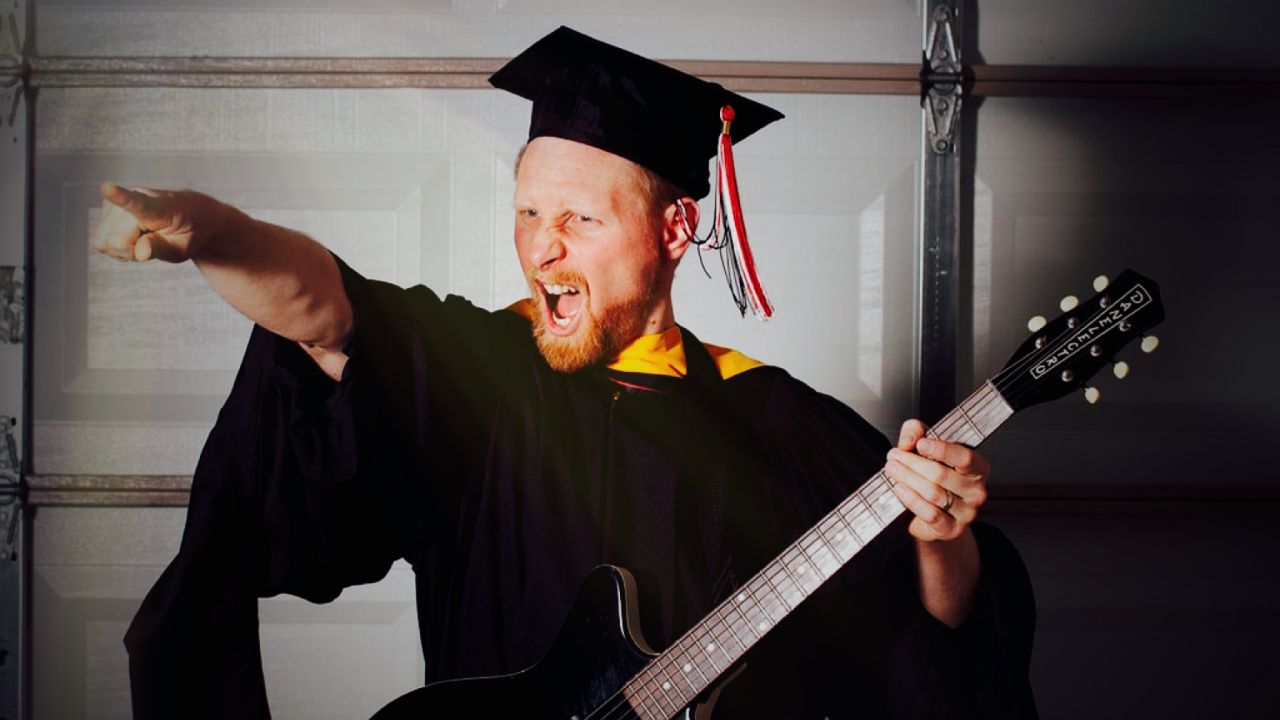 Everyone (including myself) has fallen into the trap of "purchasing" a music degree via an established institution. It took me a verry long time to realize that the cost in "Time and Money" had no tangible Return of Investment. This is is main topic ...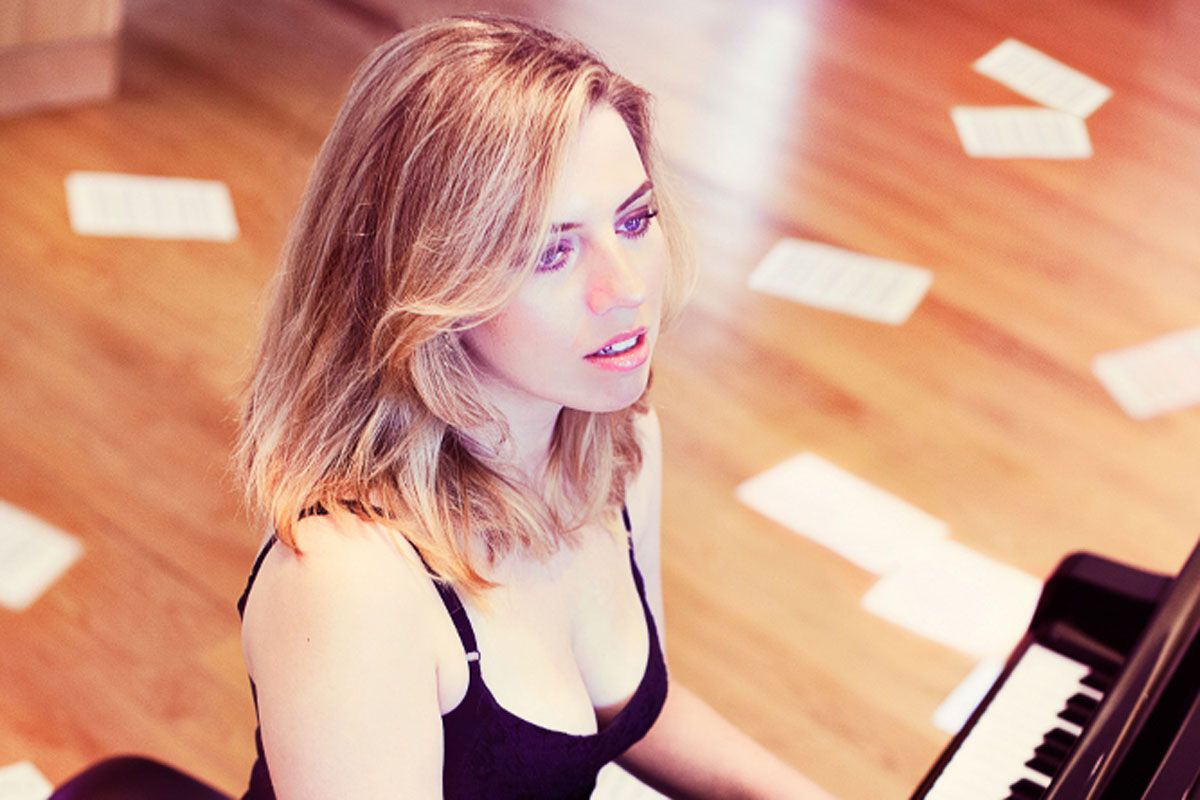 ​Natasha Paremski has a fascinating piano career. Her piano studies began at the age of 4 with Nina Malikova at Moscow's Andreyev School of Music and they concluded in New York with Pavlina Dokovska at Mannes College of Music. After 2007 and the...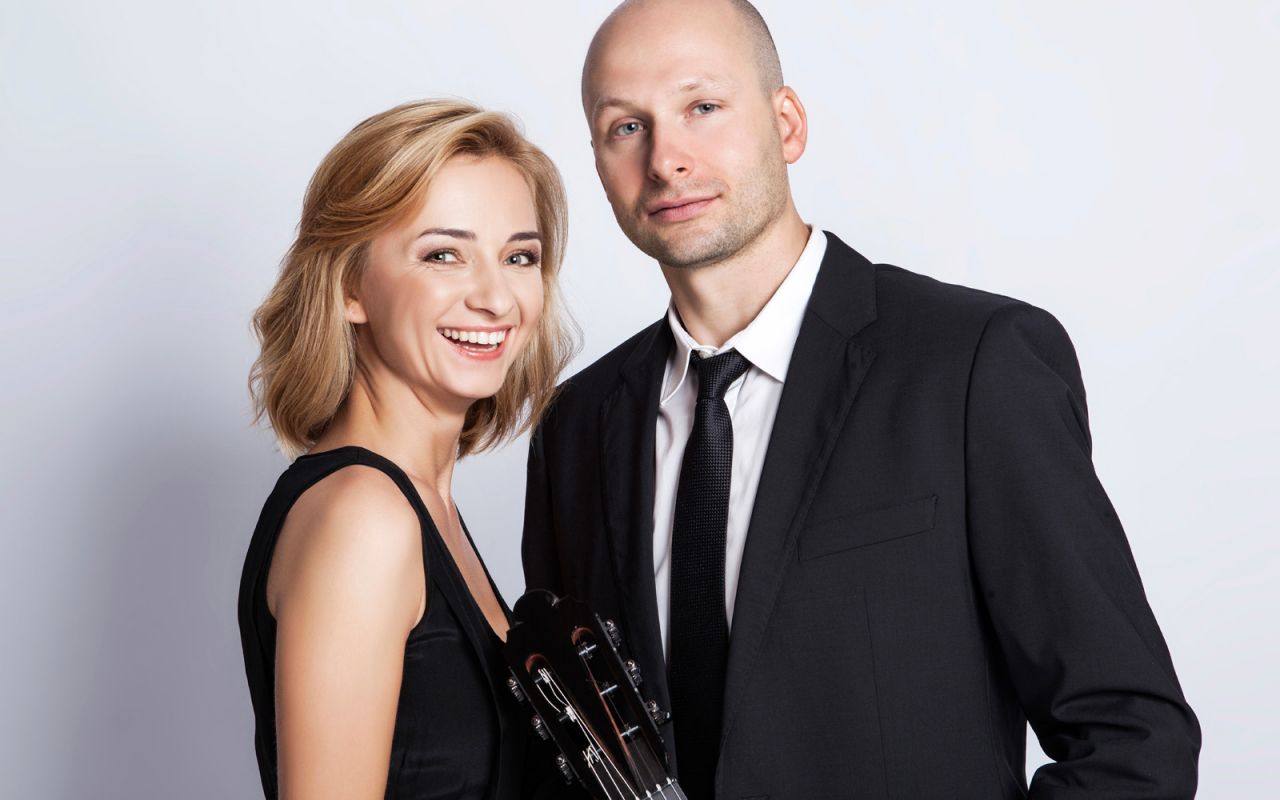 As I was browsing for music in the internet to find new artists, YouTube drove me in the direction of this fantastic arrangement of the Overture to one of my favorite operas. The original work has always struck me as a masterpiece for the ways innume...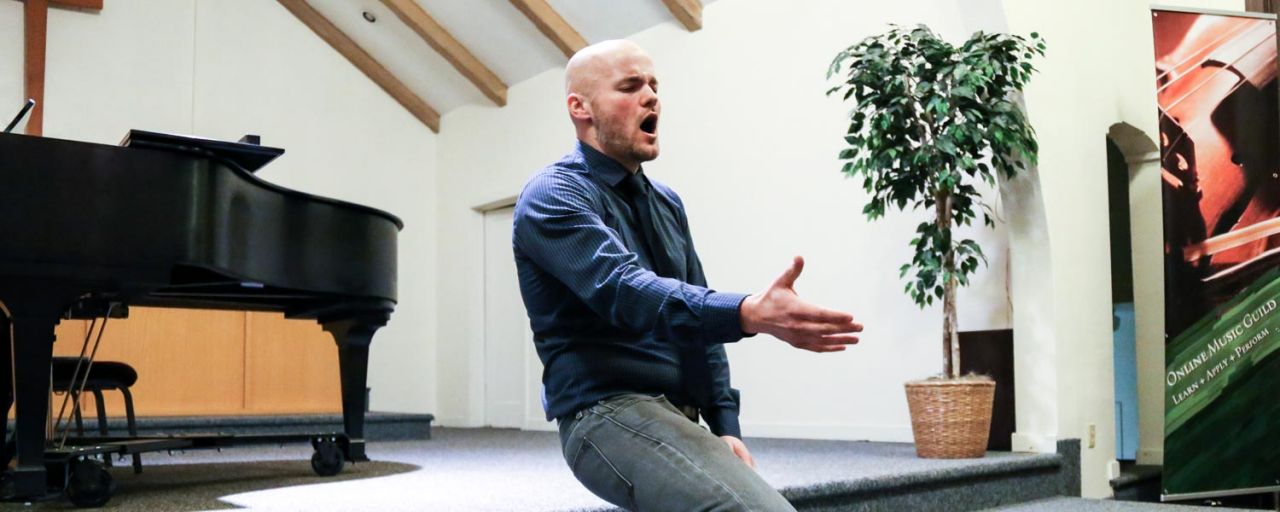 ​The world of classical music is full of interpreters and this is what makes the experience much more rewarding. Compared to recordings that will always sound the same, you have a factor of surprise that only a classical musician can deliver. This is...