Advanced level guitar players have a solid repertoire and are working on longer pieces (with multiple movements). Technique and musicality is solidified. This is a course that will help the student grow and mature their style and approach to music. We offer a lot more than just a group lesson. GTR-201 grants access to ALL the advanced level material we provide in our automated courses. Furthermore, we provide a Forum for discussions, questions, and ideas.
This course meets on Wednesdays at 4pm PST.


ENROL IN GTR-201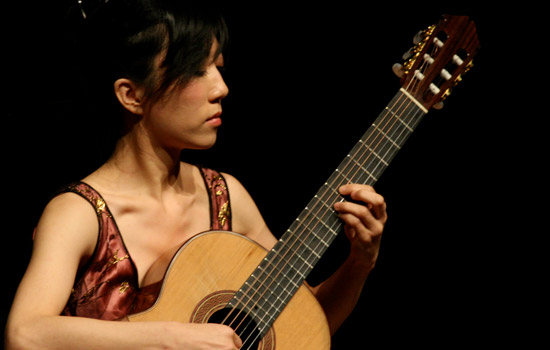 TECHNIQUE:
- Posture, Technique, & Sight-Reading
- Multiple Movement Compositions
- Style and Appreciation
- Harmony, Melody & the Physics

REQUIREMENTS:
- Classical Guitar with Nylon Strings
- Webcam (with Mic) & Headphones
- Guitar support (any kind)
- High-Speed Internet

BONUS FEATURES:
- Replays of every session
- Access to the GTR Advanced Campus
- Invitations to PRIVATE masterclasses
- Free access to our GTR Materials

Other Guitar Courses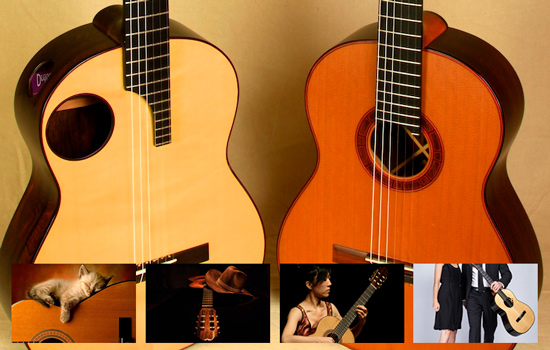 Coach Me Classical Guitar
16 October 2018
17 March 2020
16 October 2018
We offer you the most competitive price-point for this bundle of services. We want you to take profit of this...
Read more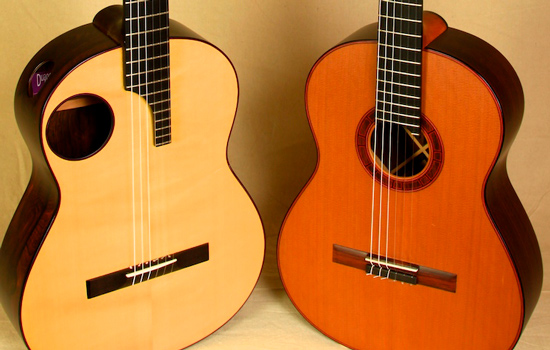 Classical Guitar - Private Lessons
16 October 2018
17 March 2020
16 October 2018
Private Classical Guitar Lessons are imperative to advance at a fast competitive pace as a musician. Lessons are 50-minutes long...
Read more
Advanced performers are constantly preparing longer pieces to participate in competitions and perform in recitals. Accompanying this weekly class, we include Advanced credentials to our Forum and Course.